Macmillan Cancer Support announces 24-hour gaming marathon
Tune in on Twitch from midday tomorrow.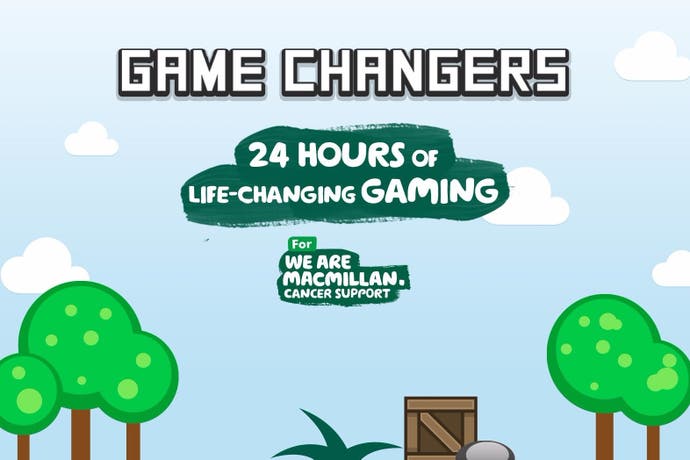 It's not every day that playing a game could quite literally change someone's life, but that's exactly what Macmillan Cancer Support is hoping could happen this weekend.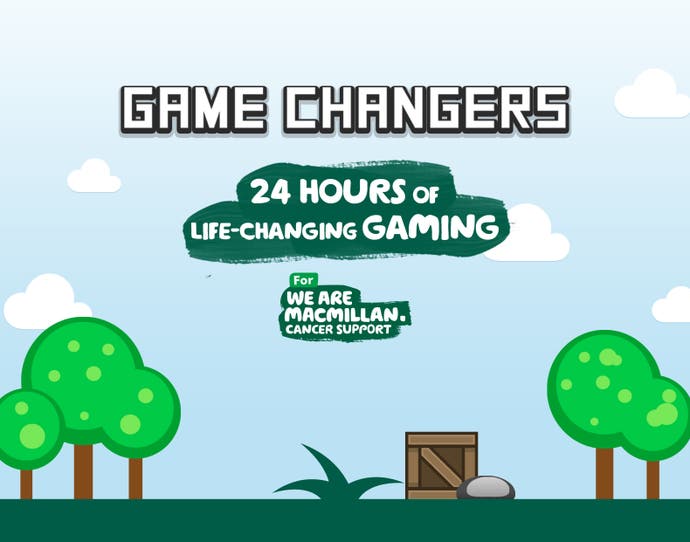 The lovely folk at Macmillan have announced a 24-hour gaming marathon to be broadcast on Twitch.
Game Changers for Macmillan will feature 17 streamers, including LTZonda, Spamfish and LeahLovesChief. The event will be broadcast live from Twitch HQ beginning at midday tomorrow, Saturday 14th November.
Goals and challenges are planned to encourage donations - all of which will go to Macmillan - and there's also the opportunity to take part yourself.
Anyone who holds their own stream and raises more than £150 for the charity will be entered into a draw to win prizes donated by Twitch and technology company HyperX.
Being 24 hours long, the event will then continue through the night and conclude at midday on Sunday.
"The idea for Game Changers for Macmillan came about when one fundraiser last year, raised over £40,000 for Macmillan in under a week doing a similar thing," Macmillan fundraising boss Ben Welch explained.
"Whether with friends or going solo, people can set up their own Twitch channel and ask viewers, followers, friends and family for their support. We want our gaming marathon to be a fun and easy way for people to help raise vital funds to support Macmillan's aim of ensuring that no one faces cancer alone."
Macmillan provides support for people affected by cancer to help them take back control of their lives. You can find out more about the charity's work and the event itself over on Macmillan's site.
The stream itself will be broadcast on Twitch.tv/macmillancancer, or you can watch the whole thing below: