Luigi's Mansion 3 is set in a spooky hotel
Still no firm release date.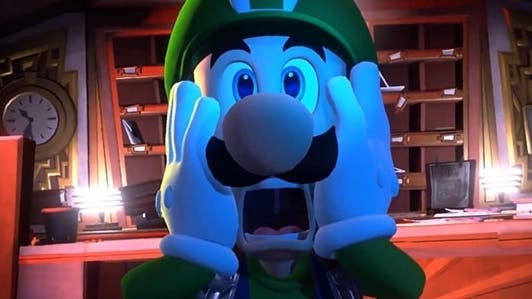 There's still no release date for the promising-looking Luigi's Mansion 3, which Nintendo has just shown a lot more of in its E3 Nintendo Direct.
The spooky threequel is set in a grand mansion, which Luigi, Mario, Peach and a gaggle of Toads unwisely visit. Obviously, things soon go wrong, and Luigi is left to once again save the day.
Big changes this time around include a set of upgrades to Luigi's trusty Poltergust vacuum, with the ability to throw enemies around an area to damage them via a Slam attack, yank away shields with a Suction Shot that fires a rubber plunger, and an AOE-style attack called the Burst.
The frankly creepy Gooigi is back too, as well as the Scarescraper multiplayer mode for up to four people to tackle together. Levels see you working to rescue Toads or suck up a certain number of enemies before time runs out.