Looks like Telltale's The Walking Dead is coming to Wii U
Bit behind the Grimes.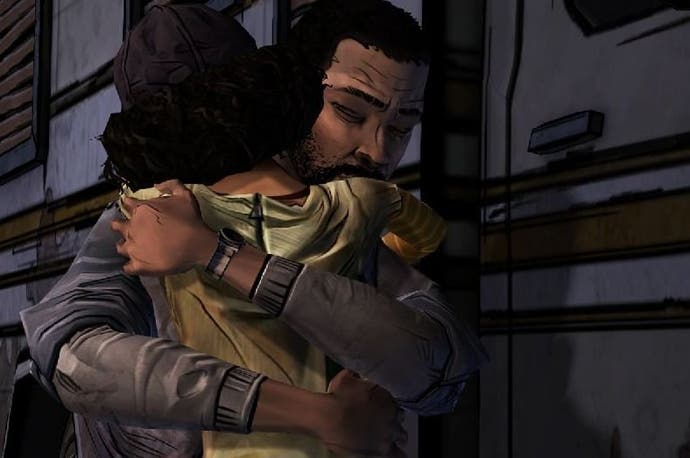 Both seasons of Telltale's The Walking Dead will get a release on Wii U, a new retail listing suggests.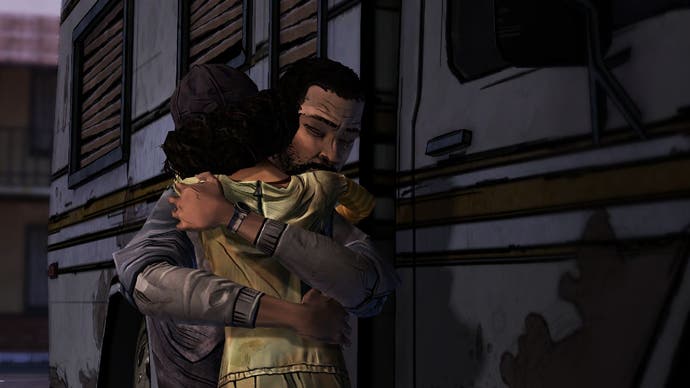 GAME's website will now let you pre-order a boxed release of the whole series for Nintendo's platform.
The package is priced at £29.99 and listed for launch on 30th October.
Telltale began releasing its acclaimed episodic series over three years ago, so it is a little surprising that Wii U is now belatedly catching up.
That said, the game has been released on pretty much every other platform under the sun - PC, Mac, PlayStation 3, PS4, PS Vita, Xbox 360, Xbox One, iOS and Android. It's about time for Wii U's turn.
A third season of The Walking Dead is on the way at some point, although not during this year.
However, Telltale is planning a three-episode mini-series for launch at some point in the autumn. It is unknown if this will also be included on Wii U.
Watch on YouTube