Looks like Square Enix is revealing the new Deus Ex
UPDATE: Deus Ex: Mankind Divided has officially been announced.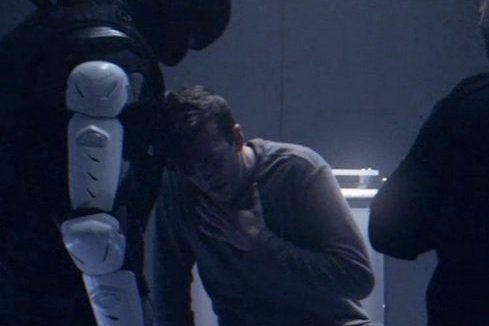 UPDATE 07/04/2015 9.11pm: Deus Ex: Mankind Divided has officially been unveiled as Game Informer's May cover.
Square-Enix's sequel will be set in 2029 where Adam Jensen is working for Interpol to hunt down augmented terrorists in a world that hates and fears cybernetically enhanced humans. Just as the world today hates and fears Google Glass.
Jensen will have some new moves this time around, like the ability to remote hack electronics and erect a nanoshield around him.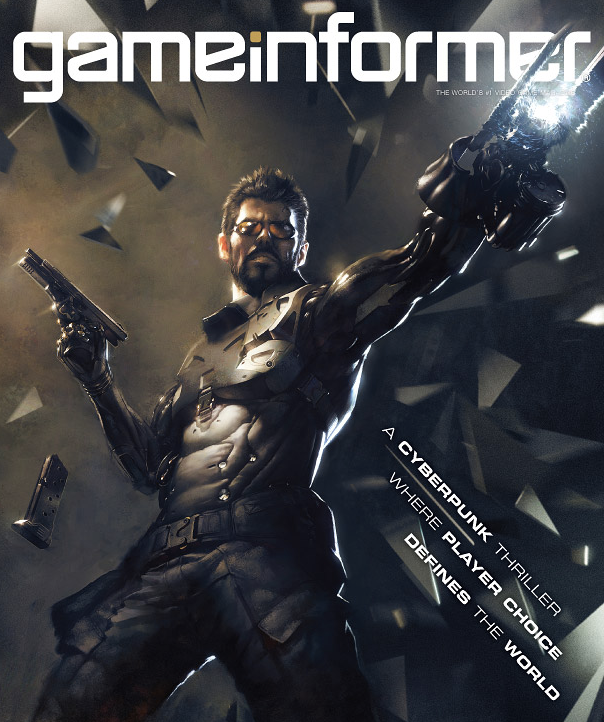 UPDATE 07/04/2015 8.49pm: New info and screens from the yet-to-be-officially-announced Deus Ex: Mankind Divided have been leaked.
According to the cached version of a Russian gaming outlet Kanobu (spotted via NeoGAF), this sequel is set for PS4, Xbox One and PC. It will see the return of ungrateful, gravely voiced security expert Adam Jensen.
Little is known about the plot, but the leaked report noted that Prague will be a location in it. It also said that enemies will work more collaboratively in groups to hunt you down.
I'm sure we'll know more soon, but in the meantime here are some leaked screenshots.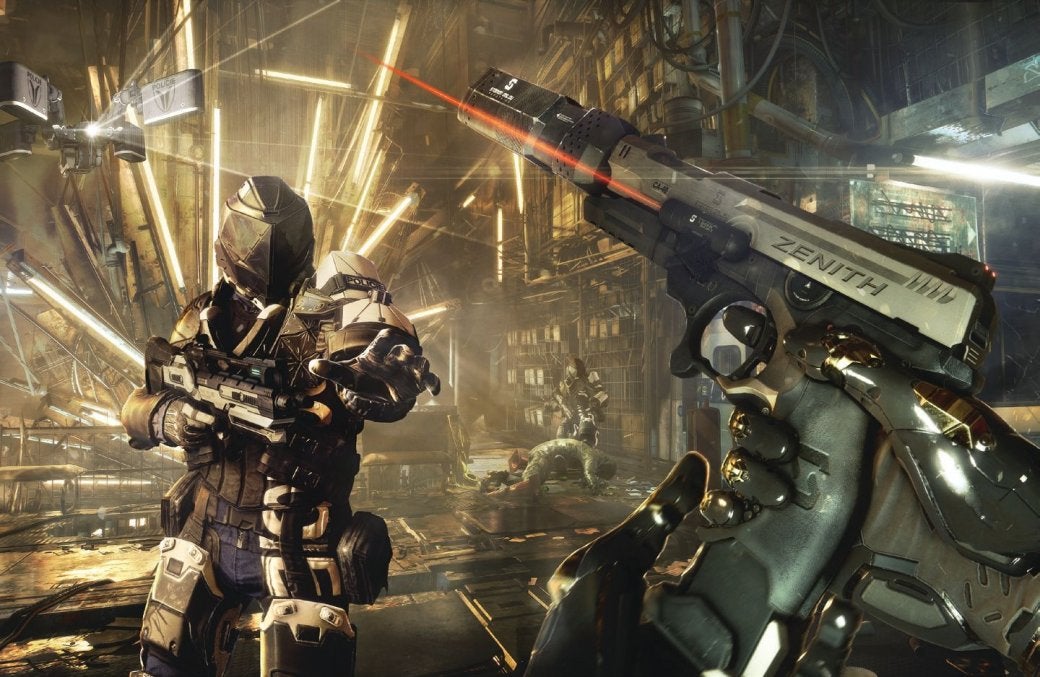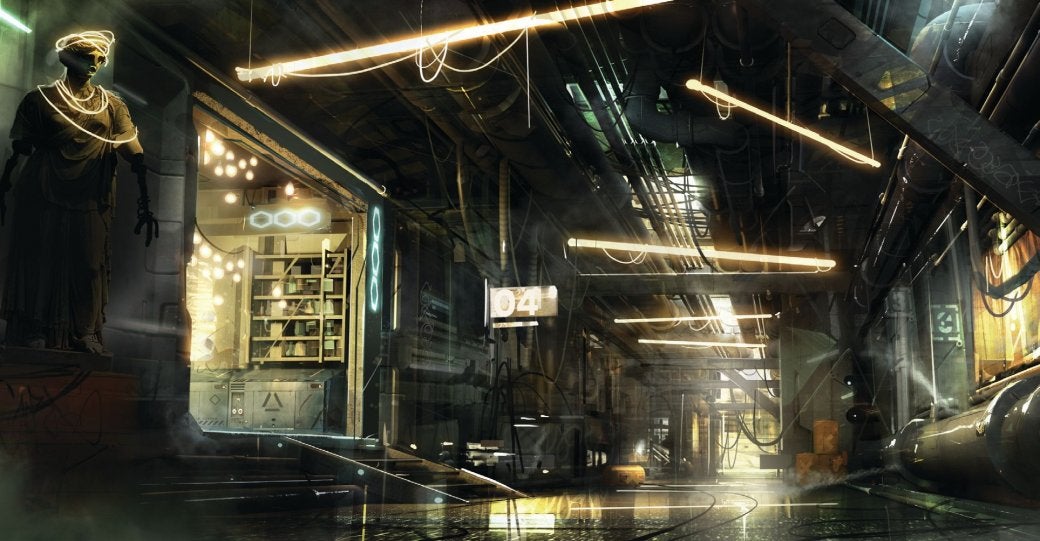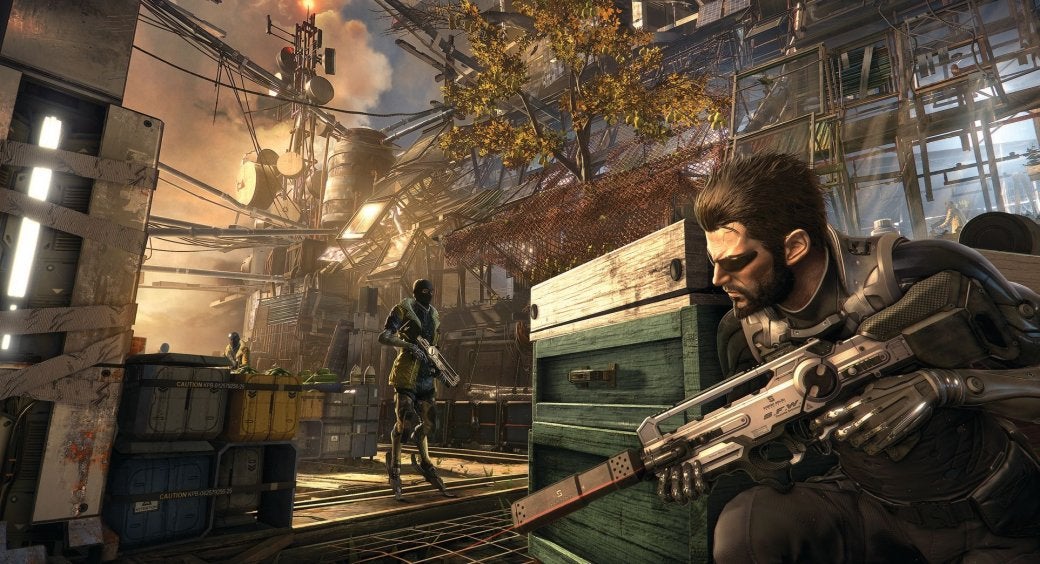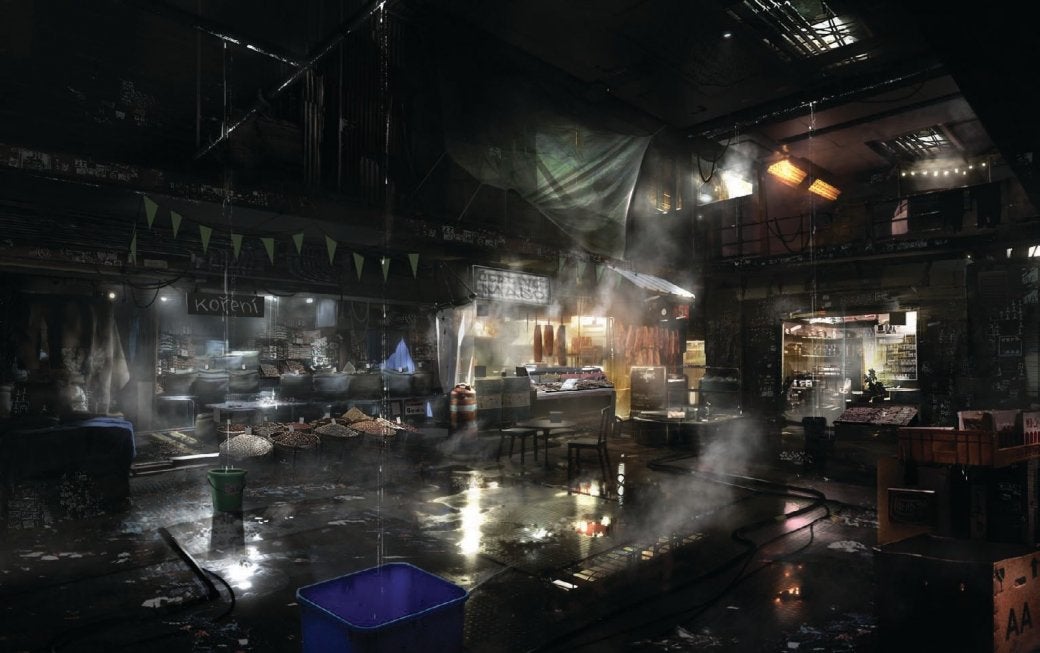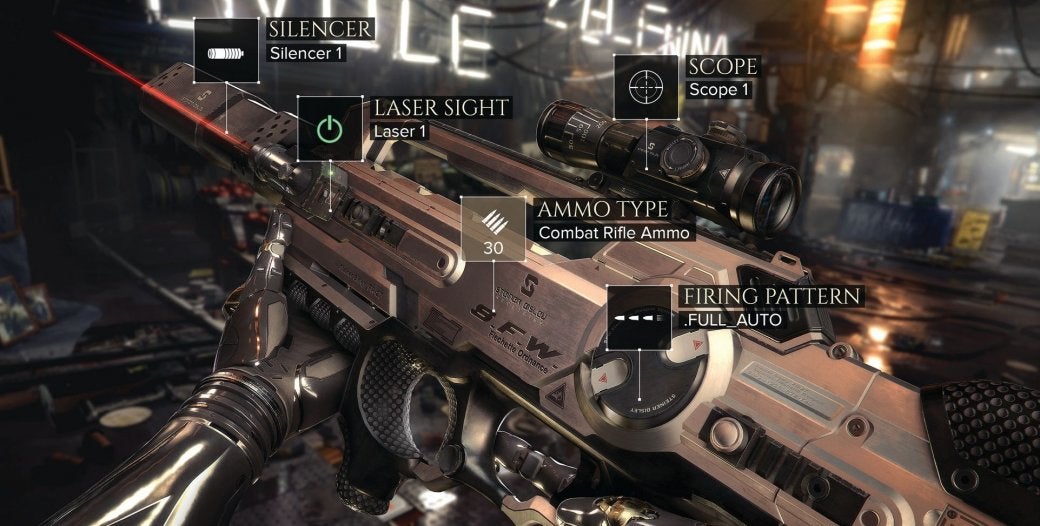 ORIGINAL STORY 07/04/2015 10.13am: Square Enix is running an "interactive reveal" of a new game made by one of its western developers, and it looks like the new Deus Ex.
"CantKillProgress" is playing "Project CKP" on Twitch, below. There's a chap lying down in a cell having been interrogated by some shadowy types. You can vote on what happens next, if you're so inclined.
"Can't Kill Progress" sounds a lot like a reference to Deus Ex; one of the themes of the Deus Ex universe is the ethical issues that revolve around cybernetic enhancements.
So what might Project CKP be? Back in March 2014 Square Enix filed a trademark for Deus Ex: Mankind Divided. Perhaps it relates to that.
In October 2013, David Anfossi, boss of Deus Ex: Human Revolution and Thief developer Eidos Montreal, revealed plans for Deus Ex: Universe.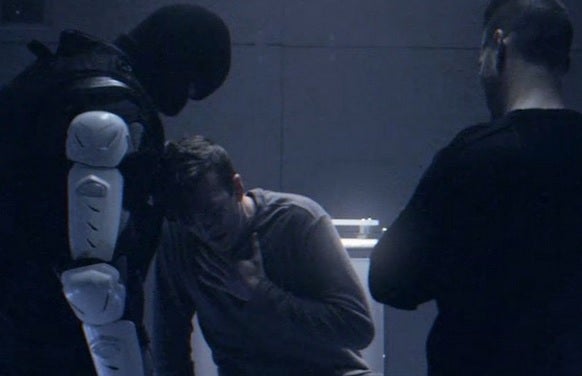 "The concept behind Deus Ex: Universe is to create an ongoing, expanding and connected game world built across a generation of core games," he said at the time.
"It's a commitment on our part to deliver meaningful content that expands the franchise on a regular basis and to deliver a deep conspiracy that will span several connected Deus Ex games, creating a more immersive and richer experience than ever before."
Anfossi said Deus Ex: Universe would include PC and console games, as well as additional Deus Ex "experiences" for smartphones, tablets, books and graphic novels. Perhaps Mankind Divided is a part of this.
Whatever the case, we know a new Deus Ex game for PC, PlayStation 4 and Xbox One is in development. Anfossi said so himself. In October 2013 he revealed most of the Human Revolution team was already working on the game, so we imagine it's progressed significantly since then.
Shouldn't be long now.
Will you support Eurogamer?
We want to make Eurogamer better, and that means better for our readers - not for algorithms. You can help! Become a supporter of Eurogamer and you can view the site completely ad-free, as well as gaining exclusive access to articles, podcasts and conversations that will bring you closer to the team, the stories, and the games we all love. Subscriptions start at £3.99 / $4.99 per month.