Looks like Sony is readying a 1TB PlayStation 4
Something to drive for.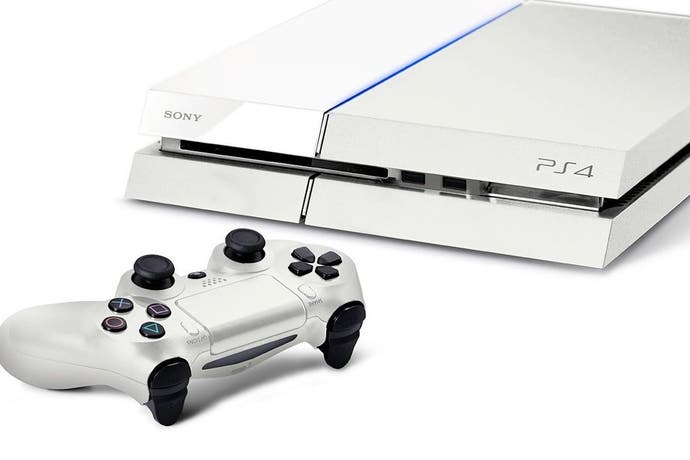 A 1TB-sized PlayStation 4 console is in the works, according to new New FCC filings.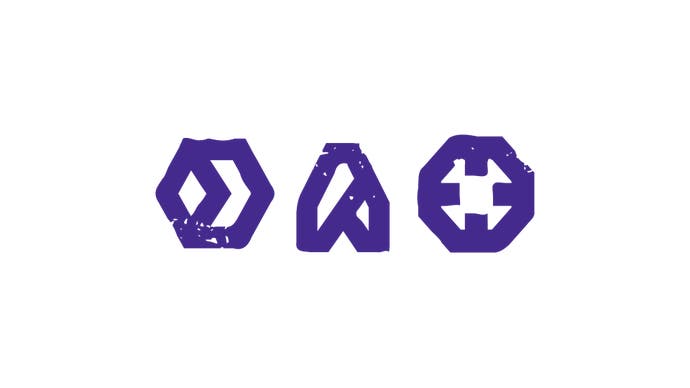 Two fresh PS4 console models have been unearthed in certification documents submitted by Sony to the US Federal Communications Commission (thanks, Dualshockers).
The first is for an updated version of the existing 500GB model, although the changes are limited to the update of internal components.
This is most likely Sony updating the parts it uses inside the console to newer, lower-cost versions, allowing the company to make savings and earn a greater margin per machine sold.
The second is for a new model with a larger, 1TB hard drive. Sony has yet to mention this model publicly, but may announce it later this month during its E3 conference.