Looks like Halo 5 microtransactions are doing the business for Microsoft
This is why they exist.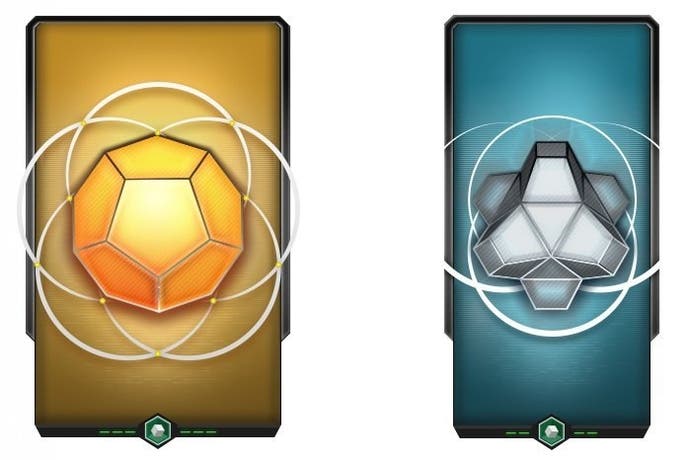 Halo 5 has microtransactions - you can spend real-world money on in-game packs of virtual cards, or Requisitions, as they're called. And it looks like they're doing the business for Microsoft.
Today, Microsoft announced the Halo World Championship's prize pool had swelled to an impressive $1.7m (big by eSports standards but still nothing on the incredible amount of money up for grabs at Dota 2's The International, for example).
Microsoft's ponying up $1m, with the rest generated by a portion of money made by the sale of Halo 5 REQ Packs. Halo 5 REQ Packs come in three flavours: bronze, silver and gold. A silver pack costs £1.59 and a gold pack costs £2.39. (You can't buy a bronze pack with real money.)
We don't know exactly how much money Halo 5 microtransactions have made so far (publishers tend to refuse to talk about that sort of thing), but it's enough that $700,000 has found its way to the Halo World Championship prize pool. That's just under half a million quid.
Love them or hate them, microtransactons bring in the big bucks for publishers, which is why every game these days is riddled with them - despite the negativity they often generate.
Some premium games handle microtransactions better than others, of course. For every PayDay 2 there's a Guild Wars 2. I found Halo 5's microtransactions to be woven smartly into the eye-catching Warzone multiplayer mode on the part of developer 343.
From my Halo 5 review:
Microsoft said the Halo 5 eSports prize pool is growing daily, so it'll no doubt swell even further by the time the finals comes around on 1st March 2016. The UK qualifiers, which begin in December, are organised by Gfinity, if you fancy a punt.
Meanwhile, 343 just put out a hefty update for Halo 5 that adds Big Team Battle mode and four maps designed for it.