It looks like Fortnite is heading to Nintendo Switch
Jubilation!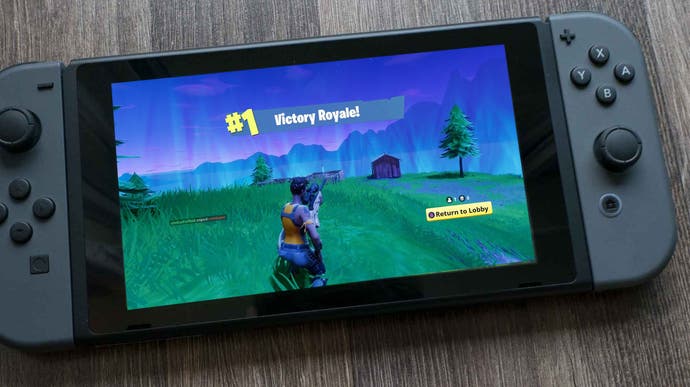 World-conquering battle royale game Fortnite appears to be heading to Nintendo Switch.
The Korean game ratings board rated Fortnite for Switch this morning (via Resetera), not long after a separate sighting on a list of E3 games leaked on 4chan overnight - a list we independently heard is legitimate.
We also heard, prior to these events, Fortnite was coming to Switch.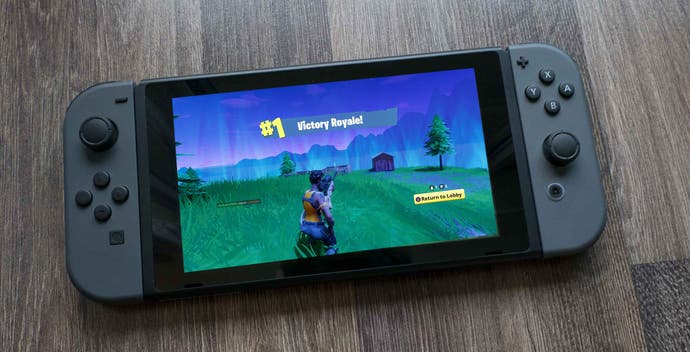 It's no surprise; in addition to desktop computers, PlayStation 4 and Xbox One, Fortnite is already available on iOS, and an Android version is in the works.
Fortnite got shopping trolleys this week - a bizarre but brilliant way of improving your speed over land. Just as in real life, you can run really fast and then jump in - or push a friend along - inadvisably free-wheeling your way into trouble or victory royale immortality. Fortnite also got a 20v20v20v20v20 variation, which is jolly good fun.