London concert to celebrate work of Final Fantasy composer Nobuo Uematsu
Tickets go on sale tomorrow.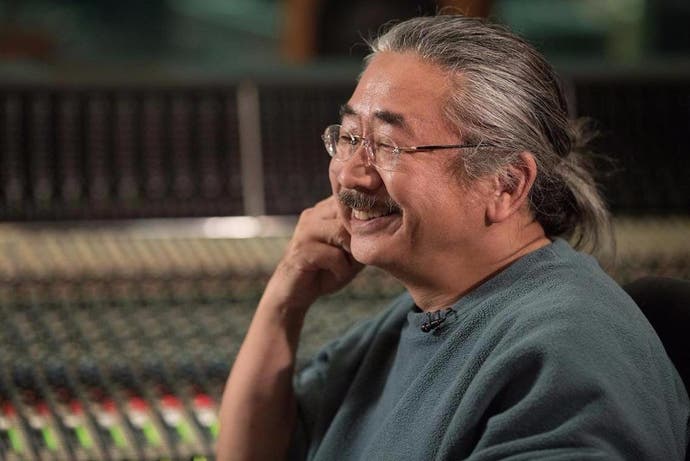 A new London concert will celebrate the music of famed Final Fantasy composer Nobuo Uematsu.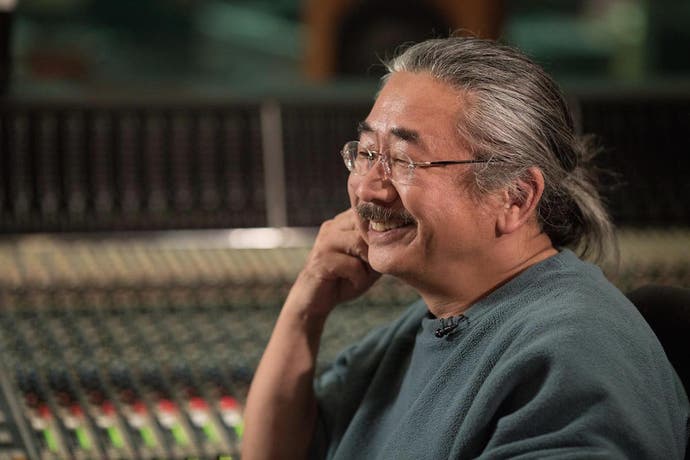 Symphonic Odysseys London, set for 20th June 2017 at the Barbican Centre, is the first ever UK concert dedicated solely to the music of Uematsu.
Uematsu is famous for scoring most of the Final Fantasy games. His work has been released as soundtracks and arranged for concert performances around the world. In 2012, Aerith's Theme, written by Uematsu for Final Fantasy 7, was voted into the number 16 position in the annual Classic FM Hall of Fame top 300 chart.
Now seems like a good time to revisit the wonderful Final Fantasy 7 soundtrack.
The concert is performed by the London Symphony Orchestra and conducted by Eckehard Stier, together with the London Symphony Chorus, pianist Mischa Cheung and a full kazoo fanfare. Arrangements are from the composing team behind the album of Final Fantasy music, Final Symphony.
Uematsu will attend as part of a ticketed, pre-concert show in which he'll answer questions. Tickets go on sale tomorrow, 10th February from 10am and range in price from £30 to £65. Tickets for the pre-concert talk with Nobuo Uematsu go on sale at the same time, priced at £10 each. They're available from the official concert site and the Barbican website.