Liverpool to host UK's first Pokémon Go Safari Zone
Beatle hunting.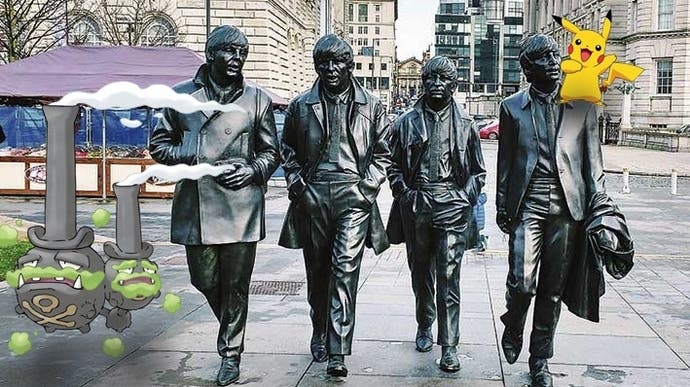 The city of Liverpool has been chosen to host the UK's first Pokémon Go Safari Zone.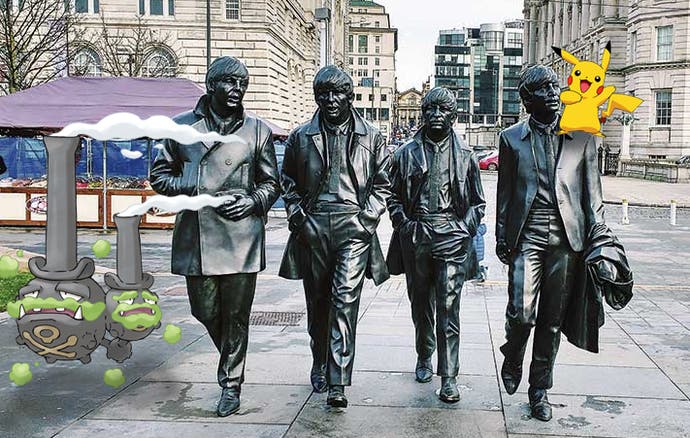 Tickets for the three-day event, to be held 17-19th April 2020, will go on sale on 31st January priced £12 (or £18 early access which grants two extra hours).
The northern UK city was chosen following a submission to #NianticLive2020, a scheme which encouraged city officials and local governments to apply to host a Niantic event this year. And for a city known for its Beatles - well, it's fitting choice for a franchise founded on bug collecting.
Set within the 235-acre Sefton Park, featured Pokémon spawns will include New Zealand regional Relicanth, plus Krabby, Dratini, Chinchou, Unown V and Oshawott in the wild.
In the US, meanwhile, similar Pokémon Go Safari Zone events will be held in the cities of St. Louis (27-29th March) and Philadelphia (8-10th May).
So, what is a Safari Zone? Typically, it's a event held within the confines of a large city park where ticket holders can find rare Pokémon - including regional creatures not usually seen in that part of the world.
More importantly, perhaps, it's a chance for thousands of people who play Pokémon Go to gather and enjoy the game together, surrounded by crowds of others doing the same.
The closest Safari Zone event to the UK in the past was held in Germany, with others taking place further afield in cities such as Montreal and Yokosuka, Japan. These are generally great fun, and a real experience - but a long, long way to travel. It's great to have one here in the UK for the first time.
While not announced today, these Safari Zones will take place before Pokémon Go's flagship Go Fest events, which we expect to return over the summer.
Speaking of these, Niantic today released figures detailing the tourism impact of its 2019 events on the surrounding areas. 64,000 people attended last year's Chicago Go Fest, triple the year before, with an estimated $120m boost to the Chicago tourism industry. In Dortmund, 86,000 people turned up and boosted the local area by an estimated $56m. And finally in Montreal, a Safari Zone city last year, 39,000 people played and spent an estimated $71m locally.
Pokémon Go remains big, big business - and 2020 looks set to be even bigger.