Ubisoft's E3 2012 Conference
All the stories. New IP Watch Dogs takes the plaudits.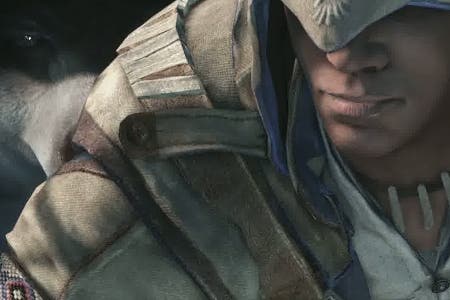 Update: It's all over! Here are all the key headlines from Ubisoft's conference, the undoubted star of which seemed to be new IP Watch Dogs from Ubisoft Montreal.
Original story: Woooooo! It's all happening tonight! Presumably you've already followed the Microsoft E3 Conference and EA's E3 Conference. From 11pm UK time, you can watch the Ubisoft conference below. Then join us at 2am UK for live coverage of Sony's E3 Conference. Boom!