Microsoft announces Fable Legends for Xbox One
Includes four-player co-op in an online version of Albion.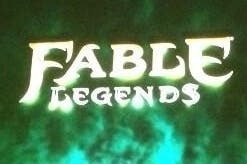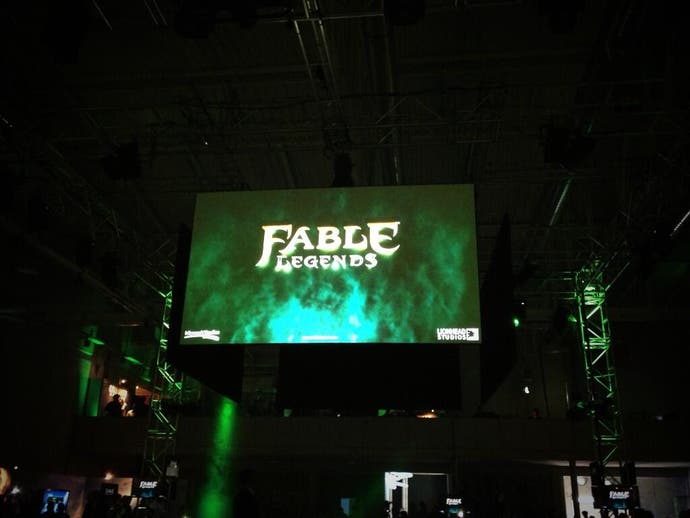 Microsoft has just revealed Fable Legends, a new incarnation of the series for Xbox One.
The Lionhead-developed game will include 4-player co-op for the first time and SmartGlass compatibility, director David Eckelberry announced on stage at the company's Gamescom 2013 media briefing.
Legends will feature an online Albion world where you can once again choose to play as a hero or villain and will be set 400 years before the first game, during the series' fabled Age of Heroes.
SmartGlass integration will allow another player to act as a villain - setting traps and interacting with a 4-player hero party via a top-down perspective.
Fable Legends will run on Unreal Engine 4, making it the first game to do so that has been announced for Xbox One.
No release date was mentioned, but it's safe to say the game won't be ready for the Xbox One launch.
Here's a Michael Gambon-narrated trailer to set the scene: