Limbo Special Edition out now
Includes a soundtrack, 3D glasses and a Steam gift key.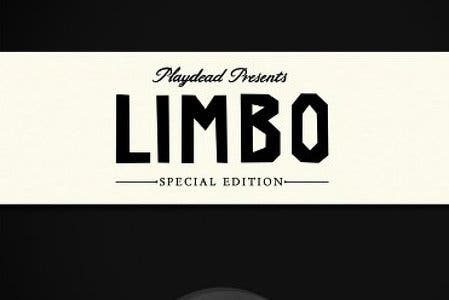 A Limited Edition boxed release of atmospheric puzzle/platformer Limbo is out now, developer Playdead has announced.
The special edition includes the DRM-free PC and Mac versions of the game, a soundtrack, seven art cards, 3D glasses and a Steam gift key. This bundle is available through several retailers listed on Playdead's official site.
Limbo was awarded a 9/10 by Eurogamer's John Teti where he called it "A game that has very few humans, but a surplus of humanity," in his review.
Playdead's next project will be a full colour 2.5D platformer for PlayStation 3, Xbox 360, PC and Mac. It won't be out for a couple of years, though.
Check out a picture of the package below and recoil in horror at those spindly spider legs.