Life is Strange season two continues to look the part
Dontnod talks about what's changed.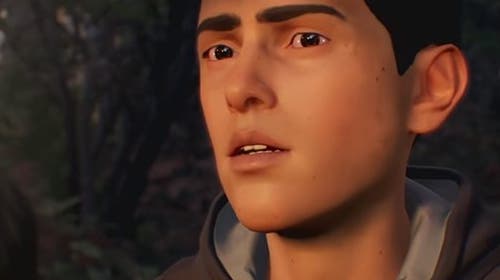 Are you sold yet on Life is Strange season two? Original developer Dontnod's return to the series it created has a new setting and fresh set of main characters - it's a definite departure from what's come before.
And yet from what we saw of the first episode at gamescom it feels like the original season's DNA is still here - it still has the same heart, the same tone, the same visual and musical styles.
But it feels a tricky thing to balance. On the one hand, fans of the series are fans of the series because of Chloe and Max. On the other, Life is Strange is the perfect fit for an anthology series, its mix of teenage drama and sci-fi just as applicable for season two's Sean and Daniel to explore in different ways.
In the below video, Dontnod's creative team show off a little more from Life is Strange 2's upcoming episodes, including scenes we haven't seen before. Interestingly, there's also discussion of some of the themes present - such as how characters will react to Sean and Daniel being homeless.
Also, Dontnod has a swanky office.
"There will no doubt be an adjustment period as players get used to the idea of the Life is Strange universe without Max and Chloe, but everything Dontnod has shown of Life is Strange 2 so far is a bold statement of intent as the new season allows different voices, themes and storylines to come to the fore," Aoife wrote last month. Watch our impressions in video form below: