Life is Strange: Episode 2 release date revealed
UPDATE: watch 15 minutes of gameplay from Episode 2. Spoilers!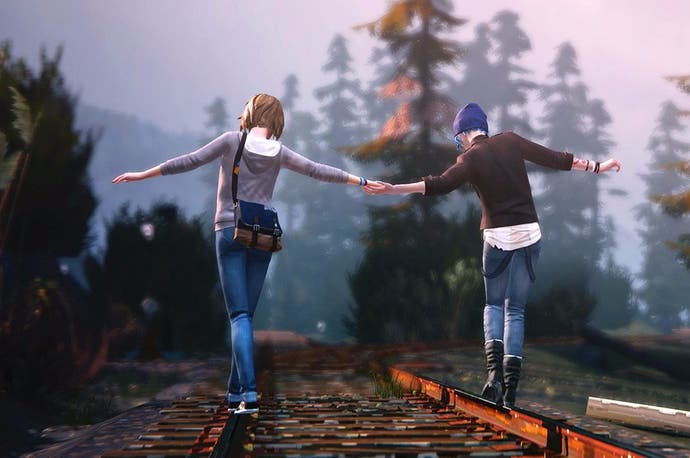 UPDATE: At EGX Rezzed developer Dontnod played Episode 2 of Life is Strange live on stage, and we've got 15 minutes of gameplay in the video below.
Warning! Don't watch the video if you want to avoid spoilers. Also, be prepared for some audience participation.
ORIGINAL STORY: The second episode of indie adventure Life is Strange will launch for all platforms on 24th March.
Developer Dontnod revealed the date live on stage today during a developer session at EGX Rezzed.
The episodic series' second slice was reported as being slightly delayed earlier this month, and indeed it will arrive a little more than seven weeks after episode one. The studio had previously indicated that episodes would arrive every six weeks.
An atmospheric teen adventure set in the Pacific north-west, Life is Strange mixes college drama with sci-fi shenanigans and a neat time-rewinding gameplay mechanic. See how it looks in our Let's Play below.