Life is Strange publisher hosts actual Everyday Heroes photo content
Offers $10k scholarship to the winner.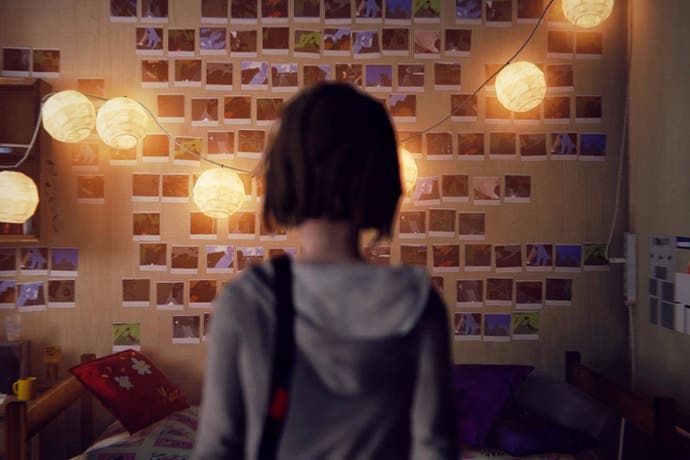 One of Life is Strange's best subplots involves player character Max Caulfield entering a student photo contest called Everyday Heroes. The object was to take a picture capturing an ordinary person's inner hero. Now, publisher Square Enix is replicating that contest in real life with the grand prize being a $10k scholarship for the winner.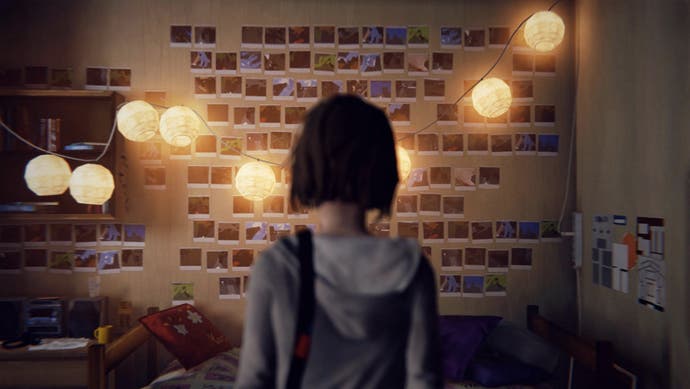 "The #EverydayHeroes Scholarship Fund calls on budding photographers to discover and capture how normal people make the world a better place," Square Enix explained. "By submitting photos of these heroic moments, participants are eligible to win a $10,000 scholarship fund to enhance their artistic endeavors." According to the contest rules, the prize money is "to be used towards art school tuition, art classes, or art supplies at winner's discretion."
The top three finalists' photos will be shared across Square Enix's social media channels and will be framed and signed by Life is Strange developer Dontnod.
Unfortunately, the contest is only eligible for residents of the United States and Canada (excluding Quebec). Sure, Life is Strange is set in Oregon, but Dontnod is French, so it's a little surprising that Square Enix is only allowing Americans and Canadians to partake in it. (Even weirder that Quebec can't get involved, as it's the most French part of North America.)
The Everyday Heroes contest runs through 16th February at 11.59pm PST. You can register for it here.