LG's 55-inch 4K OLED set is down to its cheapest price yet
Update: Now even cheaper, apparently.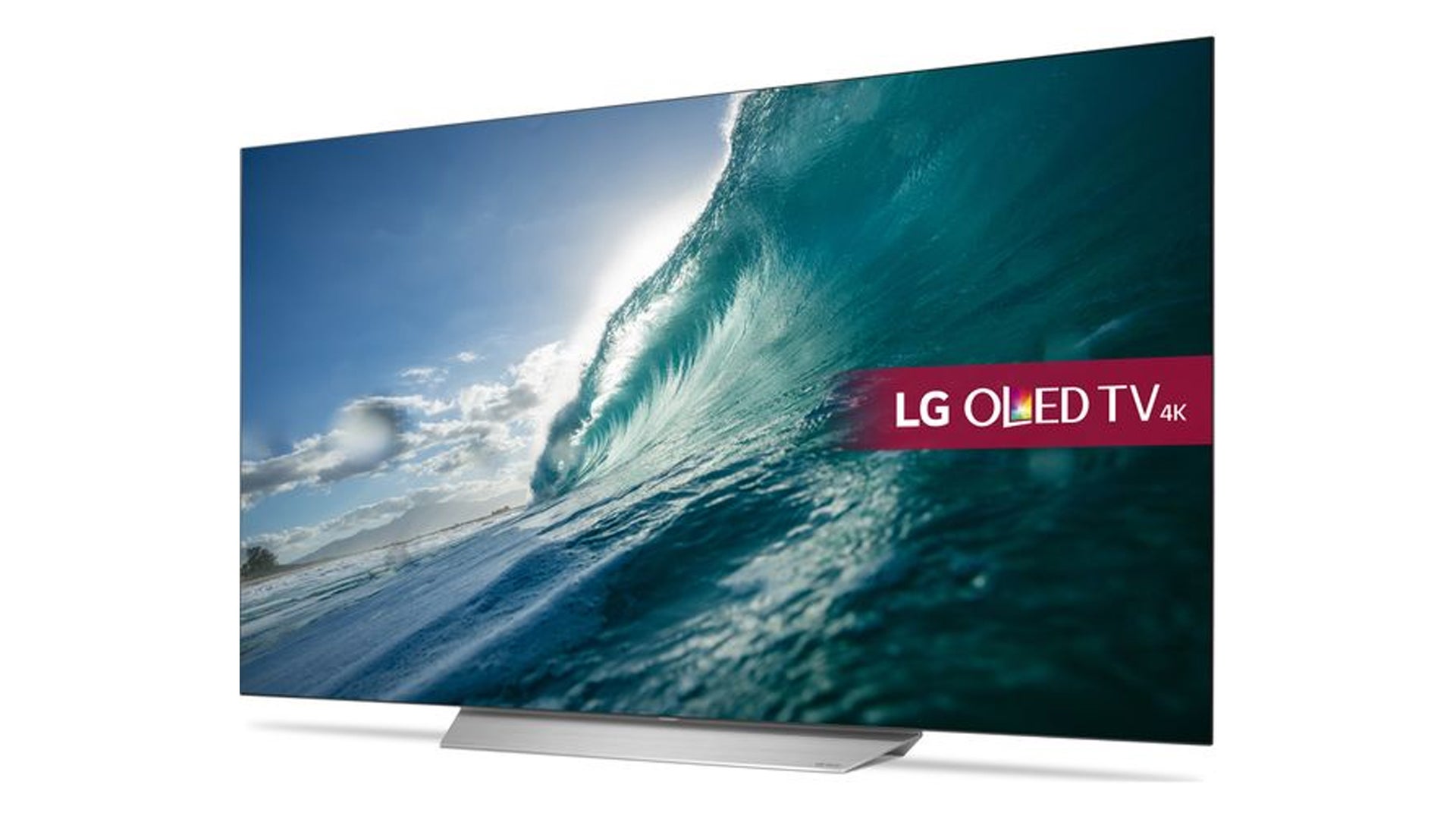 Update 13/06/18: Currys PC World is now offering the lowest price for LG's 55-inch 4K OLED beauty, and you can now pick up this TV for £1299 by entering the code 100CBLSTV at checkout. That's while stock lasts and is a limited time offer and all that, so keep all that in mind when ordering.
Orignal Story 06/06/18: If you're an avid Eurogamer reader or you happen to keep up to date on the past recommendations of the resident geniuses at Digital Foundry, you will no doubt have seen this TV written about before. LG's stunning 4K OLED set (the LG OLED55B7V specifically), is one of the best screens you can get your hands on these days and today, it's hit its cheapest ever price.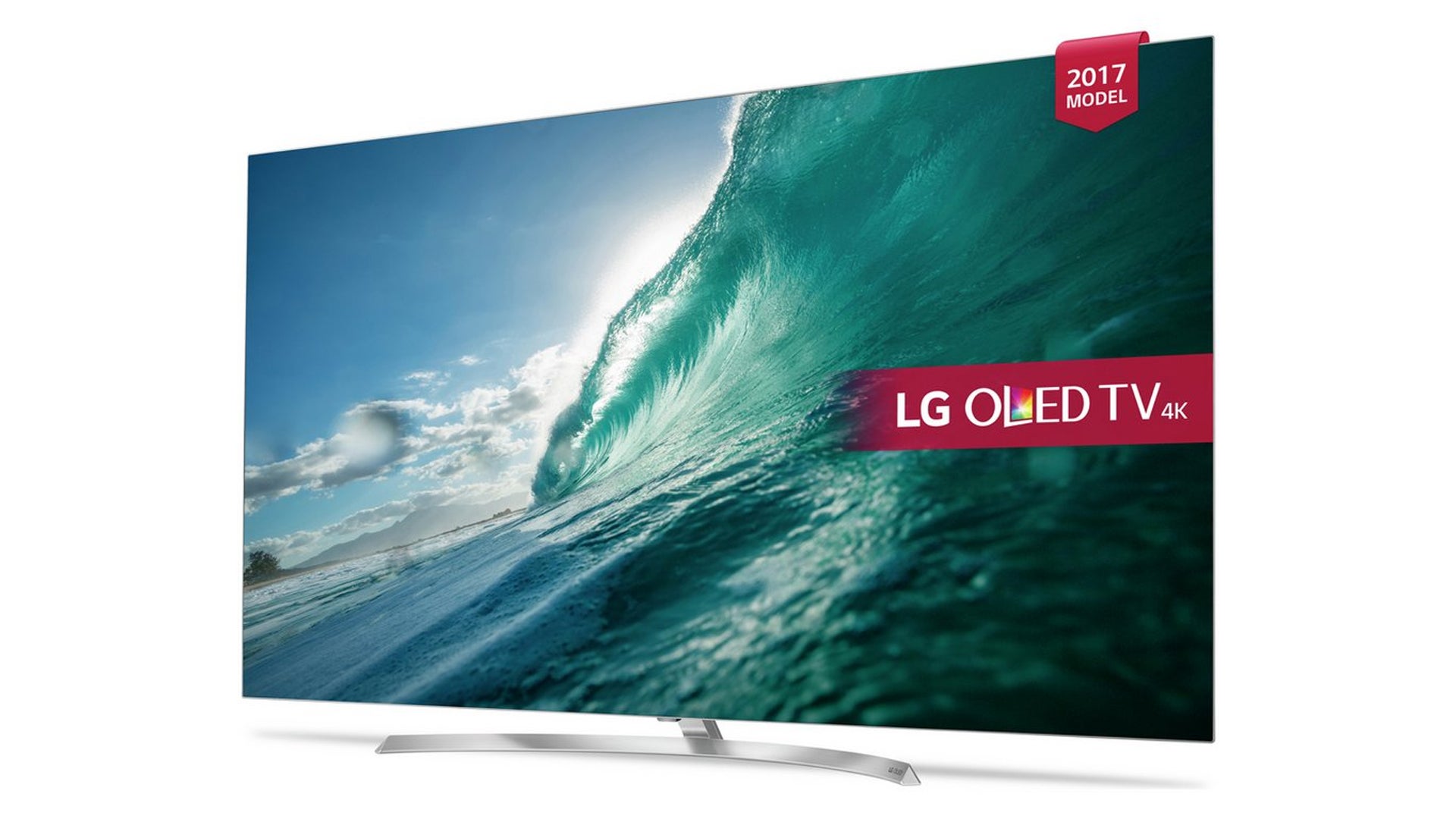 Head over to PRC Direct and you'll be able to pick up this set for £1329.05, which you do by entering the code JUNE5P at checkout. That includes a five-year warranty as well, just in case you were wondering. You can also do the whole 'Buy now, pay later' thing, which will add a £29 settlement fee.
Judging by the site, the initial £1399 price point is currently a price-match, so if you've been considering picking up one of these sets, you may want to move fast just in case the price changes in the very near future. If you want to read what Digital Foundry had to say, you can check out the specific post about the best 4K TVs for gaming, too.
The drop in price is most likely due to the impending release of a brand new range of LG OLED sets, though those brand new sets look likely to offer minimal changes to these models and will, of course, be released at a hefty price point, as is the way with brand-new TVs.
If you don't quite have over a grand to spare and happen to need to get your shopping spree on, feel free to head over to Jelly Deals, where you'll find a trio of guides for Father's Day 2018. Specifically, Father's Day gifts for gamers, Tech gadgets for Father's Day and a roundup of some of the best alternative Father's Day gifts, which should hopefully offer up some tips. If not, you can always just binge on treats for yourself.