Level-5 responds to Sega's lawsuit over Inazuma Eleven
Points out its soccer series started before the patent, plus touch screen controls are "very basic."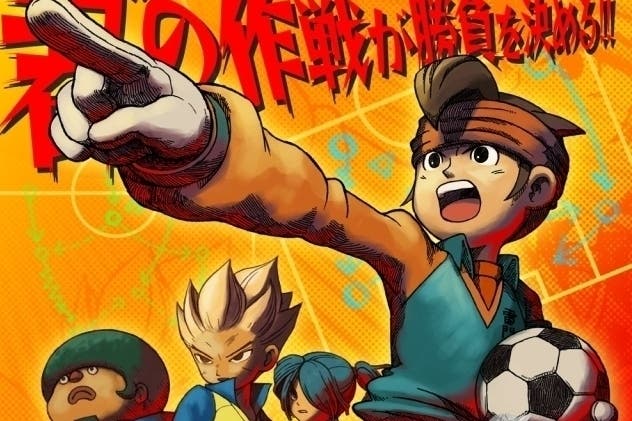 Level-5 has responded to Sega's recently filed patent infringement lawsuit, claiming the Professor Layton publisher stole its touchscreen mechanics for its football series Inazuma Eleven. Sega is currently seeking ¥900 million (£6.8 million) in damages as well as the removal of all eight Inazuma Eleven games from the market.
"Inazuma Eleven does not violate Sega's patents," read a recently released statement by Level-5 (via Kotaku).
Level 5 noted that the first Inazuma Eleven game was released in 2008, while Sega didn't file its first patent until 2009, while its second followed in 2011. "As a result of examining these discrepancies," Level-5 stated, "we've concluded that there is no patent violation."
Furthermore, while the details of patent are unclear, trying to copyright touchscreen controls seems pretty daft. Level-5 seems to think so anyway, as the statement (translated via google) claimed that manipulating characters with a stylus via touch screen "is very basic."
Thus Level-5 found Sega's lawsuit to be dangerous to the industry as it could severely limit what developers are able to accomplish. "While Inazuma Eleven does not violate Sega's patent, we do recognize that Sega's lawsuit could restrict choices in gaming from here on out as well as hindering the growth of the game industry."