Let's Play Grand Theft Auto 5
Spoiler-free tours of Los Santos by ground and air.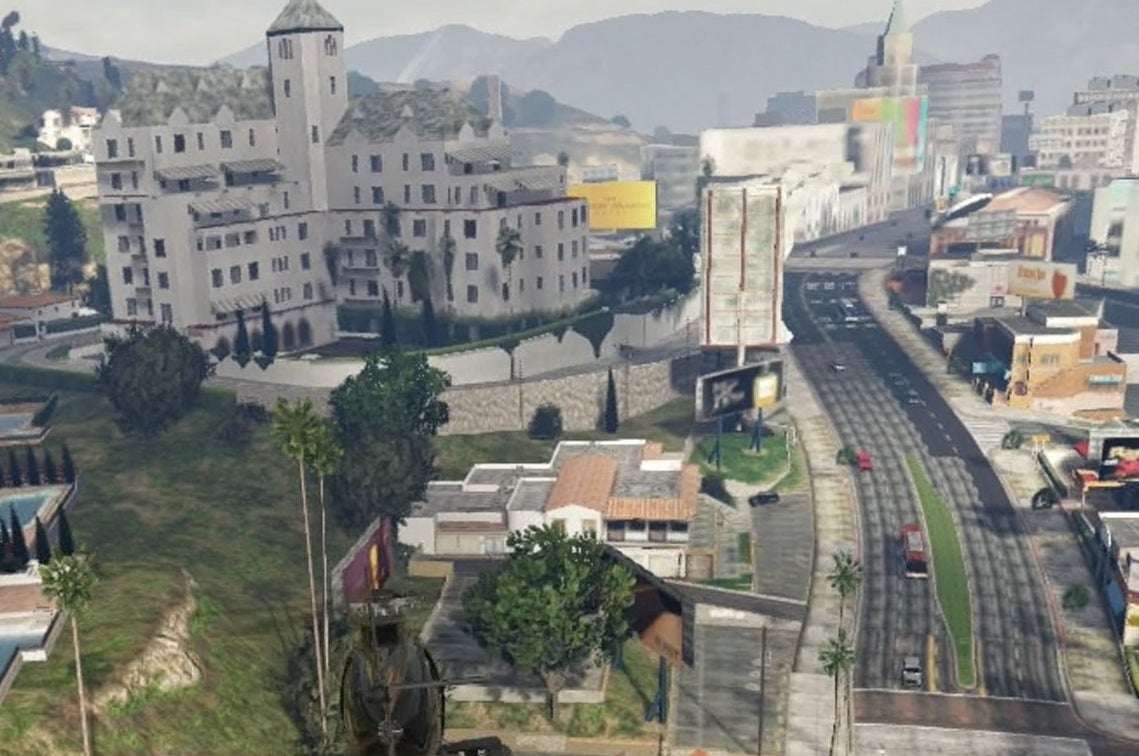 Hopefully by now you've read my Grand Theft Auto 5 review and discovered that, against all odds, I'm a huge fan of it. While you wait to get your hands on the game - or perhaps while you sit at work later this week daydreaming about playing it again when you get home - why don't you join me for a quick tour of the city of Los Santos?
Both of these videos are spoiler-free. The first is a drive around many familiar landmarks, starting on the Del Perro Pier.
The second video is a tour of Los Santos by air.
For more Grand Theft Auto 5 videos, check out the Eurogamer YouTube channel, where we will also be live-streaming the game all week and beyond.