Lego Super Mario isn't your traditional toy set
Chip off the old block.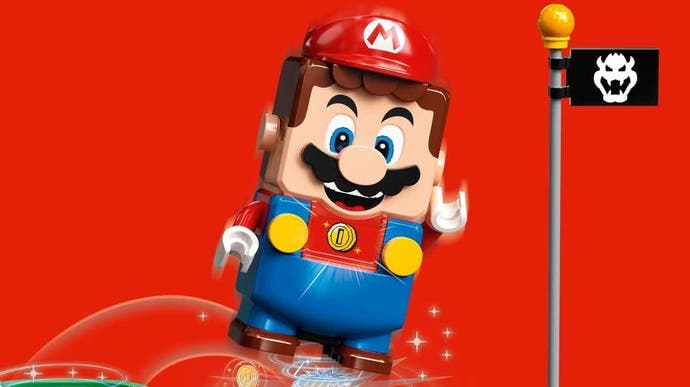 After Nintendo and Lego teased a collaboration earlier this week, we've finally been given a glimpse of the toy sets behind the moustache - and they're looking a little more high-tech than you might expect. Well, it is Nintendo after all.
In a new video released today you can spot power and bluetooth buttons on Mario's back, meaning Mario can interact with the environment to set off countdown timers, stomp on blocks and collect coins. The press release describes it as "neither a video game nor a traditional Lego brick-based set", allowing kids (and adults) to create their own "real-life game levels created with Lego bricks".
"The new product that we developed together with the Lego Group combines two different ways of playing with each other," said Nintendo exec Takashi Tezuka. "On the one hand, the world of Mario can be built and designed completely freely, on the other hand, you can play with Mario in exactly this self-created world. "
In an interview with IGN, digital design lead Jonathan Bennink explained the goal is to grab enough coins before time runs out, with Mario collecting coins by attacking enemies and losing them by spending too much time in lava. Builders can play around with the order in which Mario encounters challenges, such as the rotating section and piranha plant seen in the video. And you can't just skip everything by moving Mario to the end of the level, as the bricks have special activation points which interact with Mario.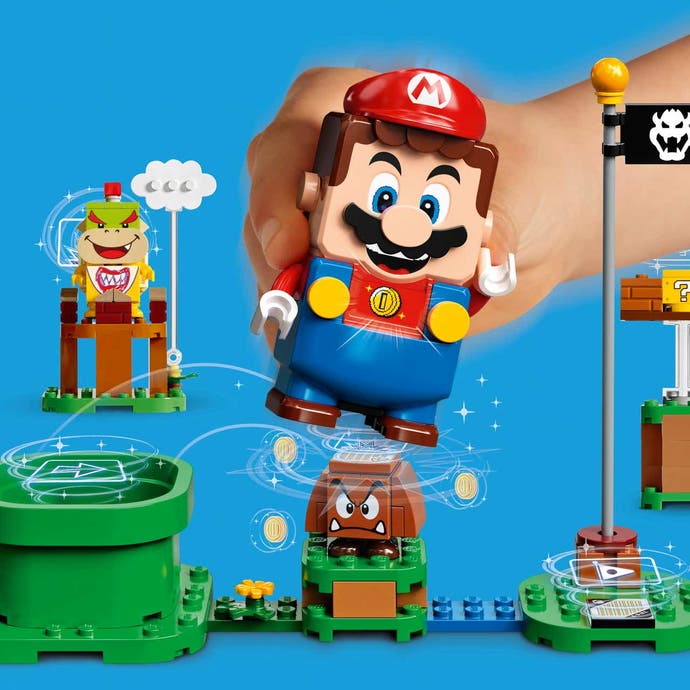 As of yet there's no word on how much the sets will cost, but the line is due to launch sometime later this year. Hopefully that'll give me time to clear some space for storing all these under the bed - I don't have mushroom.