Lego City Undercover re-release gets first trailer
Coming to Nintendo Switch, PC, PS4 and Xbox One.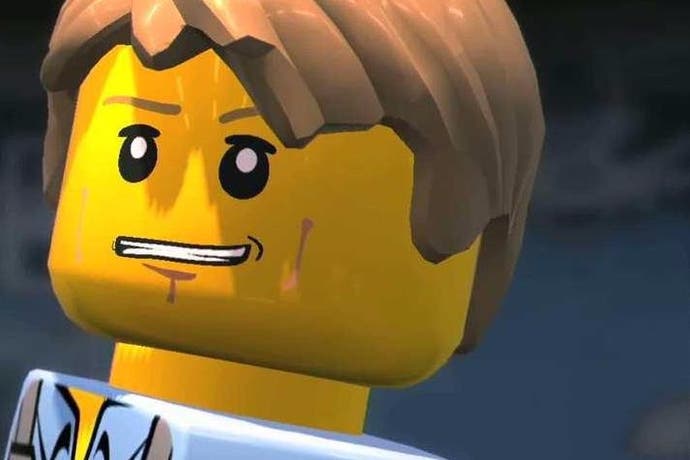 This year's buffed-up re-release of Lego City Undercover has just gotten its first trailer.
The enjoyable Wii U game was previously exclusive to the console - but is not set to live again on Nintendo Switch, Steam, PlayStation 4 and Xbox One.
Without the forensic lens of Digital Foundry's gaze it's difficult to draw too many conclusions, but we're still looking forward to the game getting a wider audience after its upcoming relaunch.
There's no firm release date yet, other than a vague promise of spring this year.
A warm send-up of police TV shows and the open world genre, Lego City Undercover won positive reviews upon its original launch back in 2013.
"It may not have a big-name sci-fi or fantasy licence to hang its hat on," Tom Bramwell wrote in Eurogamer's Lego City Undercover review, "but it turns out Traveller's Tales has itself been working undercover for a while on that front.
"Lurking behind the smokescreens of Gotham City and the galaxy far away, it has evolved into an accomplished developer capable of charming players with a mixture of great writing, twinkling level design and laudable values that keep you coming back regardless."