Left 4 Dead 2 Cold Stream Xbox 360 release date
Delayed add-on floods in on Friday.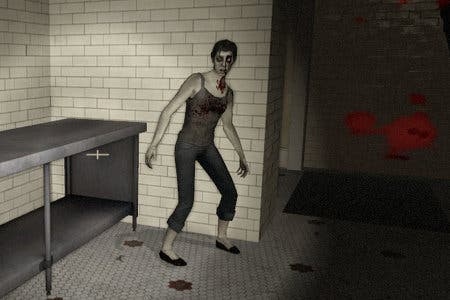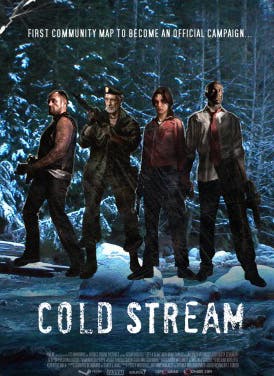 Delayed Left 4 Dead 2 add-on Cold Stream will finally launch for Xbox 360 this Friday, developer Valve has announced.
The download will cost 560 Microsoft Points (about £4.76).
"We are set for the title update and the Cold Stream DLC to be released this Friday," Valve posted on Twitter last night.
The content is already available on PC and Mac, but recently had its Xbox 360 release date pushed back, causing upset among console fans.
Cold Stream is the third major add-on for the game, and was announced as far back as February 2011.
It adds five new campaigns: Crash Course; Death Toll; Dead Air; Blood Harvest and Cold Stream, an entirely fan-made offering that Valve snapped up and polished for inclusion.
Watch Eurogamer sister site VG247 take on the new content below.