Lavishly gruesome new Witcher 3 cinematic
What constitutes a monster?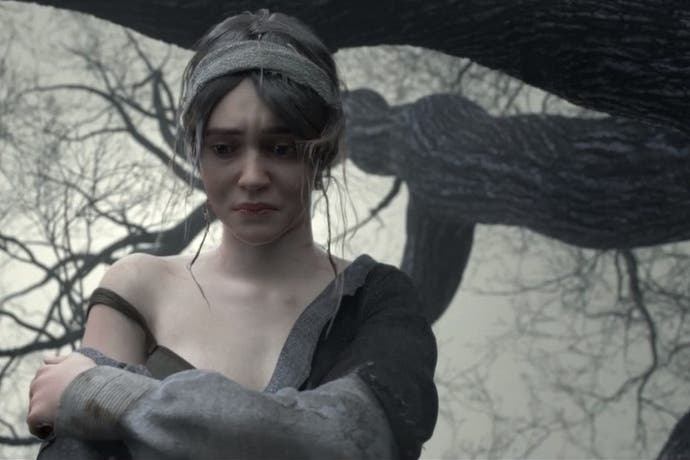 CD Projekt Red has produced a brutal new cinematic for The Witcher 3 to highlight the morally ambiguous tone of the game, and series.
It's not for the faint hearted.
The point is that Geralt, now aged and bearded, fights monsters of all kinds - snarling and fanged and gruesome, or clothed and normal like you or me.
It's a typically lavish production and Geralt appears to even have a trick up his sleeve this time.
Enjoy. But not with children.
The Witcher 3 is due on PC, PS4 and Xbox One at some point next year.