Lara Croft and Lucozade are at it again
Sweet.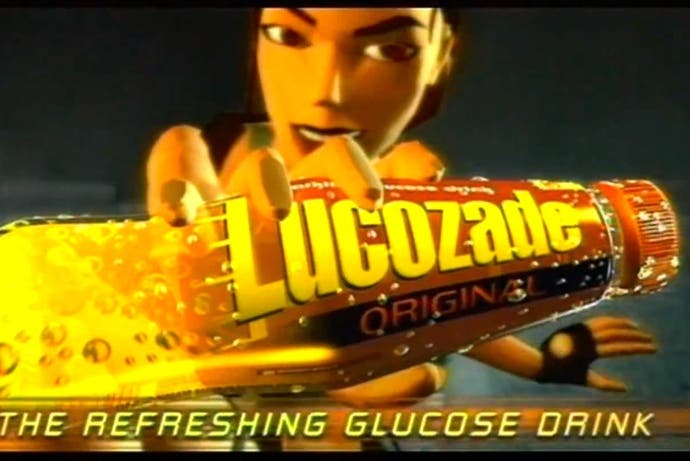 In the late 90s, when Tomb Raider was at the height of its power on PSone, Lucozade snapped up Lara Croft for one of the most famous video game-related TV ads of all time.
Now, Lucozade has once again snapped up Lara Croft, this time to coincide with the release of the upcoming Tomb Raider movie.
The 1999 Tomb Raider Lucozade advert saw Lara Croft get the better of a pack of wolves. Ol' Lara blows the wolves a kiss before leaping off a ledge. The wolves jump after her - to their doom - while Lara grabs a conveniently placed and hand-sized rock handle. Take that, wolves!
The new Tomb Raider Lucozade advert is a riff on the videos put out by the popular YouTube channel Honest Trailers. It's a lot of clips from the film narrated by the Honest Trailers dude.
Lara Croft has enjoyed the odd Lucozade a few times over the years. Here's one from 2000, circa Tomb Raider Chronicles.
In 2001, when Lara Croft: Tomb Raider starring Angelina Jolie was released, Lucozade changed its name from Lucozade to Larazade. Clever.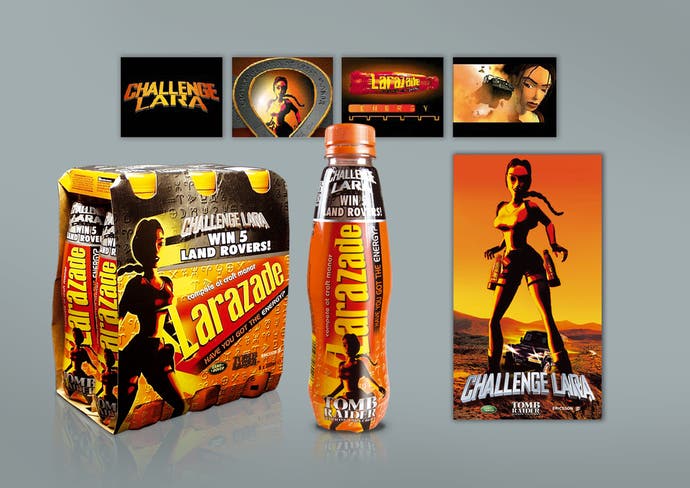 Then, in 2002, Lucozade launched its "Gone a bit Lara" advert campaign (this is a year before Tomb Raider: The Angel of Darkness came out and nearly killed the series).
But for me, the best Tomb Raider Lucozade advert is the original. I mean, there's even a bit where she pauses the action to shuffle through her inventory to find a bottle of Lucozade.
For more on old school Lara Croft, check out our in-depth feature, 20 years on, the Tomb Raider story told by the people who were there.