Kylotonn's new Test Drive Unlimited officially unveiled
Introducing Solar Crown.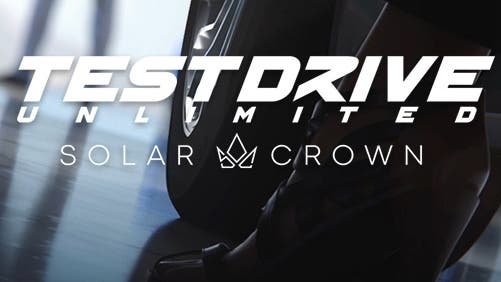 Kylotonn's eagerly anticipated all-new Test Drive Unlimited finally got an official reveal, with Test Drive Unlimited Solar Crown breaking cover during today's Nacon Connnect showcase.
Not much by way of gameplay or concrete details were revealed, but we do know it's in safe hands with Alain Jarniou, who worked on both previous games, leading up the team at Kylotonn Racing, while they're lifting the framework and handling model from WRC 8 - meaning we can expect a wide variety of road surfaces.
It's also set to take place on a 1:1 recreation of an as-yet unspecified locale, and feature high class rides from the likes of Ferrari, Bugatti and Lamborghini. Elsewhere, the lifestyle and fashion element that made the original Test Drive Unlimited games stand out also returns.
There's no release or even target platforms just yet, with Test Drive Unlimited Solar Crown's launch still some way off. At least it looks to stick to Test Drive Unlimited superfan Oli's plan for what a good sequel should offer.