Konami releases Dance Dance Revolution V as a browser game
Only a few arrow clicks away.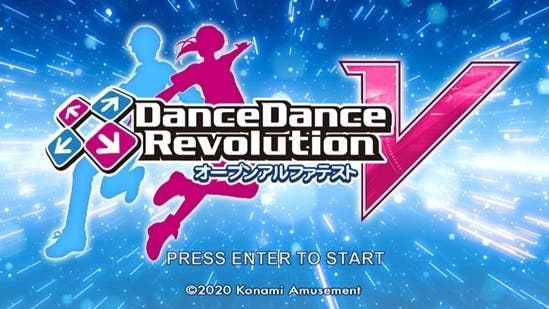 Look, I'll be the first to admit I've become rather stationary over the last few months due to the limitations of lockdown - so if you want to get moving while also observing social distancing, why not pick up Dance Dance Revolution again?
To help us relive the glory days of the early 00s, Konami has released the latest version of the DDR arcade cabinet as a playable browser game on PC. DDR V is in open alpha, but has a selection of 15 songs to choose from, and will be freely available for an unspecified (but limited) amount of time. According to the description, Konami may make some adjustments based on player feedback.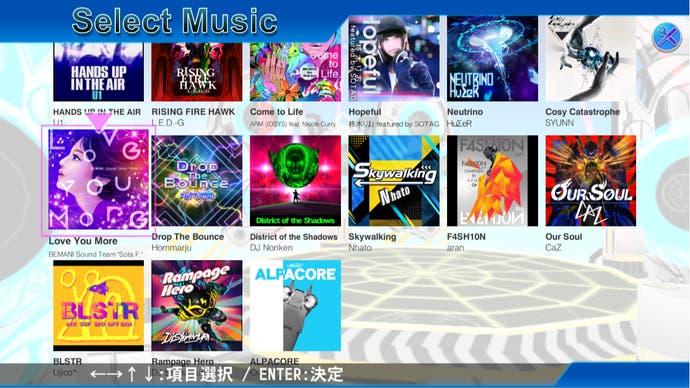 To play DDR V, all you need to do is set up a Konami ID, get your dance mat ready, and then load the game using this link. I'm about to really annoy my downstairs neighbour - sorry, Karen.