Konami ceases triple-A console production on all but PES - report
Worldwide technology director Julien Merceron also reportedly departs.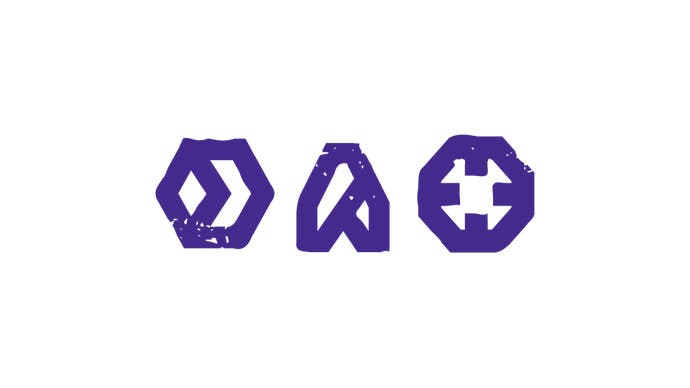 Konami has ceased all triple-A console game production on everything but Pro Evolution Soccer and there are currently no plans for a big new Metal Gear game, while worldwide technology director Julien Merceron has left the company. That's according to a pair of reports on French site Gameblog. Eurogamer understands both reports to be true.
Gameblog wrote yesterday that Merceron was apparently unhappy with Konami's transition away from the console market towards mobile games.
Beyond Metal Gear Online - the separate online component to Metal Gear Solid 5 that is currently being finished - and Pro Evolution Soccer 2016, Konami has a blank triple-A slate. It does however have the licence to the football tournament Euro 2016, so we'd expect it to make use of that.
Problems at Konami were highlighted earlier in the year when Metal Gear creator Hideo Kojima left the company and his Kojima Productions studio was dissolved. He had reportedly fallen out with Konami's big bosses who refused to bankroll his long and lavish productions any longer. Metal Gear Solid 5 reportedly cost $80m to make. Any new Metal Gear Solid game Konami produces will presumably be made without Kojima involved.
Further problems at Konami were highlighted when respected financial Japanese newspaper Nikkei ran an article about a deteriorating company culture at Konami's game division. Employees "deemed useless" were apparently given menial and degrading tasks, and communication with outsiders was restricted and lunch breaks monitored.
What comes next for Konami, and for Kojima, we'll have to wait and see.