Klei's Incognita is now called Invisible, Inc.
And I'm called Shirley.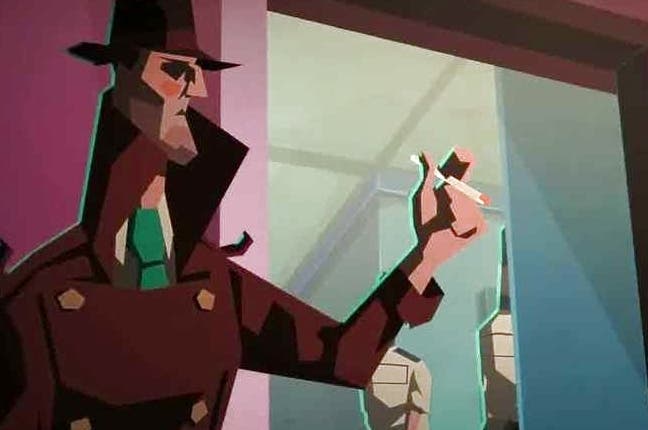 Incongnita, the turn-based strategy game by Don't Starve developer Klei, will henceforth be known as Invisible, Inc.
No one knows why - perhaps because they're not using lemon juice - but changed the name has.
Invisible, Inc is available in Early Access alpha form now. For $20 you can grab the game and soundtrack, plus a free copy of the game to give to a friend.
Invisible, Inc. is an espionage game that takes plenty of cues from XCOM.