Klei's gothic survival game Don't Starve has officially launched on Steam
Six months of free content to be added.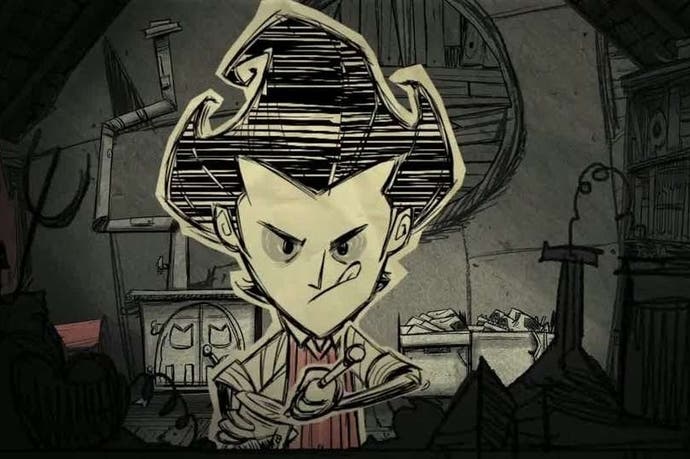 Mark of the Ninja and Shank developer Klei Entertainment's most recent PC and Mac offering, Don't Starve, has graduated from beta and been released to the masses as a "complete game" on Steam and GoG.
That doesn't mean Klei is done with it, as the Vancouver-based studio will be providing six months of free post-release content.
Currently Don't Starve is on sale for 20 per cent off on GoG for two weeks, bringing the total to $11.99. It's also 10 per cent off on Steam, making it £10.79 / $13.49 rather than £11.99 / $14.99. Additionally, the soundtrack can be purchased for £3.99 / $4.99.
Eurogamer contributor Phill Cameron checked out the Don't Starve beta in January where he said "by the time it's ready for release, Don't Starve should be another brilliant indie game that will politely take up dozens of hours of your time."
Check out its snazzy new launch trailer below.