Kirby's Epic Yarn has a new version for Nintendo 3DS
Yoshi's Crafted World lands on Switch next spring.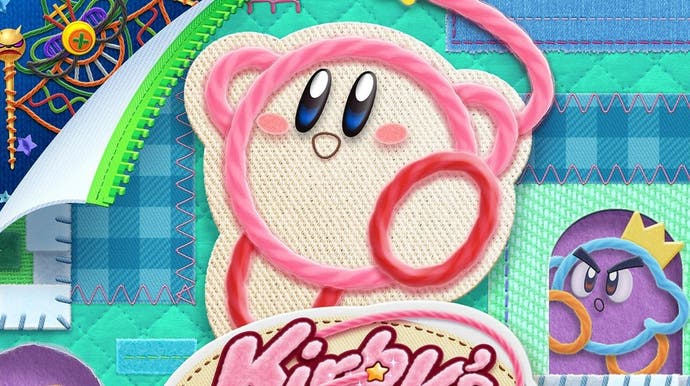 Adorable Wii platformer Kirby's Epic Yarn is getting a re-release for 3DS next year in the guise of Kirby's Extra Epic Yarn.
This new version adds a couple of extra modes featuring familiar Kirby friends and rivals King Dedede and Meta Knight, and looks to simplify the whole yarn-collecting process a little.
Epic Yarn was a big diversion from the Kirby norm, with its wool-picking gameplay centred around crafting ways to progress through the level and transforming Kirby into other woolly items with special powers.
It's a theme also found in Yoshi's Crafted World, the upcoming all-new Nintendo Switch platformer which has been in the works for a while.
Last night's Nintendo Direct provided us with more Yoshi footage and also narrowed its release date down to the spring of 2019. There was also the detail that each level would be playable backwards as well as forwards, to earn extra rewards.
Nintendo accidentally revealed the name of Yoshi's Crafted World last week via one of its websites, around the original broadcast time of the Direct before its week-long delay.
Kirby's Extra Epic Yarn footage is included in the Direct video below at the 1:30 mark, while Yoshi's Crafted World gameplay can be found at the 24:00 mark.