Kinect-style PlayStation 4 navigation possible with PS Camera
Via post-launch firmware updates to boost device's integration.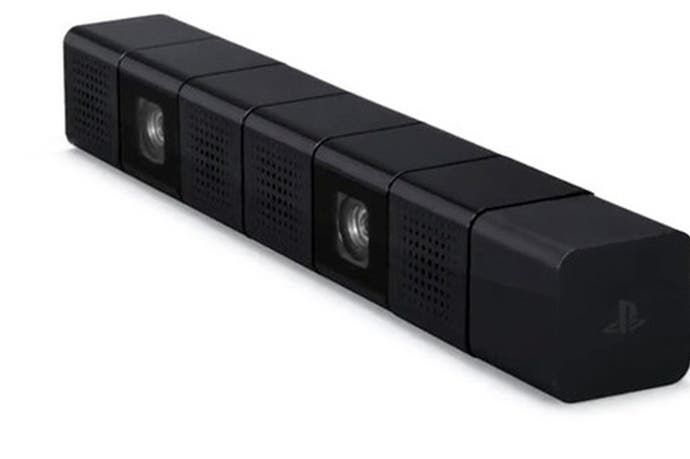 Post-launch updates to PlayStation 4's firmware can better integrate the console with PS Camera, Sony has said.
Possible new features include Kinect-style user-interface navigation, Sony Computer Entertainment Japan exec Masayasu Ito explained this morning in during a roundtable Tokyo Games Show interview attended by Eurogamer.
"But it could go deeper," he added, refraining to elaborate further.
Sony revealed yesterday during its Tokyo Games Show keynote that you'll be able to use the PS Camera's face-scanning technology to log in to your PSN profile, similar to the functionality of Microsoft's Xbox One Kinect sensor.
You'll also be able to launch applications and games using your voice, Siri-style, Ito added today. Both of these features are expected to be in place for launch.
PS Camera is an optional device not included in the PlayStation 4 box, unlike Xbox One's compulsary Kinect sensor.