Killzone Shadow Fall patch adds forced 30fps option
Locks single-player to a smoother 30fps.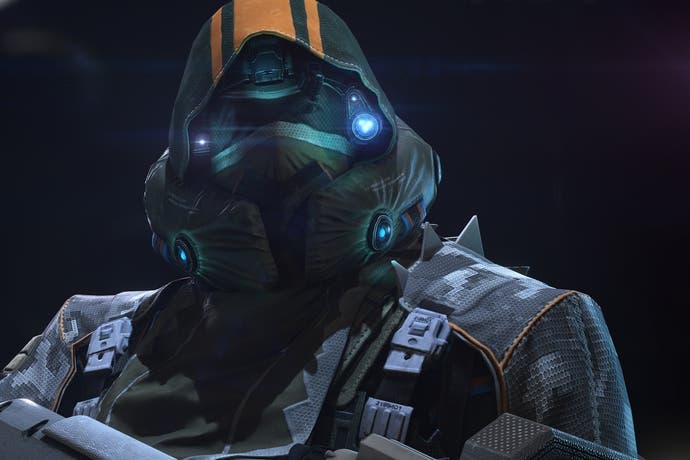 A new patch for PlayStation 4 launch title Killzone Shadow Fall will let you force its single-player frame-rate to 30fps, developer Guerrilla Games has detailed.
Killzone Shadow Fall's campaign currently varies between 30 and 35fps due to its detailed environments (the multiplayer portion runs at 60fps, meanwhile), which can introduce judder and make the experience feel less consistent - something that the new 30fps lock will help fix.
"To guarantee a steadier framerate in the campaign mode, players can now lock their game to 30fps via the options menu," Guerrilla explained via Killzone.com.
Other additions in the patch include in-game Clan features to let you invite members to a party and show clan tags. The game's Warzone options have also been given a refresh.
Campaign checkpoints have also been improved - your progress will now be auto-saved whenever you revive.
Digital Foundry went behind the scenes on the technology of Killzone Shadow Fall last year, and found out just how far the game pushes Sony's shiny new PlayStation 4.