Killzone Shadow Fall: not just a pretty face
Guerrilla's PS4 launch game takes some calculated risks that might just pay off.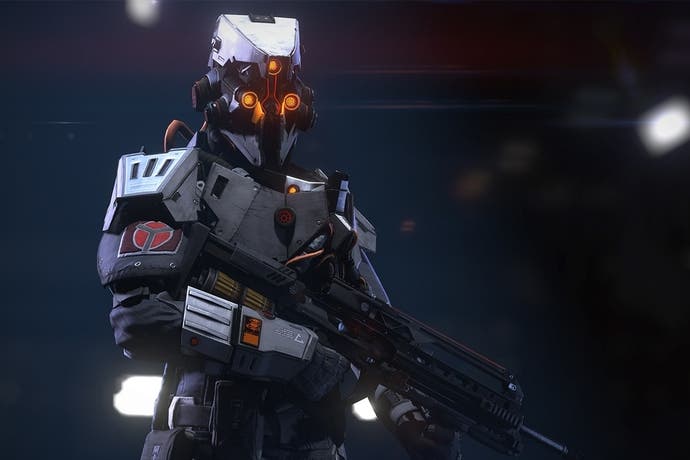 The team at Amsterdam's Guerrilla games set themselves not one, but two big challenges with Killzone Shadow Fall. The first was to make the jump to PS4 and deliver a launch game for Sony's new console. The second was to take Killzone back to the drawing board.
That's a lot to take on in two and a half years, but the risk was calculated - and visiting the studio in Amsterdam this week to play both campaign levels and multiplayer, I felt like it might pay off. Shadow Fall has a more open design based on large levels and flexible gameplay systems, rather than scripted spectacle in a COD-style corridor. Killzone - which has seemed like something of an also-ran of the recent FPS scene - is reclaiming a personality of its own. It's still nothing new, perhaps, but it's looking like a very solid and well-sorted launch game for the PS4. And, yes, it does have loads of graphics. Absolutely tons of the things.
For more, check out the video preview below - scripted by me and narrated by Ian Higton - with reams of new gameplay footage. And look out for an in-depth feature on Guerrilla at this turning point in the studio's history soon.
This article is based on a trip to Guerrilla Games' offices in Amsterdam. Eurogamer covered travel and accommodation costs.