Inafune teams up with old Mega Man Legends devs for Red Ash Kickstarter
Now Mighty No. 9 has wrapped up.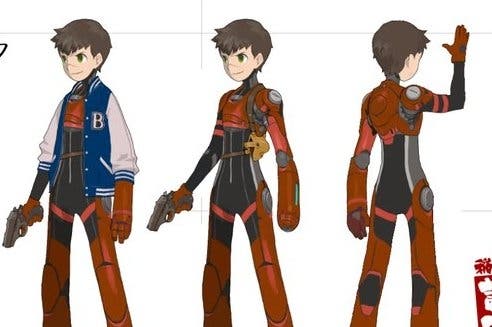 Now work on Mighty No. 9 has finished, Keiji Inafune has launched not one but two new Kickstarter campaigns for game and anime versions of Red Ash - a spiritual successor to Mega Man Legends.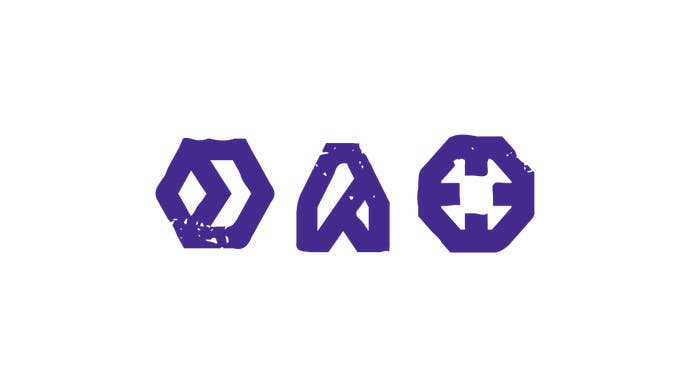 Red Ash will be an open-world role-playing game with third-person shooting elements, and Inafune has reunited key members of the Mega Man Legends development team for the project.
The anime film is being developed by renowned Japanese animation team Studio 4°C. The company has released numerous anime films and TV series - you'll likely have seen some of their work in The Animatrix, Batman: Gotham Knight and Thundercats, as well as in games such as Catherine.
Infaune is asking for $800k for the Red Ash: The Indelible Legends game and $150k for the Red Ash: Magicicada anime film.
Currently the game campaign has raised $236k, while the anime has raised $55k. Both have 28 days to go.
The projects are set in a world devastated by the events of an apocalyptic world war where humans fought against robots.
"These Red Ash projects will share character concepts and the world of treasure hunters who seek treasure and feral robots who hunt humans," reads a statement from Inafune's studio Comcept.
Feral robots that hunt humans? It sounds a little similar to Recore, Inafune's new collaboration with Microsoft that was announced at E3 as coming exclusively to Xbox One.
Inafune fans will also recognise the names of Red Ash's main characters - Beck and Call - from his Mighty No. 9 project.
Last week, Simon Parkin caught up with Inafune himself for an in-depth chat about what else the developer is working on. It's well worth a look.
Red Ash may be the best Mega Man Legends fans can hope for, with Capcom seemingly uninterested in continuing the spin-off series. Capcom cancelled Mega Man Legends 3, announced for the Nintendo 3DS in September 2010, and there's been little heard since.