Kaz Hirai and his executives will sacrifice chunky annual bonuses to boost Sony's balance
Perhaps they can claim them back via expenses.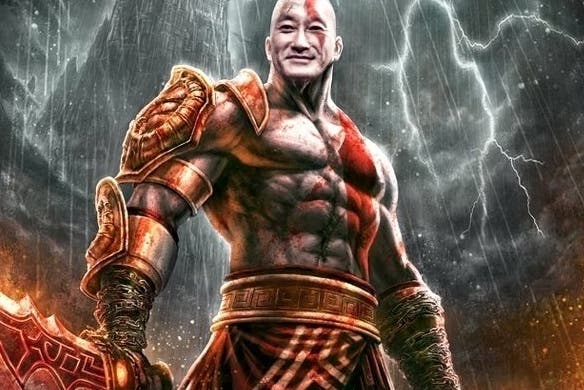 An "unprecedented" number of Sony bigwigs won't get a several million dollar bonus this year, including big cheese Kaz Hirai, in order to boost the company's bottom line.
Last year several Sony execs sacrificed their bonus, but this year around 40 will, reported Japan's main business paper The Nikkei, corroborated by Bloomberg.
The idea was Kaz Hirai's, who didn't take a bonus last year either. The bonuses are reported to be worth around 30 per cent to 50 per cent of a bigwig's annual pay packet.
He-means-business Hirai started his tenure as Sony's top dog by chopping 10,000 jobs and restructuring the company into a much leaner organisation. He hasn't yet been able to turn around the leaky buckets that are Sony's mobile phone business and its TV business, but he's working on it.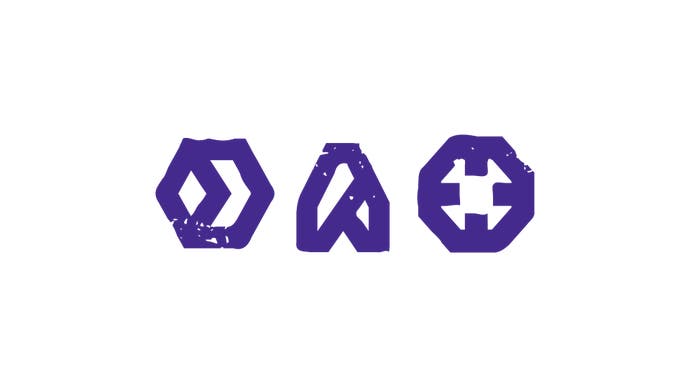 And he has been able to help Sony to a predicted £261 million profit for the full financial year - the first positive outcome in four years. Mind you, he has had help from the sale of various expensive office buildings in Tokyo and New York, as well as from a weak yen currency.
Last year, pre-Hirai as CEO, Sony recorded its biggest loss in a decade. Sony's annual results for this year will be published 9th May.
In amongst Sony's many branches is Games, a valuably stable part of the whole. The success of sensible PlayStation 4, when it launches this Christmas, will be crucial for the company's future.