Journey and Flower studio thatgamecompany teases its next title
"A game about giving."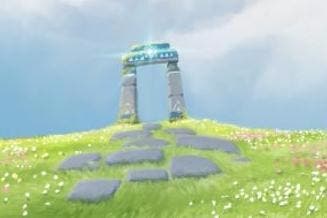 Journey, Flower and flOw developer thatgamecompany has revealed the following first image of its upcoming game: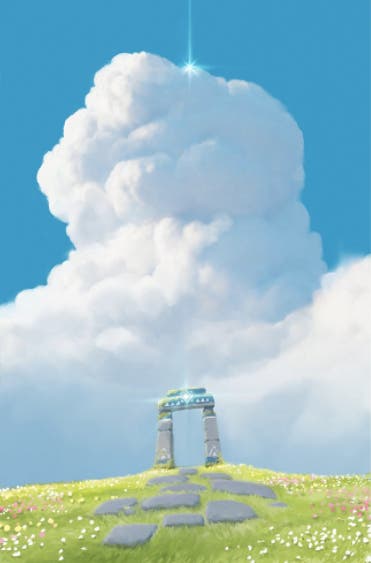 Details on it are slim, but thatgamecompany co-founder Jenova Chen noted on the studio's blog that it's "a game about giving" and offered a couple of other images noting that the game will be released in 2017.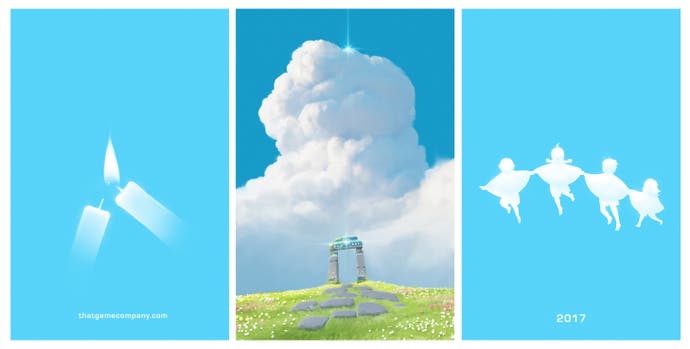 As seen above, one image depicts children holding hands and frolicking, which seems like a very thatgamecompany thing to do. Another shows a candle about to ignite an unlit wick.
Back in 2014 thatgamecompany received $7m in funding from investing firm Capital Today and a team of other benefactors for its upcoming title. That can only be a good thing as Journey briefly bankrupted the company before the game launched to rave reviews and solid sales.
In the meantime, thatgamecompany is currently hiring. At the moment, the studio is looking for a networking engineer, a senior technical gameplay engineer, and the wonderfully titled role of "feel engineer". That last one requires "a desire to create meaningful, enriching experiences that touch and inspire players."