Join the debate at EGX as Eurogamer talks Cyberpunk 2077, and PUBG vs. Fortnite
Stage advice.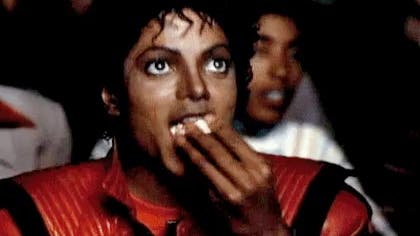 Everyone likes an argument. Don't try and tell me otherwise, I've read the comments. It's why we're organising two on-stage arguments, I mean debates, for UK game show EGX this month. We'd love you to be there for them.
The hot topics are Cyberpunk 2077, and Fortnite vs. PlayerUnknown's Battlegrounds, which ought to get the spit flying. More specifically, the Cyberpunk debate aims to cover everything we know about CD Projekt's tasty new game while also debunking myths and cross-checking details against the game's pen-and-paper, Cyberpunk 2020 roots. If you're excited now, expect to be bursting like microwaved popcorn after.
The Fortnite vs. PUBG debate will be spicier. Not a day goes by in the Eurogamer office the Fortniters don't needle the PUBGers, and now it's your chance to join in - or slug back - accordingly. Once we're tired out we'll broaden the topic to the wider battle royale genre and the wave of games flooding into it. Is it here to stay or is it a fad?
The debates will be chaired by Eurogamer editor Oli Welsh and his quizzical stare, and other members of the Eurogamer team and extended editorial family. Both debates are on the Sunday (22nd September) in the big, curtained-off Developer Sessions area. The Cyberpunk 2077 debate comes first, at 2pm BST, and the Fortnite vs. PUBG debate follows, at 3pm BST.
Come along. It'll be nice to see you.
EGX 2018 takes place at the ginormous Birmingham NEC from Thursday 20th to Sunday 23rd September. You can find out all about the show, and buy tickets, on the EGX website.