Jelly Deals: Xbox Live Shocktober savings are live
Resident Evil! Doom! Prey!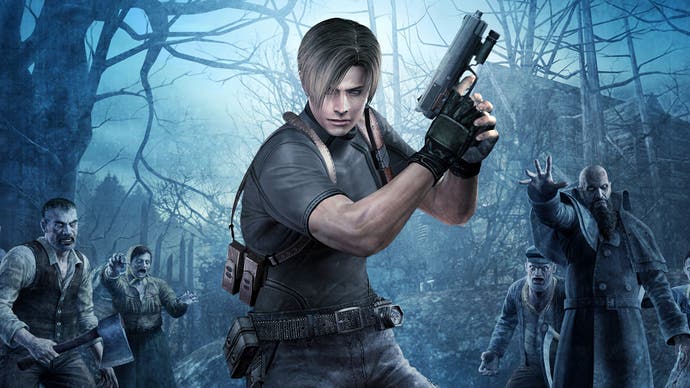 A note from the editor: Jelly Deals is a deals site launched by our parent company, Gamer Network, with a mission to find the best bargains out there. Look out for the Jelly Deals roundup of reduced-price games and kit every Saturday on Eurogamer.
---
As we're creeping up on the time of year when it becomes acceptable to cover your house in spider-web decorations and feed strange children from your doorstep, Microsoft is getting the band back together. Returning this year is the Shocktober sale on various Xbox titles, live now until the end of October 31st, funnily enough.
There is up to 75 per cent off the range of games, movies and more, all with varying levels of relevancy to Halloween as a holiday - for example, you'll find Resident Evil, Layers of Fear and Outlast in here, but there's also Fortnite and What Remains of Edith Finch. Games worth checking out in their own right, yes, but not exactly spook central.
Anyway, for the next few days you'll be able to pick up some very decent games with some very decent discounts, so here's a look at what's up for grabs.
Hopefully that's enough spooky stuff to keep you going well into next month. Of course, the real horror is the lack of time you'll have to play all of these games in the run-up to Christmas.