Jelly Deals: Xbox Live Gold discounts this week
Resident Evil 7! Catherine! Sega Bass Fishing!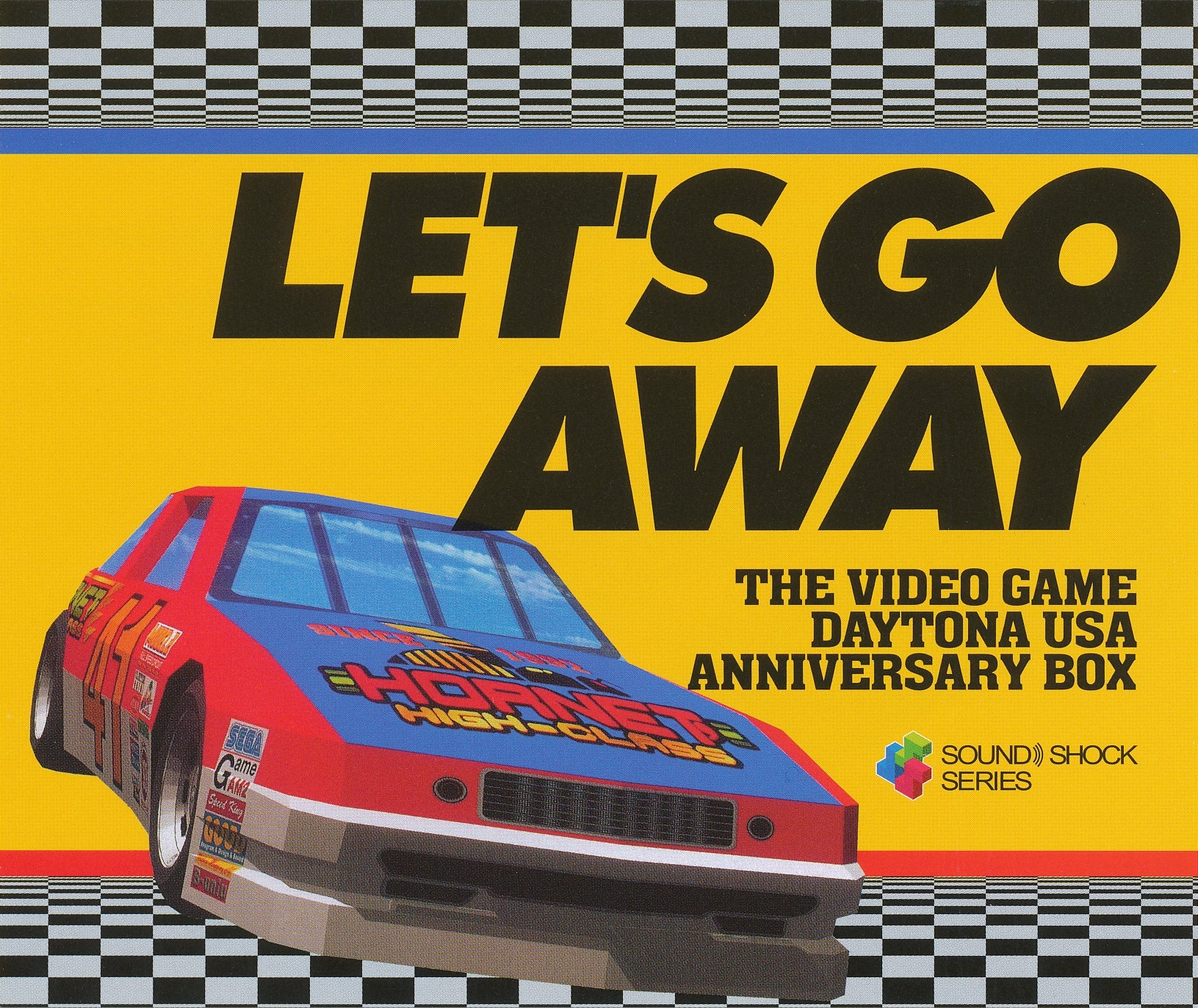 A note from the editor: Jelly Deals is a deals site launched by our parent company, Gamer Network, with a mission to find the best bargains out there. Look out for the Jelly Deals roundup of reduced-price games and kit every Saturday on Eurogamer.
---
In case you're new to the whole Xbox Live Gold ecosystem or you happen to be a normal, functional human being who doesn't always keep up to date with every shift in pricing for games on Xbox formats, this week's batch of Deals With Gold is here and is a particularly nice batch, if you ask me.
Sure, you could say nostalgia is playing a huge part in making me think this week's crop of discounts, offered up to Xbox Live Gold members exclusively, is one of the best in many weeks. You could and probably should, really. That's because this week's group of offers on downloadable Xbox One and Xbox 360 titles is largely comprised of some Sega classics and other assorted older titles brought back from the dead to rest comfortably on Xbox One hard drives in playable forms.
With that in mind, let's take a look at what's on offer this week, if you happen to be an Xbox Live Gold member.
Xbox One games
Xbox 360 games
Here's where the nostalgia really kicks in...
Most, but not all, of those Xbox 360 titles are backwards compatible with Xbox One consoles, which is a nice bonus. Say what you will about my own personal brand of nostalgia, but Sega Bass Fishing (arguably the best fishing game ever made) for 84p is a steal. Plus, you should probably buy Daytona USA just for the soundtrack alone - pure 90s Sega goodness. Here, let me prove it.
That video above? That's the game's composer singing along to his own song and he may just be the happiest man to have ever lived. Don't you want some of that joy for yourself?