Jelly Deals: Uncharted 4 available for £20.95 today
Great things from small prices.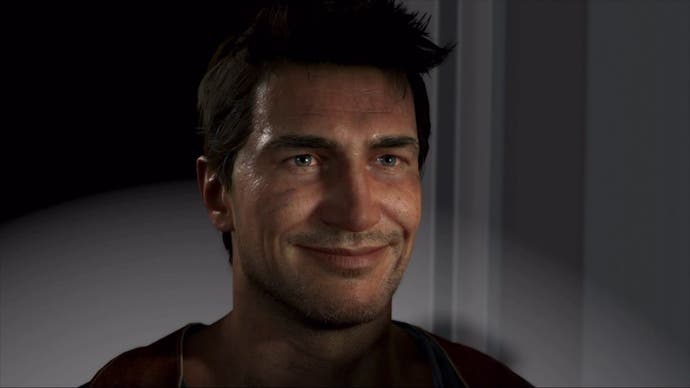 A note from the editor: Jelly Deals is a deals site launched by our parent company, Gamer Network, with a mission to find the best bargains out there. Look out for the Jelly Deals roundup of reduced-price games and kit every Saturday on Eurogamer.
---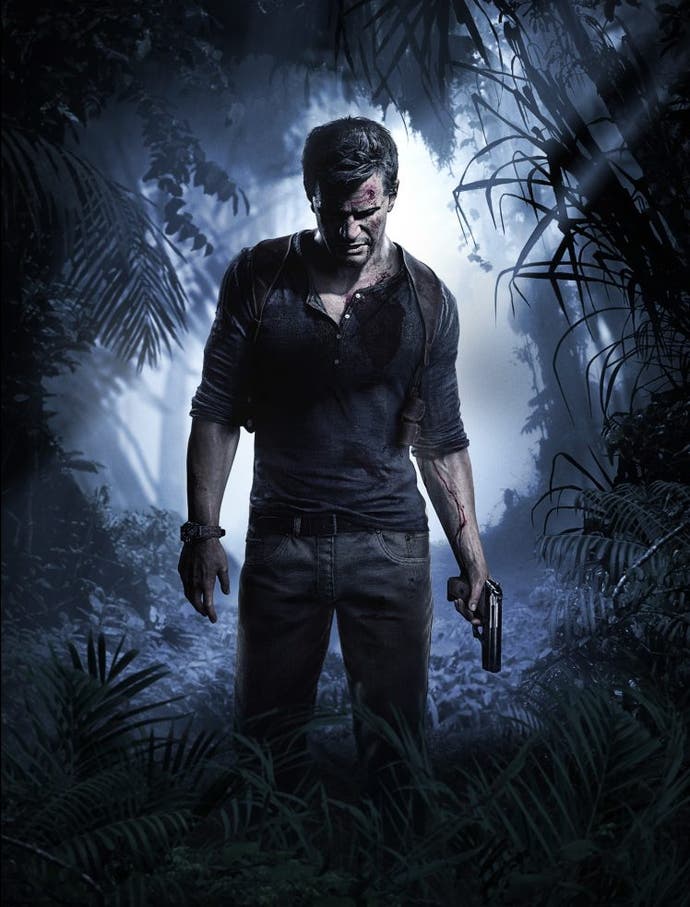 UPDATE: 03/03/2017 11:40am Well, that one didn't last long. It's already flown out of stock on TheGameCollection which is a shame. It is, however, still available for just under a pound more at Base, where it's priced at £21.85. It would also be worth keeping an eye on the game's Amazon UK listing, just in case the price drifts downward.
Naughty Dog is a company synonymous with large scale, highly detailed games that go on to become major successes and some of the most well-regarded franchises of all time. Well, okay, maybe not Way of the Warrior but let's selectively ignore that one - despite being the only game to feature a full soundtrack of just White Zombie songs. Still, the series that springs to mind when thinking of Naughty Dog is Uncharted.
The final chapter of the adventures of charismatic scallywag Nathan Drake, the aptly titled Uncharted 4: A Thief's End was released last year to some fairly favourable reviews. If you're a PS4 owner you may well already own a copy, but if you happen to have missed this one, you can head over to TheGameCollection today and pick it up for the cheapest price it's ever been available for in the UK - £20.95. It's in stock at the time of writing but with no word on how long that offer is running until and no idea of actual stock levels, this one might disappear quick. Consider it a heads up.