Jelly Deals: Telltale Games' finest on offer at GOG this week
The Wolf Among Us, The Walking Dead, Batman, and more.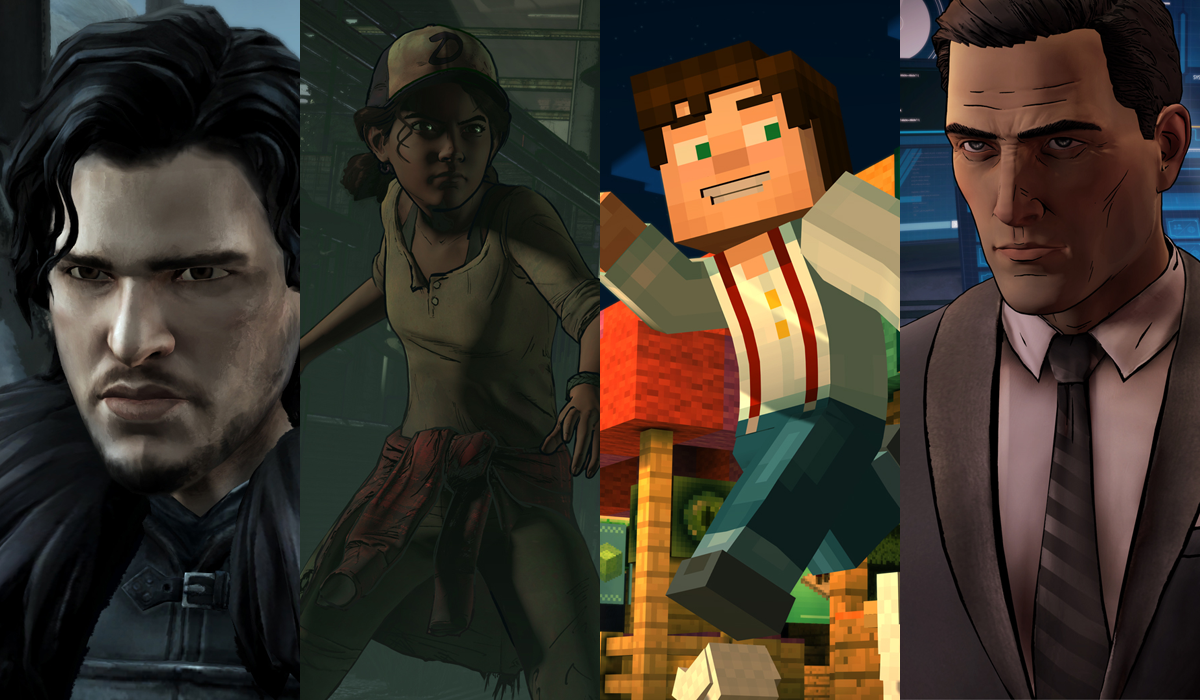 A note from the editor: Jelly Deals is a deals site launched by our parent company, Gamer Network, with a mission to find the best bargains out there. Look out for the Jelly Deals roundup of reduced-price games and kit every Saturday on Eurogamer.
---
By now, if there is a pop culture property that exists, there's a fairly good chance that Telltale Games will have made a video game out of it. Over the past decade or so, the company has become synonymous with episodic adventure games thanks largely to the success of The Walking Dead all those years ago.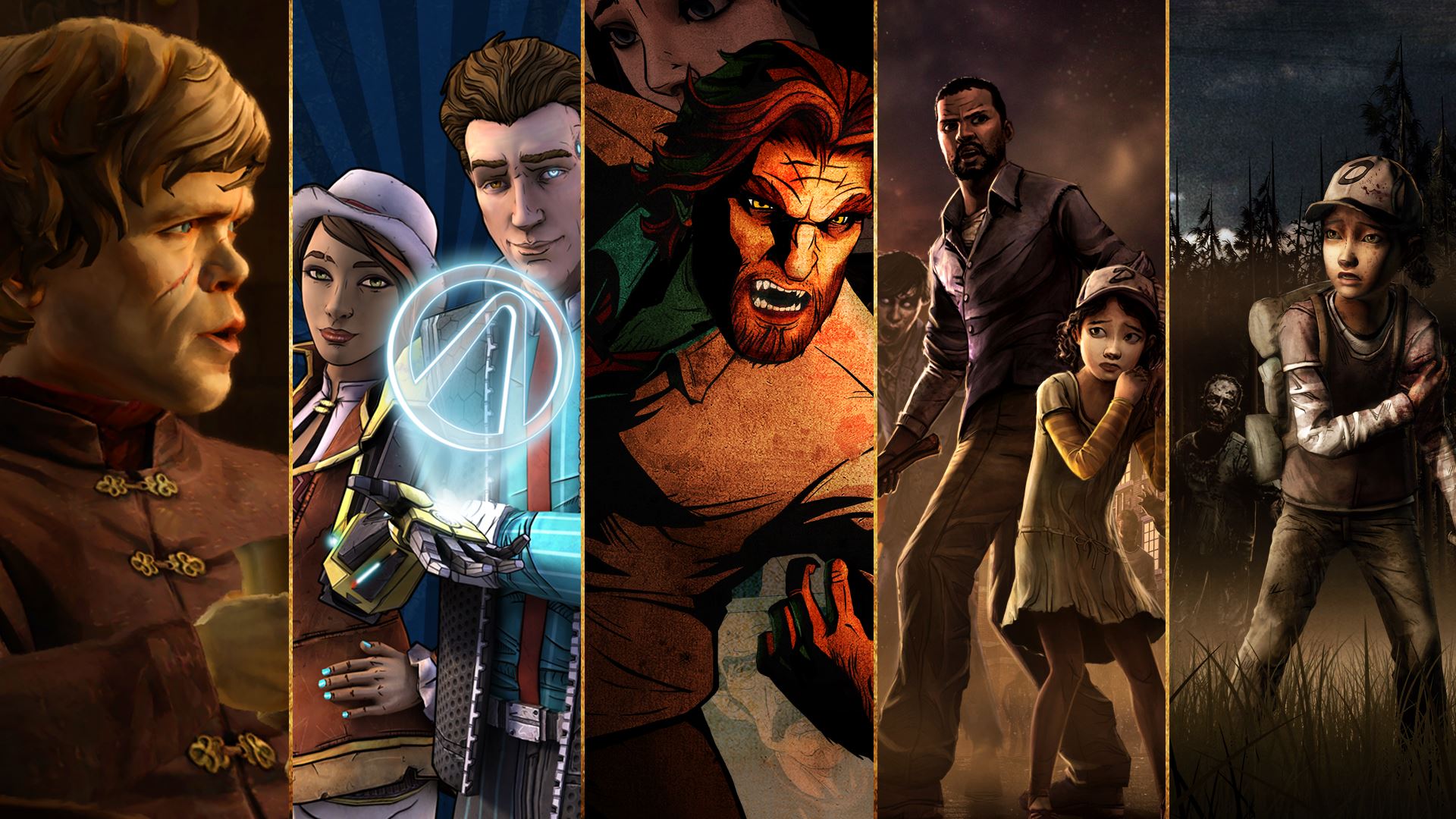 Over at GOG this week, you can pick up a variety of Telltale's back catalogue with some decent discounts, as part of a limited-time sale the site is putting on, taking up to 75% off the selection.
There, you'll find The Wolf Among Us for £4.74, Tales from the Borderlands for £4.74, Sam and Max Save the World for £3.79, Batman: The Telltale Series for £5.69, Guardian's of the Galaxy for £9.49, Puzzle Agent 2 for £1.79, Strong Bad's Cool Game for Attractive People for £5.79, Minecraft: Story Mode for £5.69 and Batman: The Enemy Within for £11.39, among many others.
If you're a particular kind of completionist, you can buy the whole lot for £115.22, which will save you about £252 in total, which really just goes to show the alarming amount of games Telltale has managed to produce over the last few years. After the countless hours I spent playing point-and-click games growing up, I'm just glad adventure games have a home.
If you'd like to take a look at the selection, the whole set can be found over at GOG's site.
Meanwhile, if you feel like buying something a little less digital and a little more physical, you can head over to Jelly Deals and check out today's best deals. Today's picks feature The C64 Mini console, an indulgent amount of Ferrero Rocher for under £8 and Currys literally taking £12,000 off the price of a 4K TV.