Jelly Deals: Super Mario Odyssey amiibo up for pre-order now
Nice day for a White Wedding.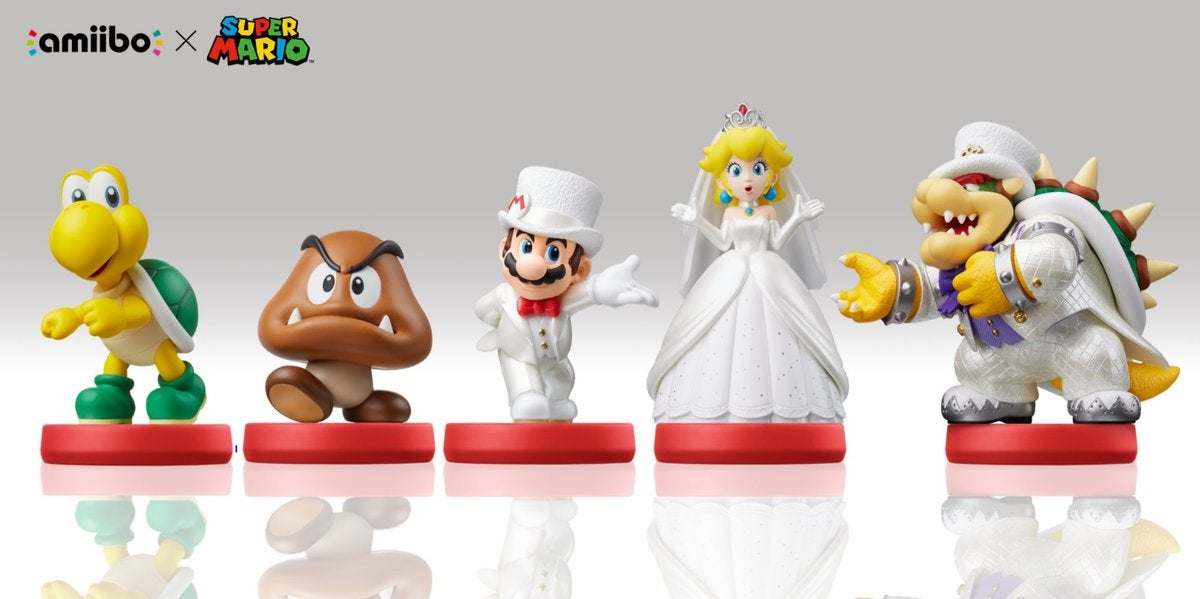 A note from the editor: Jelly Deals is a deals site launched by our parent company, Gamer Network, with a mission to find the best bargains out there. Look out for the Jelly Deals roundup of reduced-price games and kit every Saturday on Eurogamer.
---
Considering the number of times amiibo go up for order and almost immediately sell out, you should probably be aware up front that, by the time you click the link below, it may be too late.
Now that we've gotten that out of the way, know the Super Mario Odyssey range of amiibo is currently up for pre-order over at ShopTo, priced £12.85 each. At least they were available at the time of writing, anyway.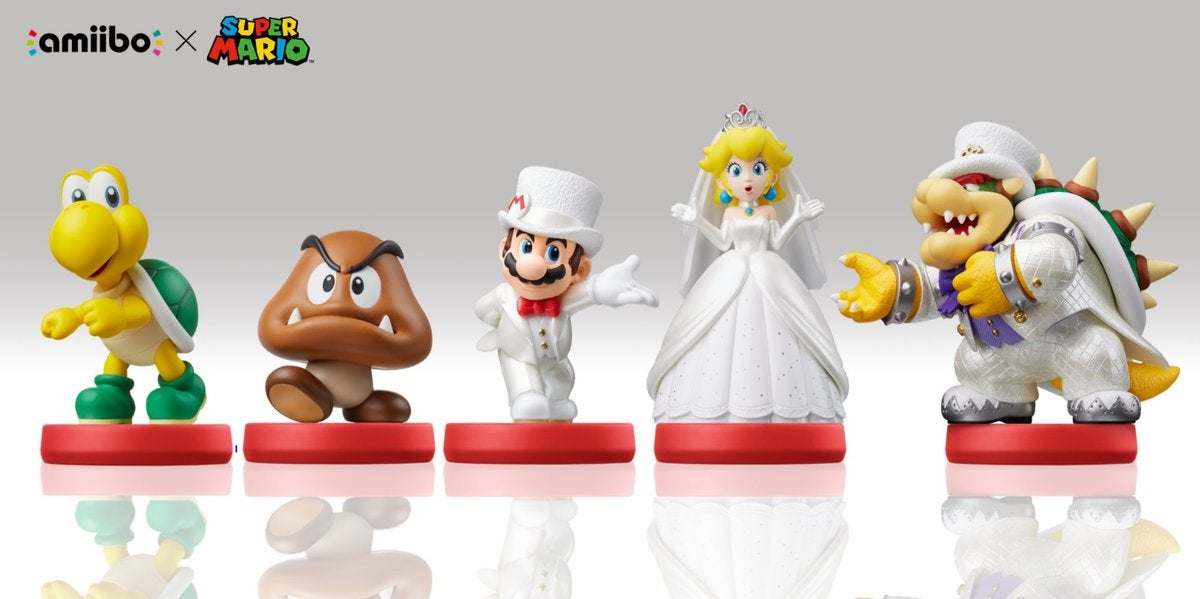 Specifically, these are the wedding-themed versions of Mario, Peach and Bowser, where everyone is dolled-up in white outfits and looking extra sweet. Let's not beat around the bush, though, Bowser is the one looking the best here. Never before have you seen a dinosaur this dapper. Wait, is Bowser a dinosaur? Oh, nevermind.
Oh, and also, there's a Goomba and a Koopa amiibo, too, if you feel the need to complete your Sid-from-Toy-Story level toy collection.
The whole gang is up for pre-order on the links above, but be quick about it, as it the way with most Nintendo things in 2017, they will probably disappear soon.