Jelly Deals: Sea of Thieves Xbox One controller reduced by £10
Out now.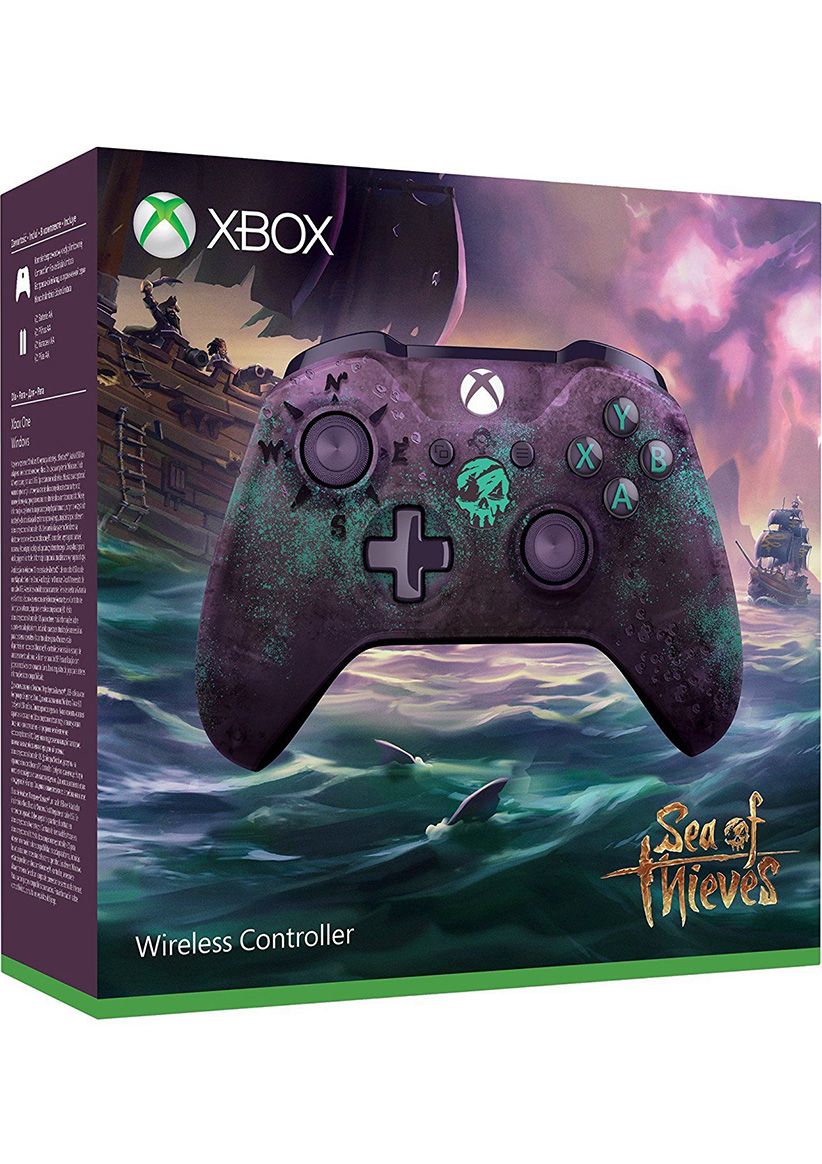 A note from the editor: Jelly Deals is a deals site launched by our parent company, Gamer Network, with a mission to find the best bargains out there. Look out for the Jelly Deals roundup of reduced-price games and kit every Saturday on Eurogamer.
---
Sea of Thieves may still be a month away, but for some reason Microsoft has opted to release the Limited Edition Sea of Thieves Xbox One Wireless Controller this week, a little ahead of the game's actual launch.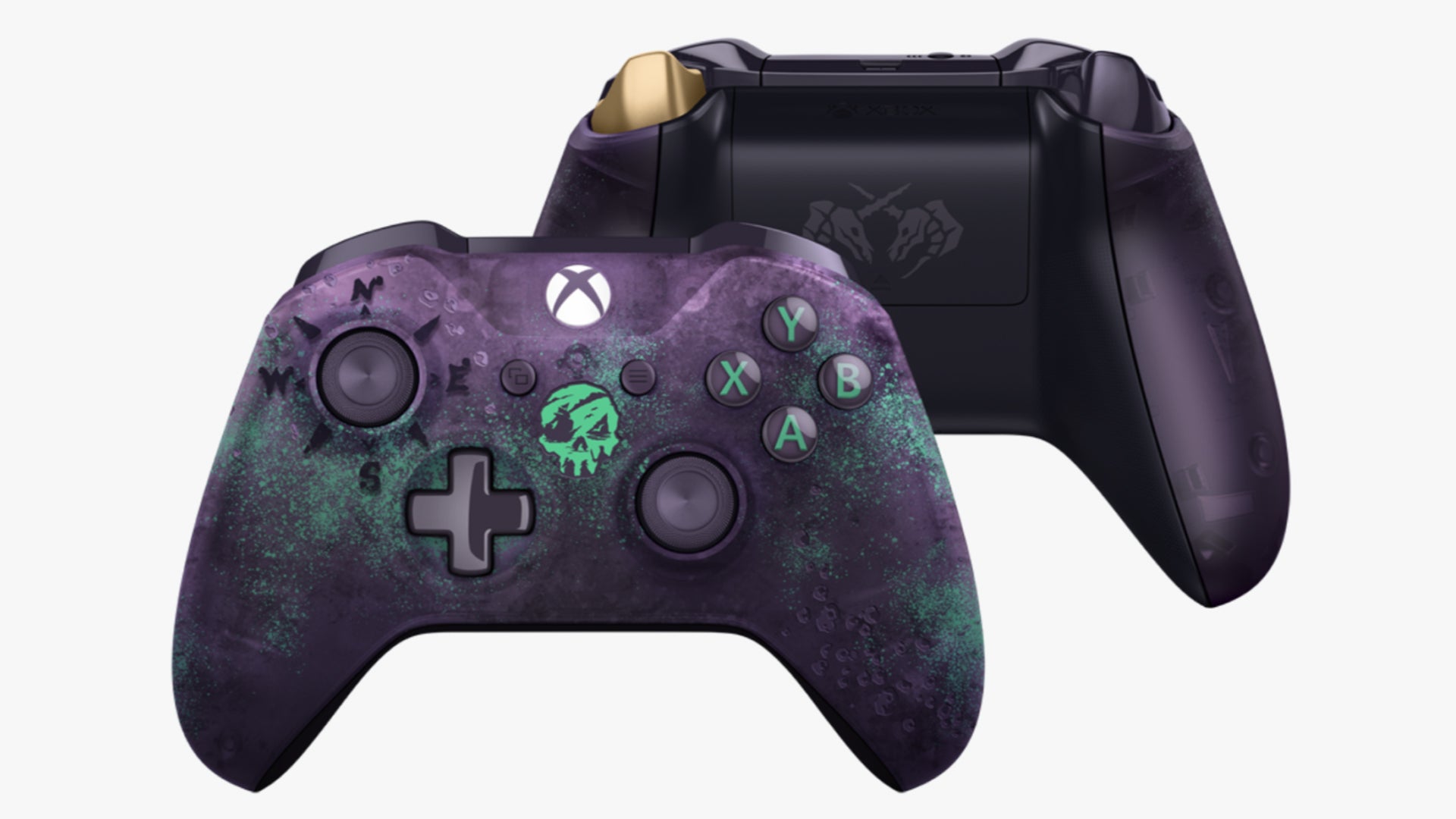 While the controller has been up for pre-order for a little while now, it was a bit of a pricey thing with an RRP of £64.99. Thankfully, the controller's launch has brought a £10 price drop and you can now order yourself one of these Sea of Thieves controllers for £54.99. Sure, it's not the biggest discount in the world, but it's nice to see a price cut on the week of release if nothing else.
One of the more curious Sea of Thieves tie-ins so far, however, is the official Seagate 2TB 'Game Drive' which is basically an external hard drive with a custom paint job - and a rather nice one at that. That will cost you £79.99 and work on Xbox One, PC, or any other system that is compatible with external drives.
Odd licencing choices aside, I've known plenty of people who baulked at the £65 price point on the Sea of Thieves controller who are now considering it, so this was perhaps a wise move from retailers to shift the probably-countless units of stock for this controller. Only time will tell if we'll be seeing this pad discounted further around Black Friday time, though.
While we're talking console releases, you may want to head over to Jelly Deals to check out the current (and recently updated) guide to the best gaming headset in 2018, or just to check out today's best deals, which includes everything from a Samus Arran amiibo for £13 to a PC gaming case for under £40.