Jelly Deals roundup: Xbox One X bundles, Switch, Destiny 2 and more
Plus a brand new Humble Monthly offering.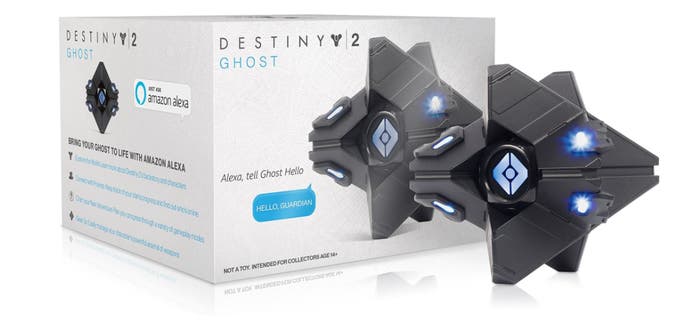 A note from the editor: Jelly Deals is a deals site launched by our parent company, Gamer Network, with a mission to find the best bargains out there. Look out for the Jelly Deals roundup of reduced-price games and kit every Saturday on Eurogamer.
---
We're back, after all that Black Friday and Cyber Monday sales mania. While the vast majority of what some people like to call 'doorbuster' deals are over and done with, there's still no shortage of retailers offering up various sales and discounts right now. We've got a brief period between the end of Black Friday and the beginning of Christmas sales, so let's make the most of it and take a look at the best deals from around the internet right now.
As usual, we've got deals that'll work in the UK, deals that'll work in the US and some deals that will work in both the UK and US, as well as presumably many other places. Let's get started.
UK & US Deals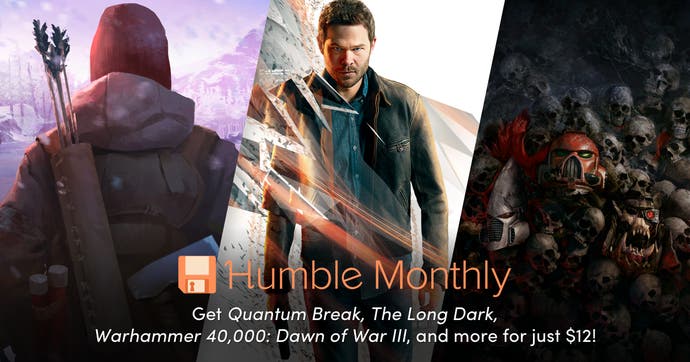 The very latest batch of Humble Monthly games is live right now and this month's offerings are quite a big deal. Signing up to the Humble Monthly this month for $12 / £10 will get you copies of Quantum Break, The Long Dark and Warhammer 40,000: Dawn of War 3, along with a stack of games headed your way once the month is done. This one is hard to pass up.
Quantum Break, The Long Dark and Dawn of War 3 for $12 / £10 with Humble Monthly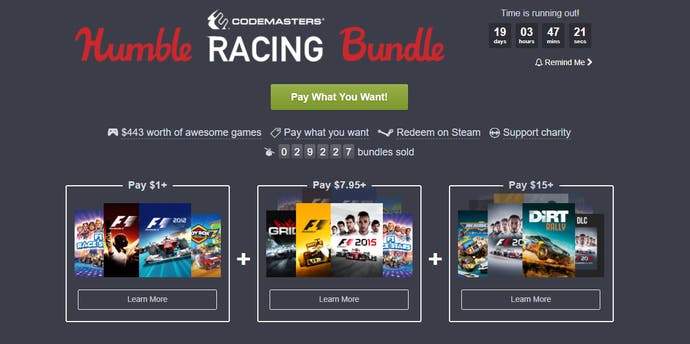 Humble's latest bundle is a big celebration of the best racing titles from racing game specialists, Codemasters, including F1 2017, Dirt, Grid and more.
Pay what you want
F1 Race Stars
F1 2011
F1 2012
Toy Box Turbos
Pay more than the average
Grid 2
F1 2014
F1 2015
F1 Race Stars Season Pass
60% off Dirt 4 coupon
40% off F1 2017 coupon
Pay $15 or more
Micro Machines World Series
F1 2016
Dirt Rally
All that, plus a bunch of car-based DLC packs thrown in at various levels.
Pay what you want for the Humble Codemasters Racing Bundle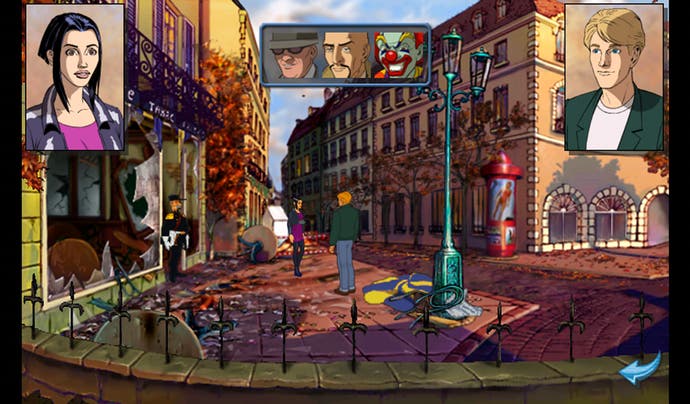 Over at GOG this week, the site's weekly sale is in full swing and features titles from all walks of life. The Broken Sword franchise, Cannon Fodder, Sensible Soccer, Shadowrun Returns, Oddworld: New N Tasty and more - all have up to 80% off right now.
Up to 80% off in GOG Weekly Sale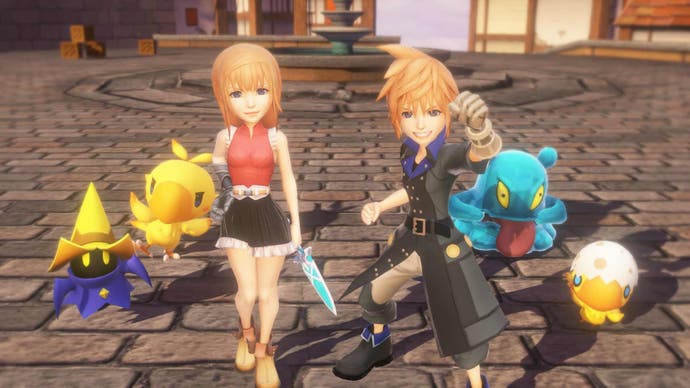 World of Final Fantasy very rarely sees a discount, so it's nice that you can head to Green Man Gaming at the moment and pick up the Steam version for £25.49 / $35.99, its cheapest price so far.
World of Final Fantasy on PC (Steam) for £25.49 / $35.99 from Green Man Gaming
UK Deals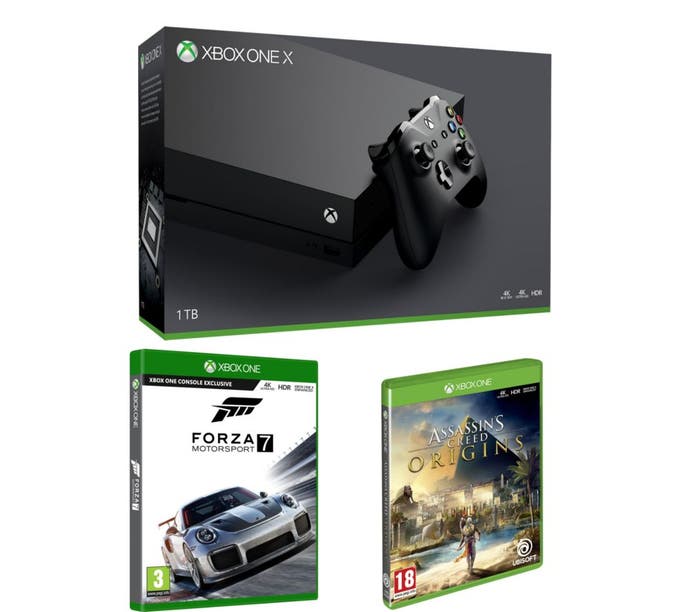 If you missed out on some of the very decent Xbox One X bundles last week but you're still itching to pull the trigger on one of these 4K machines, you can get a nice deal over at Currys PC World right now. There, you'll be able to pick up an Xbox One X with Forza 7 and Assassin's Creed Oranges, all for the price of the console on its own.
Xbox One X with Forza Motorsport 7 and Assassin's Creed Origins for £449.99 from Currys PC World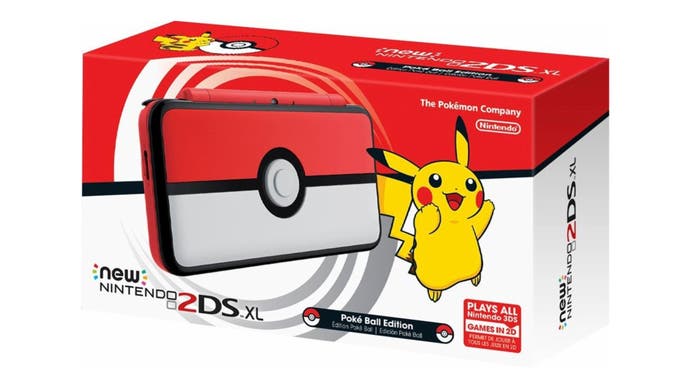 The very silly but quite adorable Poké Ball-themed New 2DS XL console is back in stock over at Amazon UK with a slight discount of £10 off the regular price.
New Nintendo 2DS XL Poké Ball Edition for £129.99 from Amazon UK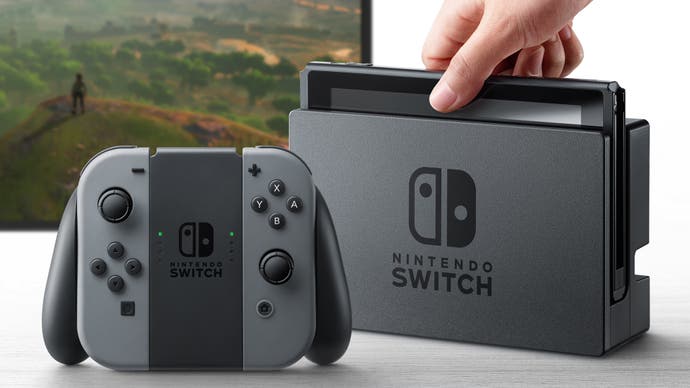 Miss out on that stellar Nintendo Switch bundle deal from Amazon last week? You can still grab a console on its own for £10 less than its regular cost, with some nice fast shipping to boot.
Nintendo Switch (Grey) for £269.99 from Amazon UK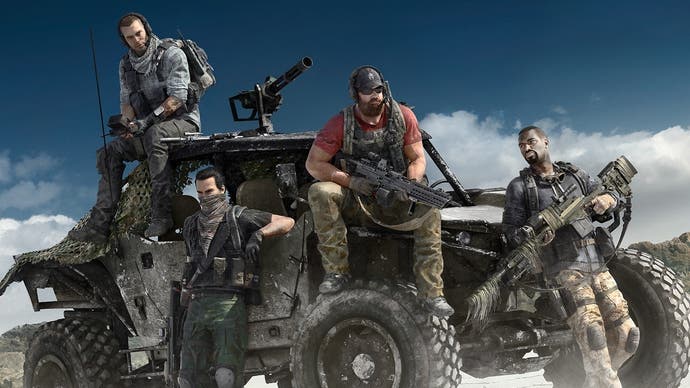 Ghost Recon Wildlands has hit its cheapest price yet over at Amazon, where you'll be able to grab a copy on either Xbox One or PS4 right now for just under £20 if you fancy it.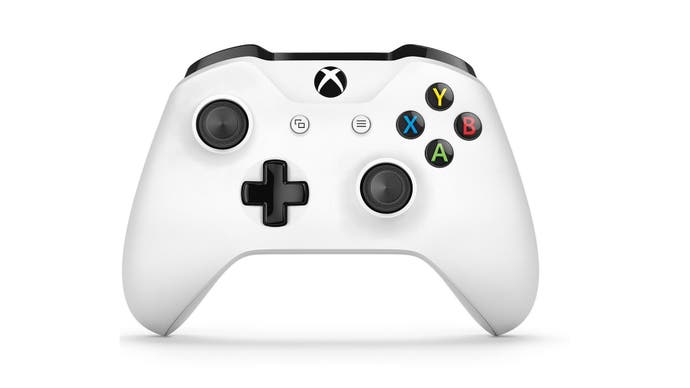 Look, there's not a lot to write about this one - it's an Xbox One wireless controller for just shy of £40, which is £5-£10 off its regular cost. Enough said.
US Deals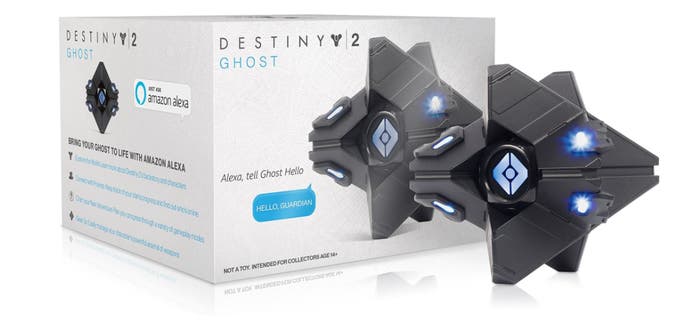 This week, Amazon announced that all of its Alexa-enabled devices (Echo, Dot, etc) can now interact with your Destiny 2 save, meaning you'll be able to equip weapons and learn more of the game's backstory by asking Alexa about it. On top of that, the site also announced a limited edition Alexa-enabled Ghost replica speaker, which connects to your device and allows the Ghost's voice to speak through it. If that's your kind of thing, you can pre-order one now.
Limited Edition Destiny 2 Ghost Speaker for $89.99 from Amazon US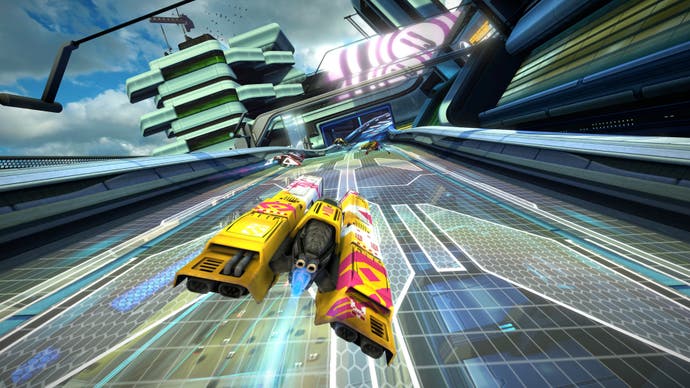 Somehow, I completely forgot that Wipeout Omega Collection was released this year, despite owning a copy. If you have yet to grab one, it's discounted to just under $33 right now.
Wipeout Omega Collection on PS4 for $32.97 from Amazon US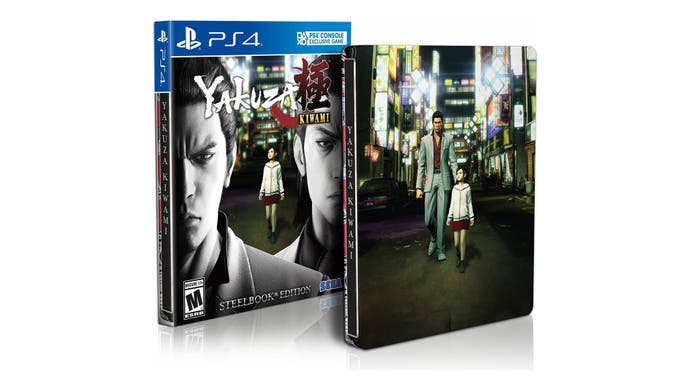 Yakuza Kiwami's extra fancy steelbook edition is 40% off over at NewEgg when you enter the code EMCBBCK32 during checkout. That means you'll only be paying $18.
Yakuza Kiwami Steelbook Edition for $17.99 using code EMCBBCK32 from NewEgg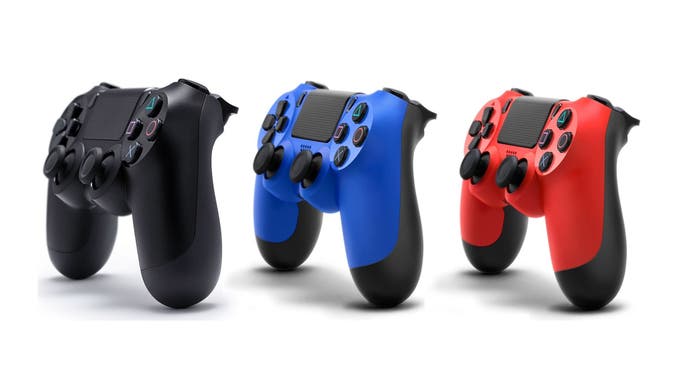 Similarly to the previously mentioned Yakuza Kiwami deal, using code EMCBBCK32 at NewEgg will also take 40% off selected accessories, which brings the price of a DualShock 4 controller down to $35.99 for a limited time.
DualShock 4 controller for $35.99 using code EMCBBCK32 from NewEgg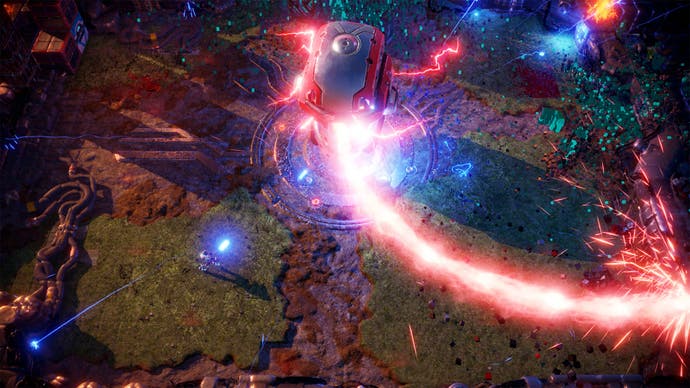 Housemarque may be getting out of the arcade game genre, but the studio's last title was one of its best, at least in my opinion. That game is Nex Machina, which is currently on offer for $9 as a digital download on PS4.
Nex Machina on PS4 (Digital) for $8.99 from Amazon US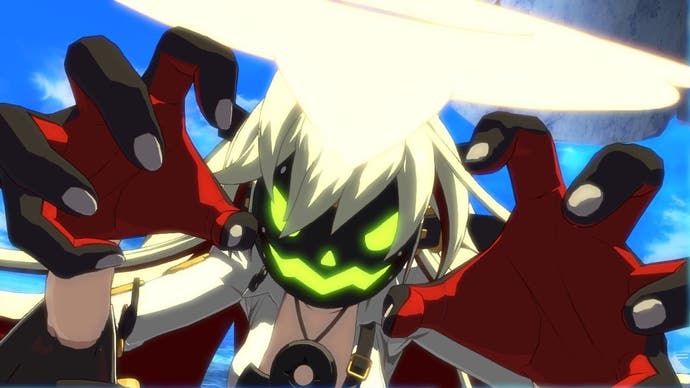 One of the most striking looking fighting games in many, many years - Guilty Gear Xrd Revelator - is currently discounted by a huge amount, bringing the price down to $10.05 right now via Amazon.
Guilty Gear Xrd Revelator on PS4 for $10.05 from Amazon US
With that, we're done for another week. Keep in mind that deals, prices and availability can change at the drop of a hat, so apologies if you miss out on something you wanted. I'll be over at Jelly Deals, scouring the world wide web for more deals. Feel free to visit, or follow us on Twitter and give us a like on Facebook.
Did you know that Jelly Deals has launched a newsletter? Let us bring the best deals directly to you each day. Subscribe here, if that seems like your kind of thing.