Jelly Deals roundup: PS4 Pro bundles, L.A. Noire, The Witcher series and more
Plus, your last chance to win a copy of Destiny 2 on PC.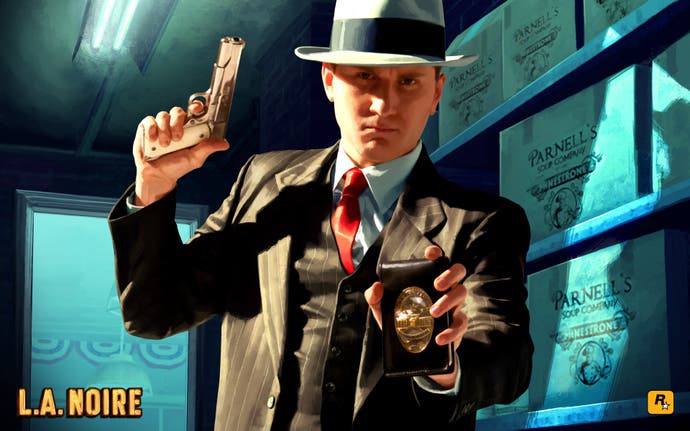 A note from the editor: Jelly Deals is a deals site launched by our parent company, Gamer Network, with a mission to find the best bargains out there. Look out for the Jelly Deals roundup of reduced-price games and kit every Saturday on Eurogamer.
---
Another week has sailed on by and, as we edge ever closer to the notorious Black Friday and its stacks of discounts, we're back here to take another look at the very best gaming deals you can find and spend real, human money on right now. Once I'm done here, if you need me, I'll be spending a weekend murdering Orcs. Again.
If you want to get an early jump on our top picks for the best Black Friday games deals, we've got a page for that too, by the way. Here, as usual, we've got deals that'll work in the UK, deals that'll work in the US and some deals that will work in both the UK and US, as well as presumably many other places. Let's get started.
UK & US Deals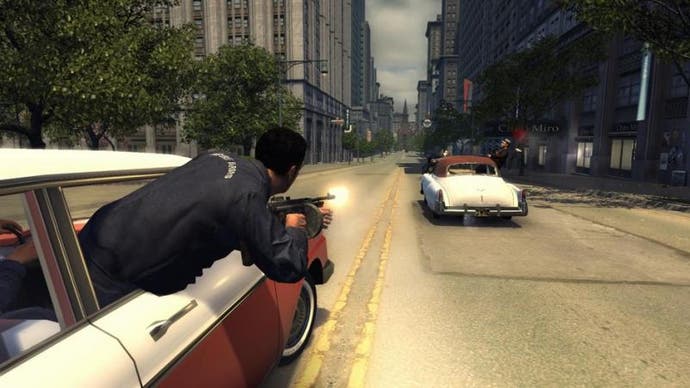 In a turn of events that no one could have expected, the very first Mafia game is now available on GOG for the first time digitally in five years. The game, which originally came out in 2002, has been given the traditional GOG treatment and should work on modern machines, enabling a brand new generation of players to get frustrated and eventually rage-quit at that one racing car mission. That's right, I didn't forget.
Mafia on PC for £7.99 / $14.99 / €9.99 from GOG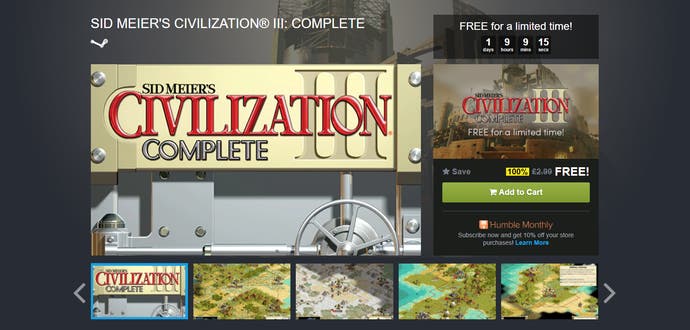 For a very limited time, you can go ahead and treat yourself to a copy of Sid Meier's Civilization 3 Complete Edition, absolutely free. This one's a real classic and you can't exactly beat getting a copy for free now, can you?
Sid Meier's Civilization 3 Complete Edition for free from Humble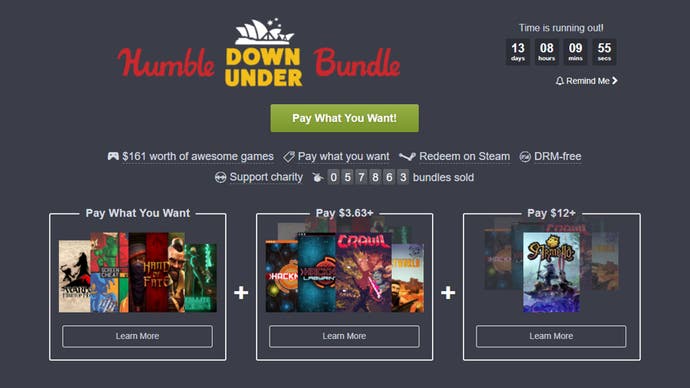 Humble is celebrating the best indie titles to emerge from the land of Oz this week with what is being appropriately called the Humble Down Under Bundle. Here's what you can get.
Pay what you want
The Warlocks of Firetop Mountain
Screencheat
Hand of Fate
Satellite Reign
Pay more than the average
Hacknet
Hacknet Labyrinths
Crawl
Hurtworld
Pay $12 (£9.10) or more
Pay what you want for the Humble Down Under Bundle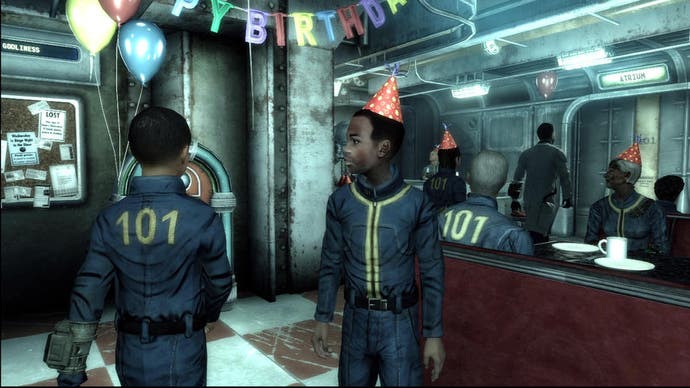 If you're one of the many people out there who won't waste an opportunity to tell people that New Vegas was, in fact, an underrated gem of a Fallout game, you're in luck - it, along with a bunch of other Bethesda titles, is on sale over at GOG this week, with up to 50% off.
Up to 50% off the Bethesda sale from GOG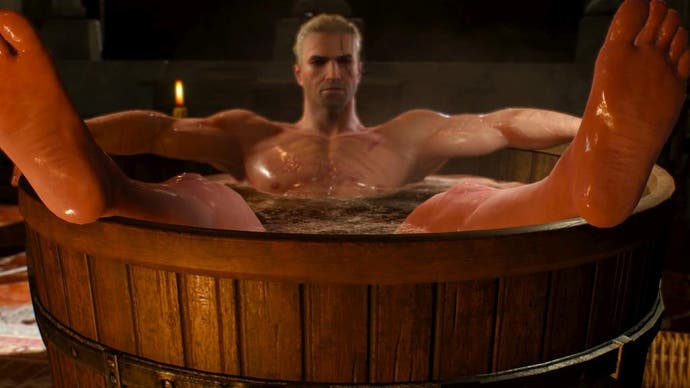 The Witcher series of video games turned 10 years old this past week. In order to celebrate 10 years of the silver fox that is Geralt of Rivia, the entire franchise is on sale with up to 85% off at both GOG and Humble.
UK Deals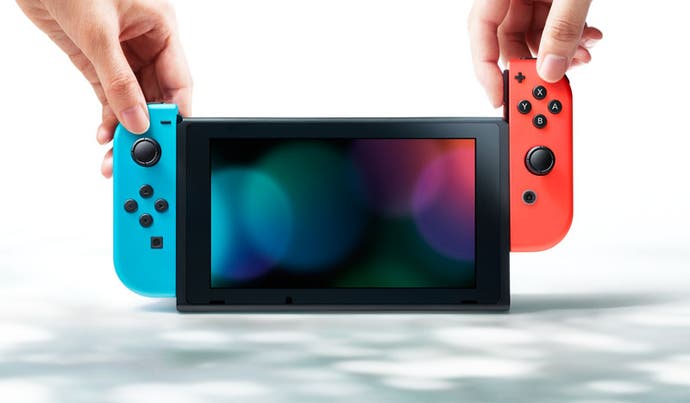 While the stock lasts, SimplyGames has the cheapest price on a Nintendo Switch console around. A Neon or Grey edition of the console will cost you £259.99 with free next-day delivery right now. I'd advise you hurry if you wanted to grab this one though, as stock is bound to be very limited. The Binding of Isaac: Afterbirth+ continues its journey downwards in price this week, as Amazon UK now hosts the cheaper ever price for the game at £19.99 while stock lasts. Needless to say, you should probably snap this one up now.
The Binding of Isaac: Afterbitth+ on Nintendo Switch for £19.99 from Amazon UK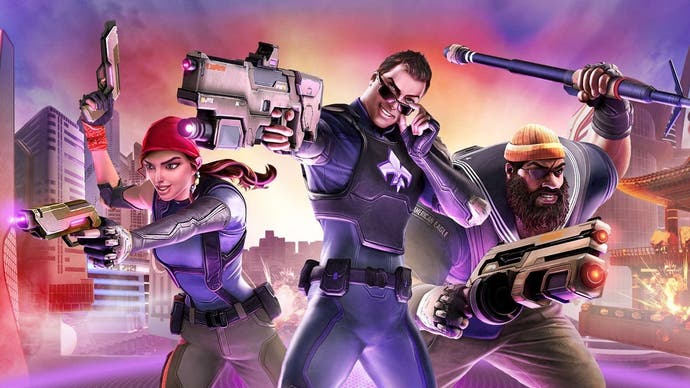 Oh dear, it didn't take long for Agents of Mayhem to see some severe discounts. The game may not have sold to expectations at launch, but if you'd like to give it a shot for yourself, the Xbox One or PS4 editions can be yours this week for £19.99 each. That's for the fancy Steelbook edition, too.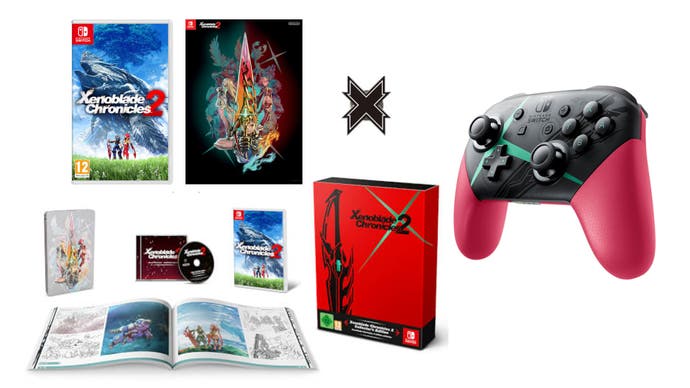 Xenoblade Chronicles 2 is due out this December and Nintendo wants to let you know it's being taken seriously. That's why the company has produced two different special editions and a very pink Pro Controller in order to celebrate the game's launch. All of these are available to pre-order at Nintendo's UK store now.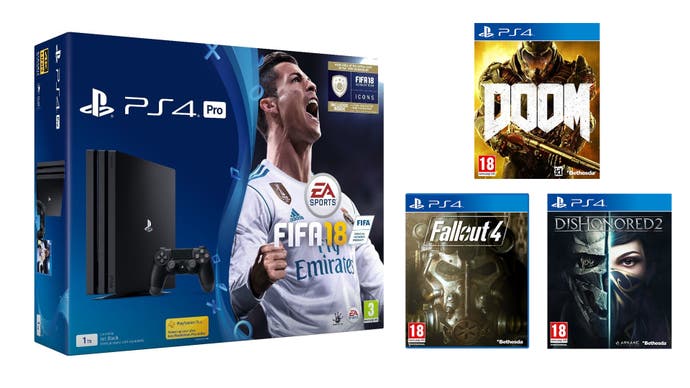 There are some pretty stellar PS4 Pro bundles available right now, just ahead of both the Xbox One X launch and Black Friday, which seems like it has to have been done on purpose. Either way, you can currently pick up a PS4 Pro console with four games for under £350.
Failing that, you can opt to go with just two games and get the whole lot for only £330 instead.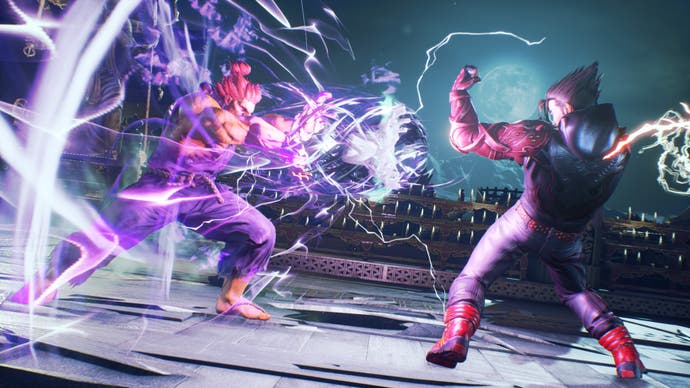 This year saw the unlikely return to glory for the Tekken franchise in the form of Tekken 7, which came complete with a massive amount of character customisation options which allowed me to put gold bracelets and a sombrero on a Panda. Enough said, really. The game is discounted to £34.99 at the moment over at Amazon UK.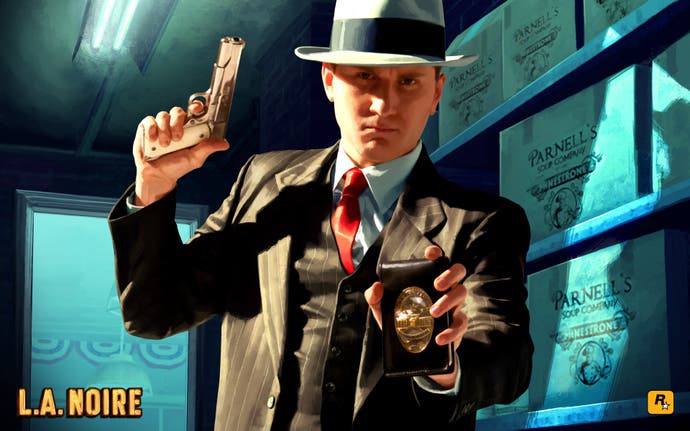 Get those poker faces ready - the remastered edition of L.A. Noire is out in a couple of weeks. It's currently available to pre-order on Xbox One or PS4 at Amazon UK for £30, while Amazon Prime members will get either edition for £28 pre-launch.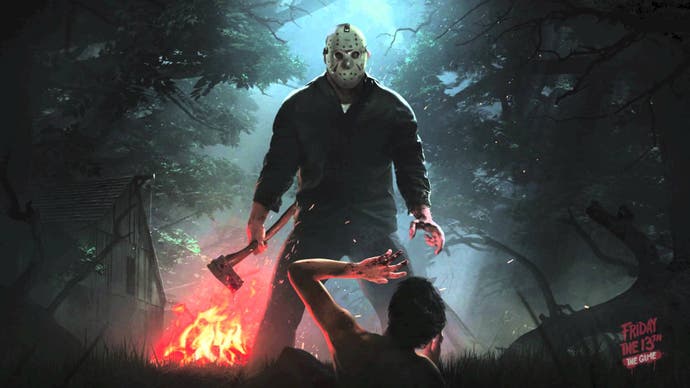 It's Halloween soon, which means you've got a pretty good excuse to inflict horror-related things on your friends and loved ones for the next couple of weeks. That's where this discounted edition of Friday the 13th on consoles comes in. It can be yours for under £24.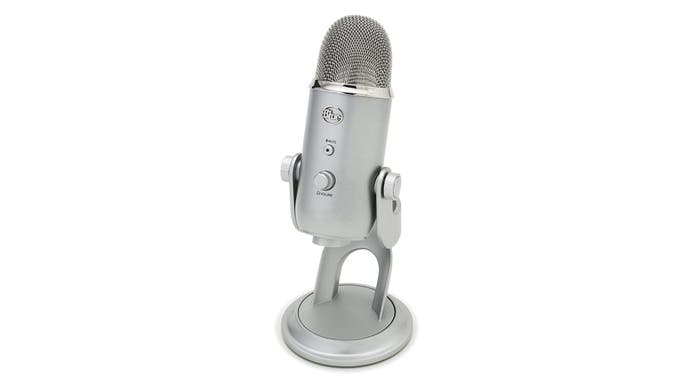 A popular one among YouTubers, Twitch streamers and podcasters alike, the Blue Yeti USB microphone has been used by and subsequently recommended by a huge amount of people by now, so all there is left to say is that right now you can save £40 on one of these things at Amazon UK, where it is currently reduced to £79.99.
US Deals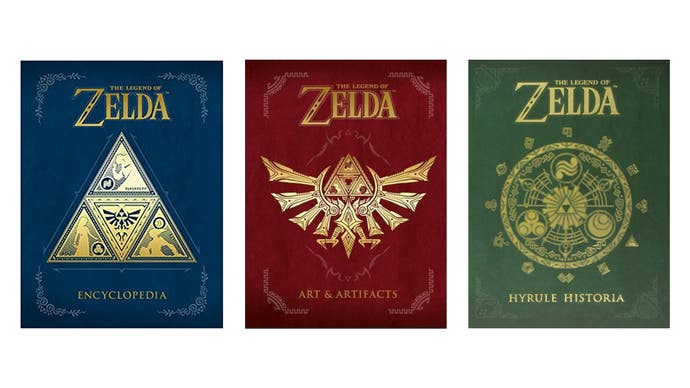 This trio of beautifully put together Zelda hardcover books have become collector's items pretty swiftly - which is hardly surprising, given that they're official Nintendo merch, I suppose. Right now, you can pick up the Zelda Encyclopedia, Arts and Artifacts and Hyrule Historia for under $24 each.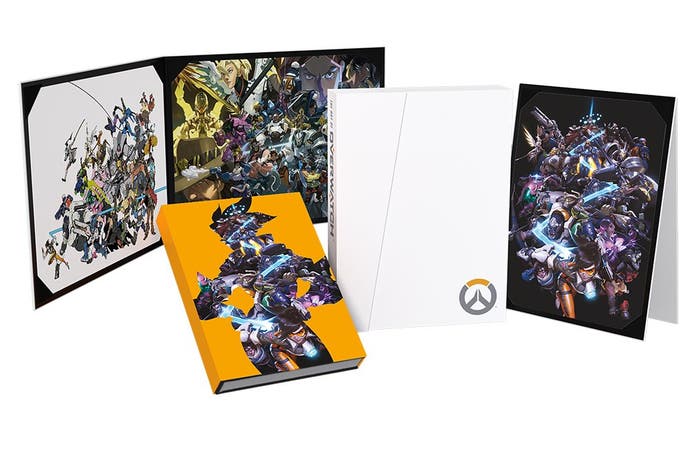 A whole lot of work was put into producing this hardcover Art of Overwatch book in both regular and Limited Edition forms. This is a 368-page look into the world of Overwatch from an artist's perspective and it's a gorgeous book at that. Currently, you can save 40% when you order either edition through Amazon US.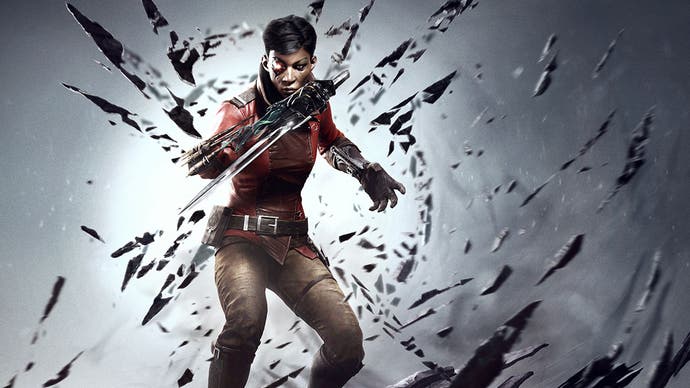 It's barely been a month since Dishonored: Death of the Outsider actually came out and already the game it seeing a $10 discount over at Amazon US. If you hesitated even slightly on picking this one up, you just saved yourself ten bucks.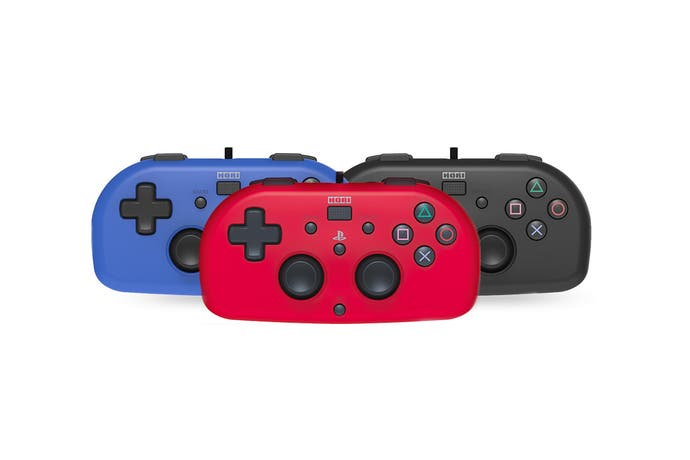 You may have read about these things this week. Hori and PlayStation have teamed up to produce a specialised wired miniature PS4 controller designed specifically for kids. It's neat, it's blue and it's available to pre-order now for $29.99.
Hori Mini Controller for PS4 for $29.99 from Best Buy
With that, we're done for another week. Keep in mind that deals, prices and availability can change at the drop of a hat, so apologies if you miss out on something you wanted. I'll be over at Jelly Deals, scouring the world wide web for more deals. Feel free to visit, or follow us on Twitter and give us a like on Facebook.
Did you know that Jelly Deals has launched a newsletter? Let us bring the best deals directly to you each day. Subscribe here, if that seems like your kind of thing.