Jelly Deals roundup: Nintendo Switch bundles, Humble's Winter Sale and more
Plus, DropMix from Harmonix.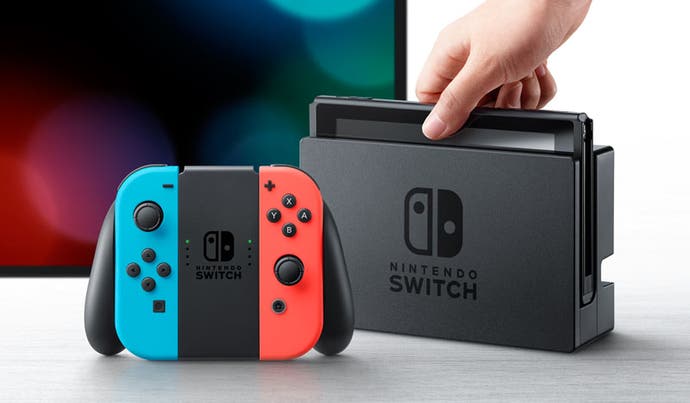 A note from the editor: Jelly Deals is a deals site launched by our parent company, Gamer Network, with a mission to find the best bargains out there. Look out for the Jelly Deals roundup of reduced-price games and kit every Saturday on Eurogamer.
---
Well, here we are again. We're already a good way through January, somehow, we've already had our first Nintendo Direct and we've been promised even more remastered editions of games we probably already played. Video games are back, indeed. Don't get me wrong, I am absolutely looking forward to playing through Dark Souls on Switch and I don't have anything against remasters. Who do I talk to about getting Jet Set Radio on Switch, by the way?
Over at Jelly Deals, meanwhile, we've been catching up on a variety of deals and discounts on things that aren't just video games and tech. We've even got a guide to the best Nintendo Switch Micro SD cards, if you're looking to up your storage. That's a thing.
Anyway, we've got another batch of the week's best deals to check out. As usual, we've got deals that'll work in the UK, deals that'll work in the US and some deals that will work in both the UK and US, as well as presumably many other places. Let's get started.
UK & US Deals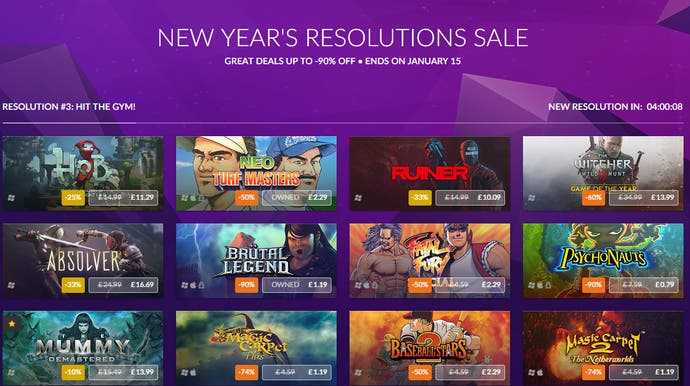 As we tear our way through January, GOG's New Year's Resolutions sale rages on, with new deals being added every couple of days. GOG staples like The Witcher 3 GOTY, Divinity Original Sin 2, Tyranny and Ruiner are all up for grabs with up to 90% off.
New Year's Resolutions Sale from GOG.com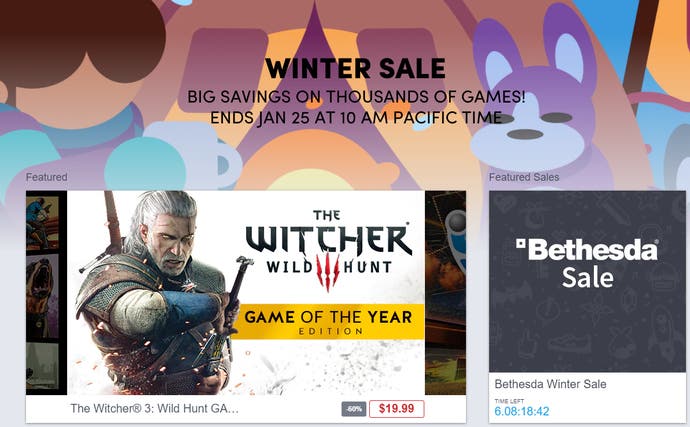 There's a Winter Sale going on over at the Humble Store right now, featuring literal thousands of games with some nice discounts. That sale is set to end on January 25th, so you've got some time, but here are some highlights from what's available right now.
They Are Billions for £17.09 / $22.49
Grand Theft Auto 5 for £19.99 / $29.99
The Witcher 3: Wild Hunt GOTY for £13.99 / $19.99
Hollow Knight for £7.25 / $9.89
Wolfenstein 2: The New Colossus for £19.99 / $29.99
Stardew Valley for £8.24 / $11.24
Broken Age for £3.99 / $4.99
Undertale for £3.74 / $4.99
Tekken 7 for £19.99 / $29.99
Pac-Man Championship Edition DX+ for £2.99 / $3.74
Assassin's Creed Origins for £34.99 / $41.99
Watch Dogs 2 for £15.29 / $20.39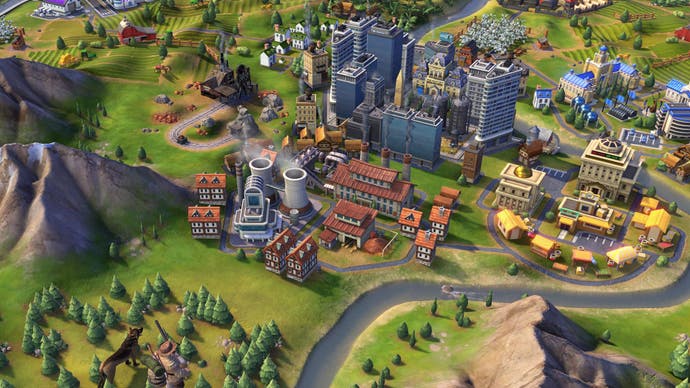 This month's Humble Monthly subscription will get you instant access to a copy of Civilization 6 as well as two DLC packs for the game. That'll cost you £10 / $12, and you'll still get a stack of other games once the month is over.
Civilization 6 with two DLC packs for $12 / £10 with Humble Monthly
UK Deals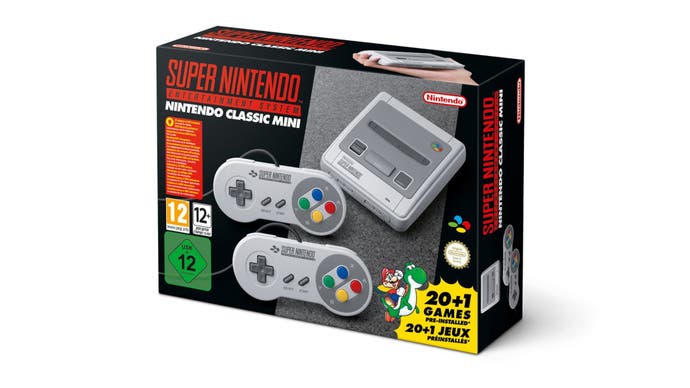 While this one might not last very long, if history repeats as it tends to do, it's certainly still worth pointing out. Nintendo's official UK store has more SNES Classic Minis in stock and available to buy for its regular cost of £69.99. Grab one while you can if you've missed out previously.
SNES Classic Mini for £69.99 from Nintendo UK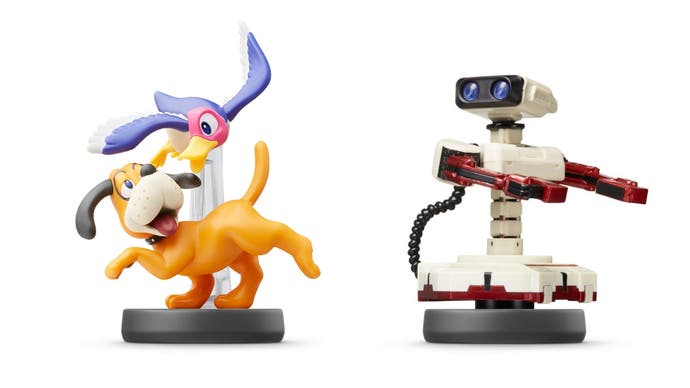 Amazon's got a handful of amiibo figures discounted to £5. In all likelihood, the stock levels of these will be very low, so get 'em while you can.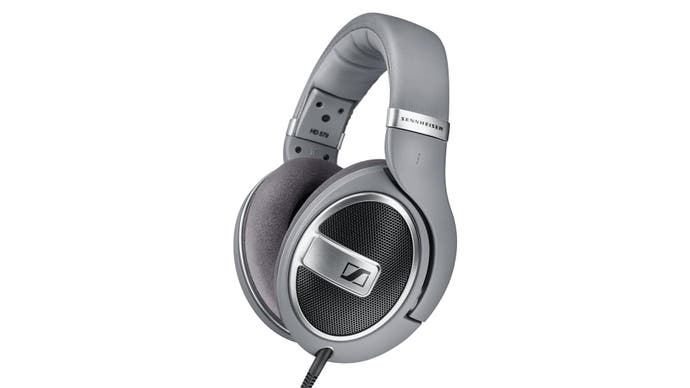 Need a fancy new set of headphones? Argos has discounted this pair of Sennheiser HD 579 over-ear cans to £53.99 at the moment.
Sennheiser HD 579 over-ear headphones for £53.99 from Argos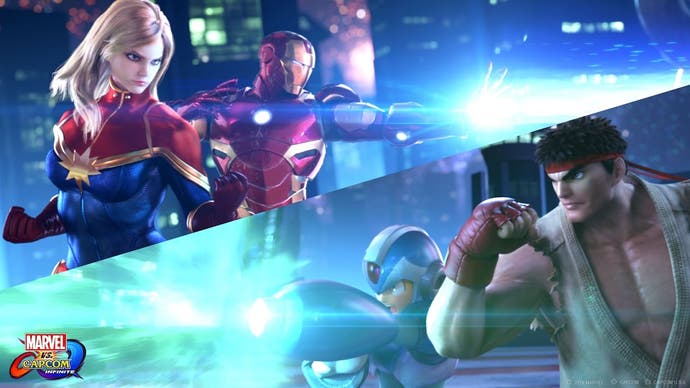 Marvel vs. Capcom Infinite didn't quite manage to win over audiences when it released last year, but it might be worth giving a shot for the £15 it will currently cost you to get a PS4 copy.
Marvel vs. Capcom Infinite on PS4 for £15 from Amazon UK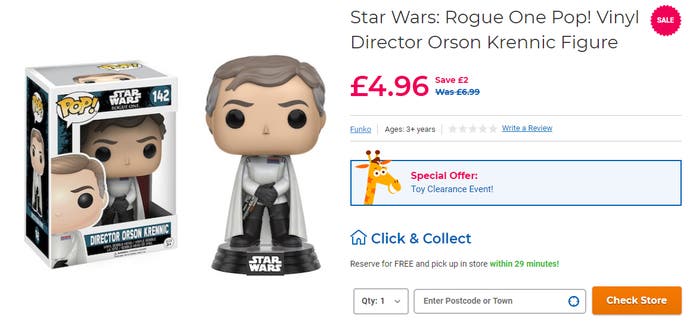 If Funko Pop! Vinyl figures are your thing and you haven't yet filled an entire shed with them already, you can pick up a few more for less than £5 each through Toys R Us' website.
Funko Pop! Vinyl figures from £4.96 from Toys R Us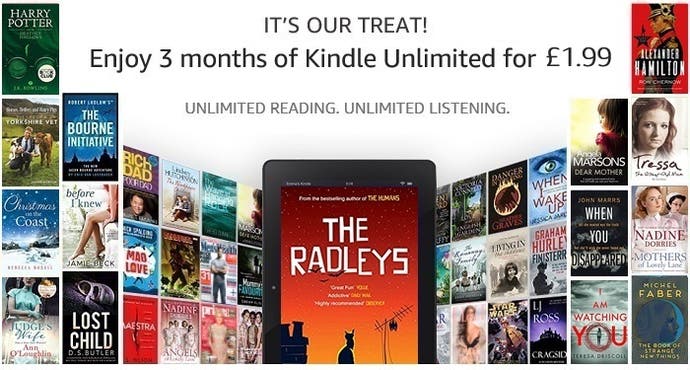 If you're one of those reader types, you may just own a Kindle. If you're one of those Kindle-owning types, you may want to check out Kindle Unlimited. Good news, then, that while that service normally costs £7.99, you can pick up three months for £1.99 if you're a new subscriber.
Three-months of Kindle Unlimited for £1.99 from Amazon UK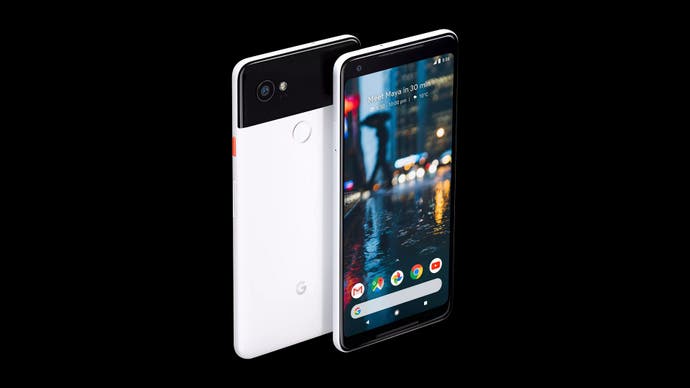 Google's latest smartphone creation, the Pixel 2, is down to its cheapest price so far - £489 over at Mobiles.co.uk. That's the price of a 64GB model with no sim, of course, rather than on a contract.
Google Pixel 2 64GB for £489 from Mobiles.co.uk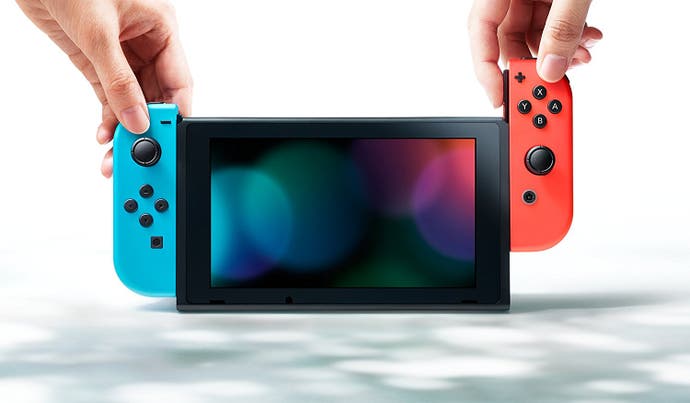 If you're still after a Nintendo Switch, especially after all that Nintendo Direct excitement this past week, you can pick up a console along with Mario Kart 8 Deluxe for £299 this week at Tesco Direct. If you like, you can add Zelda: Breath of the Wild as well for an extra £30.
Nintendo Switch (Neon) console with Mario Kart 8 Deluxe for £299 (add Zelda for £30) from Tesco Direct
US Deals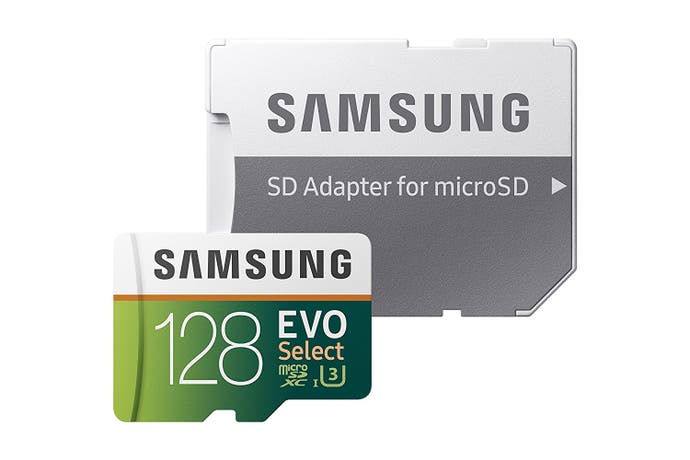 If you're looking for an affordable way to up your Nintendo Switch's storage capacity, you may want to pick up this Samsung 128GB Micro SD card while it's discounted down to the very agreeable price of $40 at Amazon.
Samsung 128GB Micro SD EVO memory card for $39.99 from Amazon US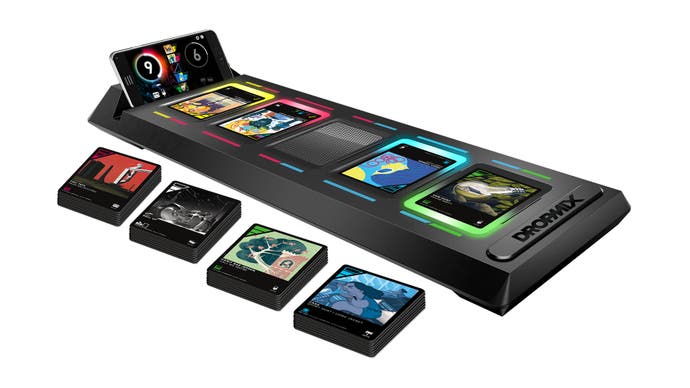 DropMix, perhaps one of 2017's most overlooked games - and one that isn't even a video game - is the latest creation from Harmonix, makers of Guitar Hero and Rock Band. This is a rhythm-based board game that uses cards and a phone or tablet to allow players to create new songs from existing samples. It's down to $65 right now, from its usual $100, too.
DropMix Music Gaming System for $64.99 from Amazon US
With that, we're done for another week. Keep in mind that deals, prices and availability can change at the drop of a hat, so apologies if you miss out on something you wanted. I'll be over at Jelly Deals, scouring the world wide web for more deals. Feel free to visit, or follow us on Twitter and give us a like on Facebook.
Did you know that Jelly Deals has launched a newsletter? Let us bring the best deals directly to you each day. Subscribe here, if that seems like your kind of thing.