Jelly Deals roundup: Nintendo Labo, Firewatch, Blue Yeti mics and more
Plus: PS Plus.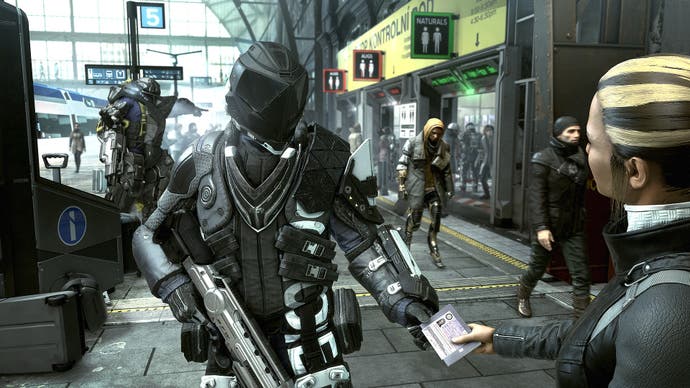 Another week has passed us by which means, as we all know by now, that it is time to take a look at a whole batch of the best gaming deals the internet has to offer these past seven days.
As usual, we've got deals that'll work in the UK, deals that'll work in the US and some deals that will work in both the UK and US, as well as presumably many other places. Let's get started.
UK & US Deals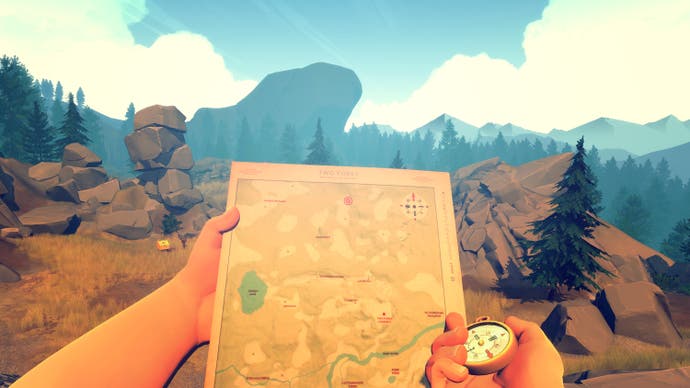 This week's batch of titles on offer as part of GOG's Weekly Sale is a particularly nice one. Headlined by Firewatch for £5.99, you'll find a lot of action, some strategy and a healthy dose of adventure games, all with up to 85 per cent off.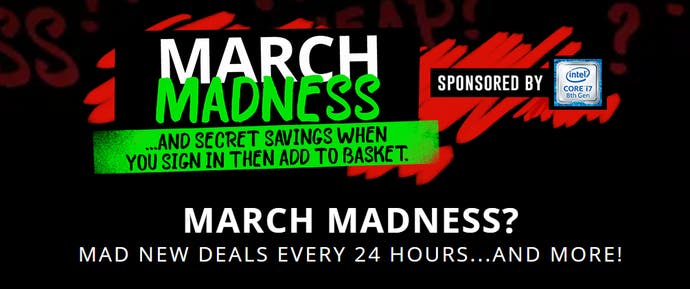 Green Man Gaming's March Madness sale continues this week, with a brand new stack of games added into the mix. Fresh to the offer, you'll find copies of Human Fall Flat, Observer, GTA 5 and Overcooked, among others.
March Madness sale from Green Man Gaming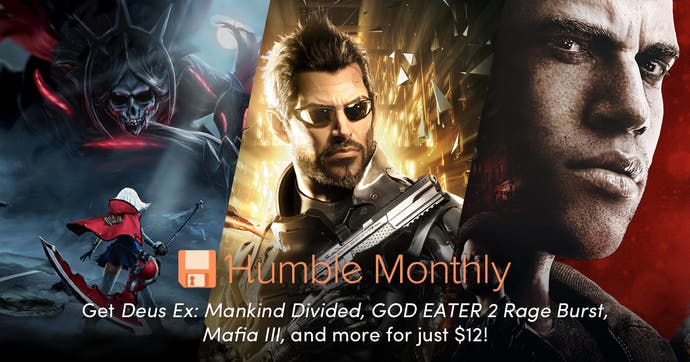 New month, new Humble Monthly. This time around it's a big one. Sign up for a Humble Monthly subscription in March and you'll get yourself early unlocks of Mafia 3 with its DLC, God Eater 2: Rage Burst and Deus Ex: Mankind Divided. Not only that but, of course, you'll be getting a stack of other games at the end of the month. All that will cost you $12 / £10.
God Eater 2 Rage Burst, Mafia 3 with DLC and Deus Ex Mankind Divided for $12 / £10 with Humble Monthly
UK Deals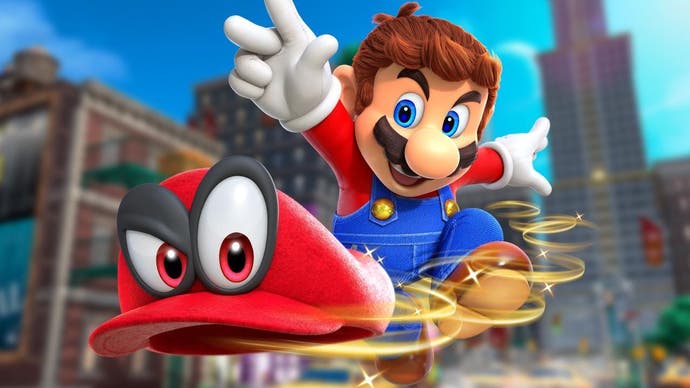 Currently, the cheapest way to get your hands on a copy of the excellent Super Mario Odyssey is to grab it this weekend, since TheGameCollection is running a weekend only discount which brings the game down to £34.95 while stock lasts.
Super Mario Odyssey on Nintendo Switch for £34.95 from TheGameCollection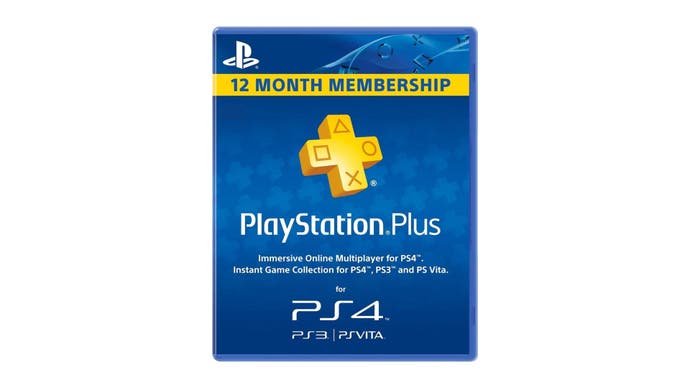 Add another year to your PlayStation Plus membership a little cheaper right now with a 12-month PS Plus membership code at an extra discount, costing £37.49.
12 Month PlayStation Plus membership for £37.49 from Amazon UK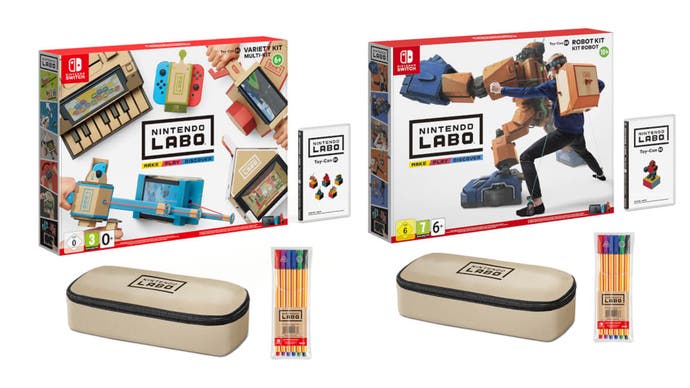 While Nintendo Labo pre-orders have been a thing for a few weeks now, they've only just been made available at Nintendo's official UK Store. If you choose to order there, you'll also be getting an exclusive set of Labo markers and a Labo pencil case, absolutely free.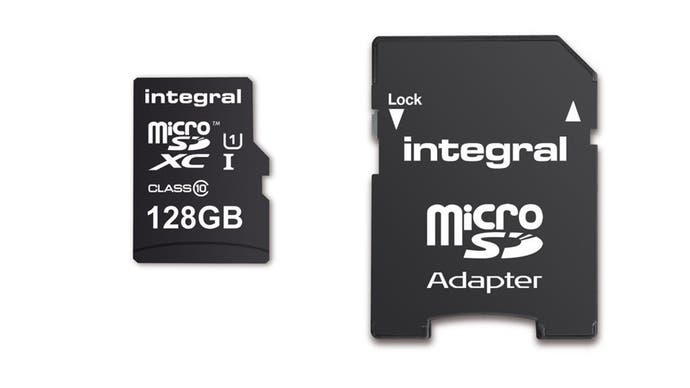 While you're at it, why not add a whole stack of extra storage to your Switch console while you can pick it up cheap. Head to MyMemory and use the code VC5 at checkout and you'll be able to pick up a 128GB Micro SD card for £23.74.
128GB Micro SDXC card for £23.74 using code VC5 from MyMemory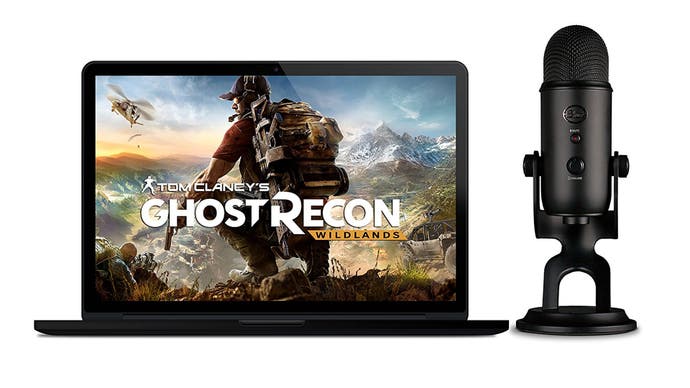 Whether you're currently involved in the Twitch streaming 'scene' or you're looking to stock up on recording equipment for other reasons, you may want to check out this bundle of a Blue Yeti Blackout Edition mic along with a free copy of either Watch Dogs 2 or Ghost Recon Wildlands, all for £79.99.
Blue Yeti Blackout USB mic with Watch Dogs 2 or Ghost Recon Wildlands for £79.99 from Amazon UK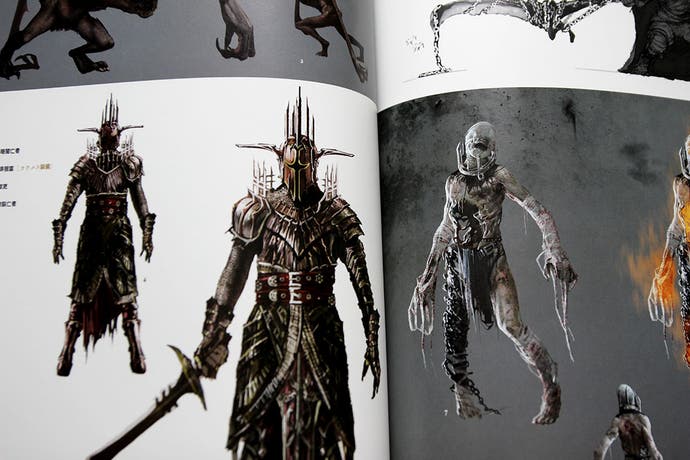 In case you're not aware already, Design Works is a series of hardcover books that offer a deep dive into the art and design of various video games. Particularly noteworthy is the Dark Souls 2 edition, which also includes various monster and scenario designs that went unused. This edition is currently reduced to £26.21 at Forbidden Planet.
Dark Souls 2: Design Works (hardcover) for £26.21 from Forbidden Planet
US Deals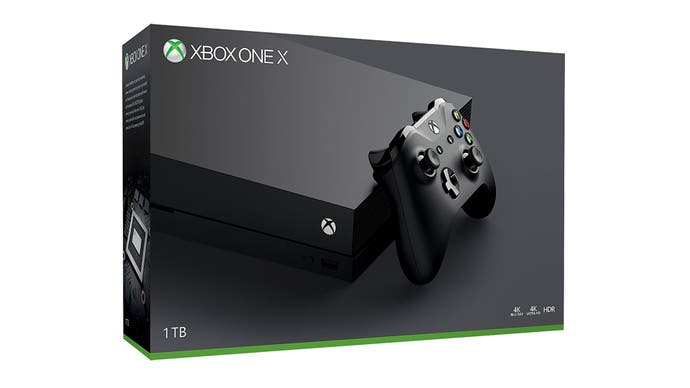 If you're in the market for a fully-loaded 4K games console, you can head to NewEgg's eBay outlet this week and grab an Xbox One X console along with an extra controller as well as copies of Destiny 2 and GTA 5, all of which will cost you $500.
Xbox One X with extra controller, Destiny 2 and GTA 5 for $499.99 from eBay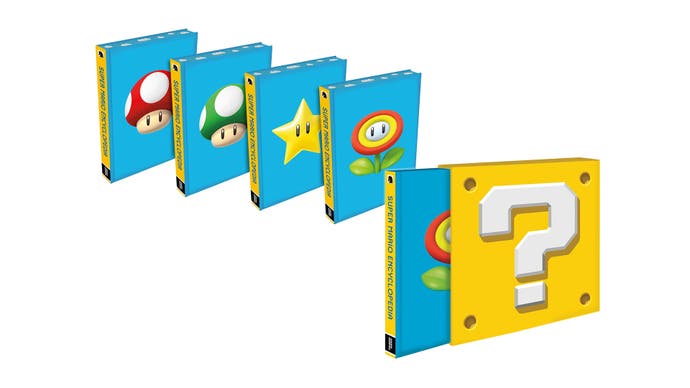 Not only is there an officially licensed Super Mario Encyclopedia headed to store shelves later this year, but if you're up for pre-ordering a copy, you can get a very snazzy limited edition version with an exclusive cover and sleeve.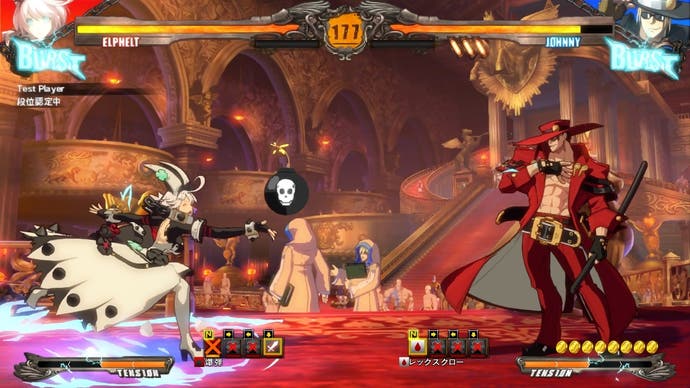 Super slick and extra stylish anime beat-'em-up Guilty Gear Xrd -Revelator- is down to $10 on PS4 right now, through one of Amazon's price drops.
Guilty Gear Xrd -Revelator- on PS4 for $9.99 from Amazon US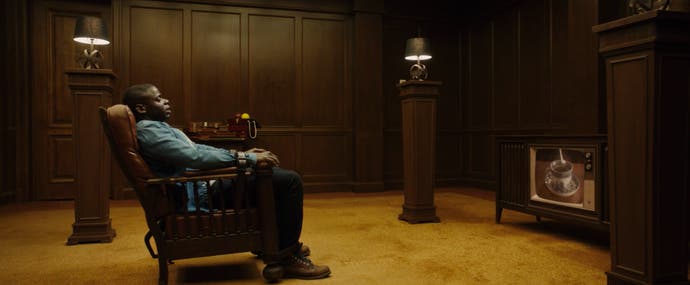 The now-Oscar-winning horror movie from director Jordan Peele, Get Out, is currently discounted to $11.69 on Blu-ray. You should probably check this one out.
Get Out on Blu-ray for $11.69 from Amazon US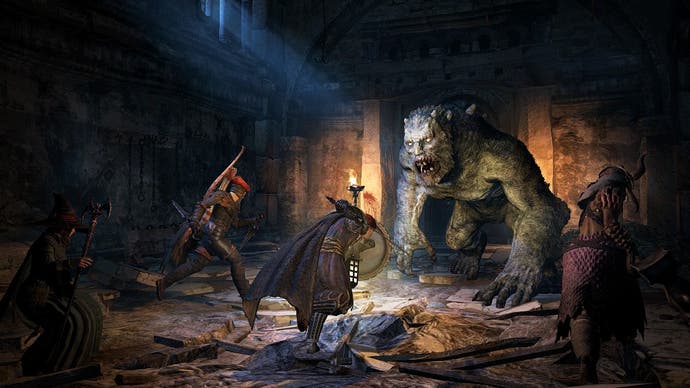 Currently, a copy of the PS4 and Xbox One remaster of Capcom's fantasy action-adventure Dragon's Dogma: Dark Arisen will cost you under $20. For the uninitiated, this version of the game packs in the remastered base game alongside all its DLC.
Dragon's Dogma: Dark Arisen on PS4 and Xbox One for $19.99 from Amazon US
With that, we're done for another week. Keep in mind that deals, prices and availability can change at the drop of a hat, so apologies if you miss out on something you wanted. I'll be over at Jelly Deals scouring the world wide web for more deals. Feel free to visit, or follow us on Twitter and give us a like on Facebook.
Did you know that Jelly Deals has launched a newsletter? Let us bring the best deals directly to you each day. Subscribe here, if that seems like your kind of thing.