Jelly Deals roundup: Amazon Vouchers, New Humble Bundle, Solid Snake Statues and more
Plus, yet another way to get Resi Evil 4 cheap.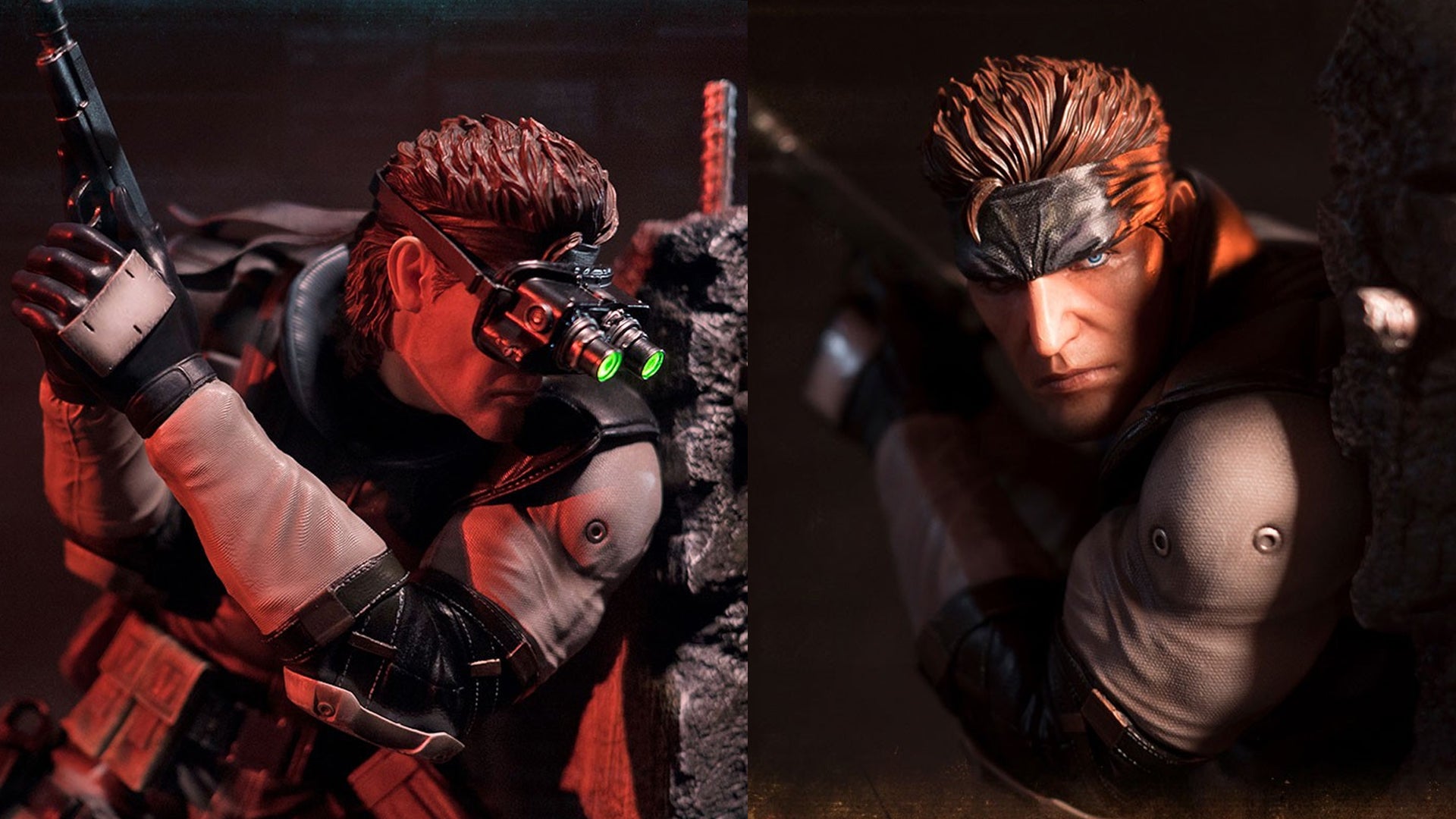 A note from the editor: Jelly Deals is a deals site launched by our parent company, Gamer Network, with a mission to find the best bargains out there. Look out for the Jelly Deals roundup of reduced-price games and kit every Saturday on Eurogamer.
---
Happy Saturday, everyone. Once more into the deals, friends - welcome back to another roundup of the best deals we spotted over the past seven-or-so days. Roughly. This week gave us more than just the first appearance of Xur in Destiny 2, we did, in fact, get a free game from Humble Bundle, some brand new Amazon Vouchers offering up to £25 off games and consoles, an expensive but very pretty Solid Snake statue, and more. Let's cut to the chase and get to the deals, shall we?
As usual, we've got deals that'll work in the UK, deals that'll work in the US and some deals that will work in both the UK and US, as well as presumably many other places. Let's go.
UK & US Deals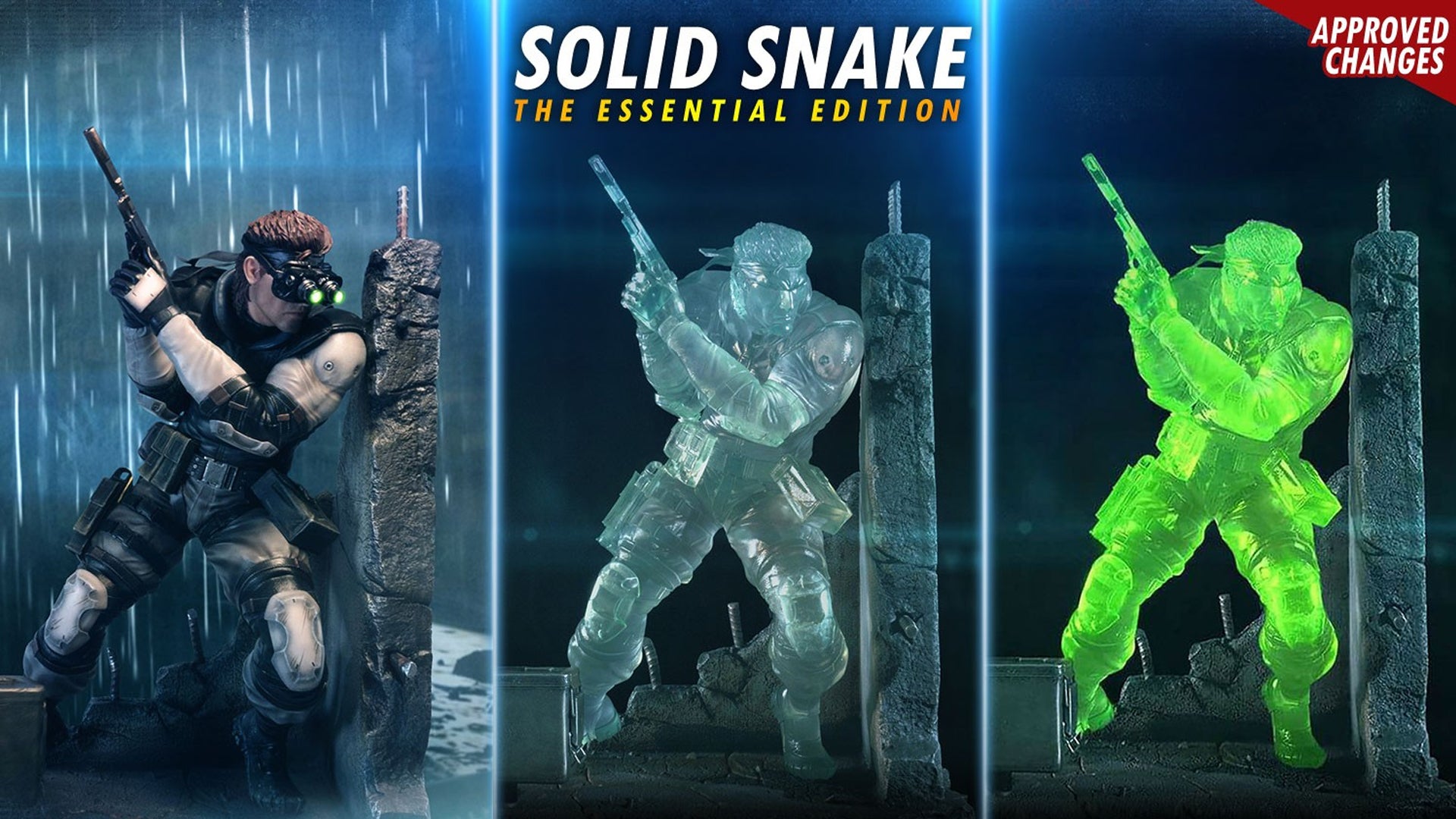 While the Snake statue that was originally available at First4Figures has now had its pre-orders closed (at least for the time being) you can still pre-order the standard edition of the Snake statue over at Play-Asia. It's still damn expensive, mind you, costing just under £400 without shipping, but hey at least it's still available.
Solid Snake First4Figures Statue from Play-Asia (pre-order)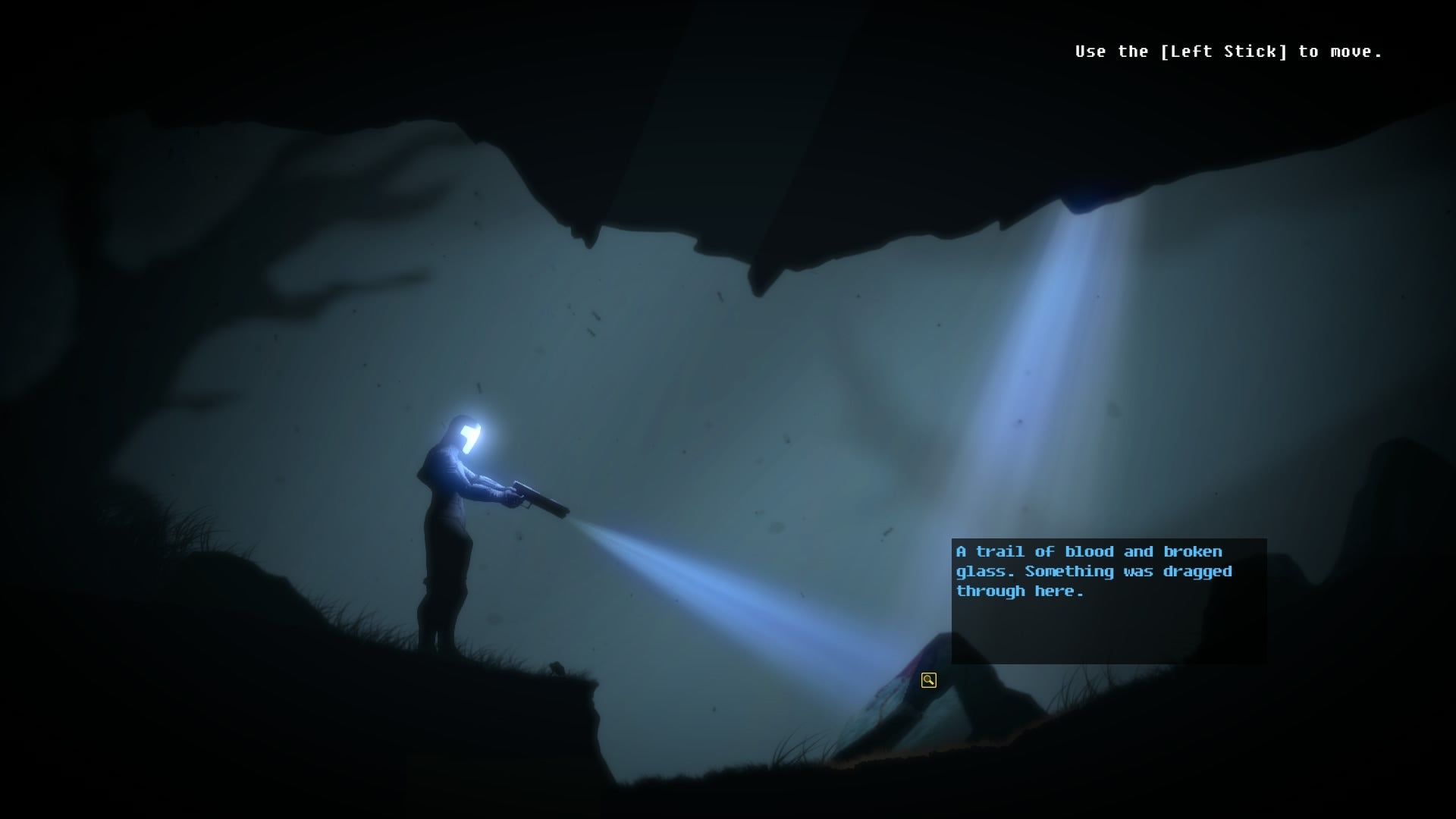 Bundle Stars is currently offering up a batch of indie gems for a very low price, in the Best of Indie Legends 2 Bundle. For a grand total of £3.29 / $3.49 you'll be getting the following:
Party Hard
SpeedRunners
Door Kickers
Never Alone Arctic Collection
The Fall
Cook, Serve, Delicious!
Sir, You Are Being Hunted
CastleStorm
Honestly, this one's worth it for The Fall, alone in my opinion.
Best of Indie Legends Bundle 2 for £3.29 / $3.49 from Bundle Stars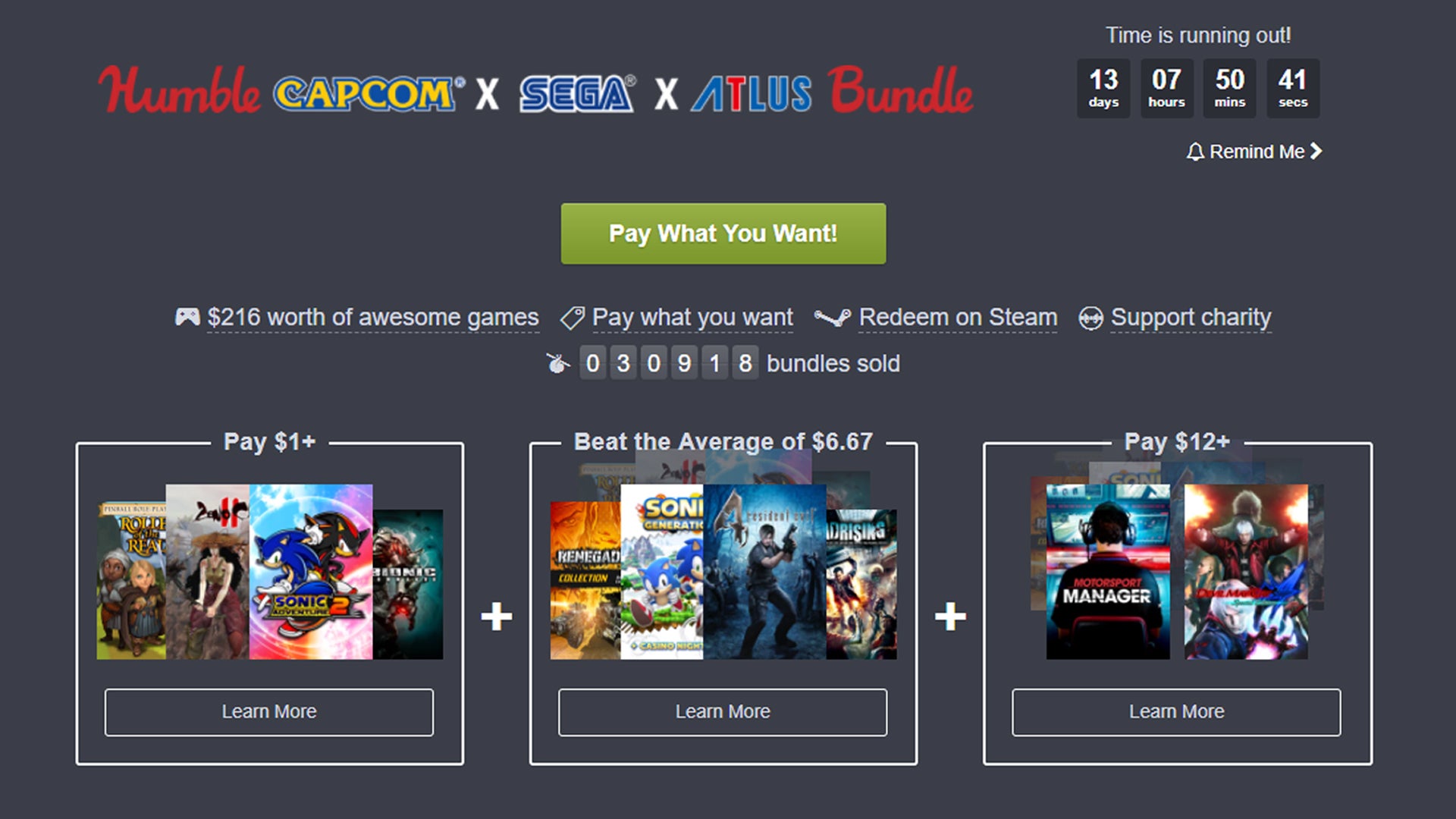 The latest Humble Bundle is a bit of a triple threat. In more than one way, too. The somewhat clumsily named Capcom X Sega X Atlus bundle groups up a batch of games from those three publishers into one big set of keys, available to you for a max of $12 (£10).
Here's what your money will get you:
Pay what you want
Rollers of the Realm
Zeno Clash 2
Sonic Adventure 2
Bionic Commando
Citizens of Earth
Pay more than the average
Renegade Ops Collection
Sonic Generations Collection
Resident Evil 4
Dead Rising
Tesla Effect: A Tex Murphy Adventure
Pay $12 (£9.04) or more
Motorsport Manager
Devil May Cry 4: Special Edition
Pay what you want for the Humble Capcom X Sega X Atlus Bundle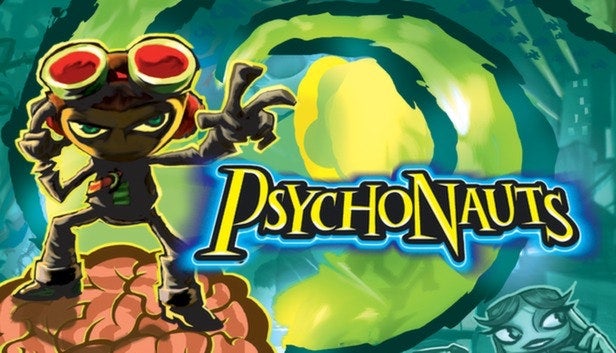 Time for a free thing! Huzzah. Head over to the Humble Store anytime from nowish to 6pm BST (around 10am PST) on Saturday 16th September and you'll be able to grab a free copy of Psychonauts on PC. If you do, somewhere out there you'll be making Tim Schafer smile.
Psychonauts on PC (Steam) for free from Humble Store
Gears of War 4 kind of came and went, didn't it? For what it's worth, I had a lot of fun during my time with the game, even if I never really played much of the multiplayer. Either way, you can grab an Xbox One digital copy of the game (which will also get you a PC download for free) for £21.76 / $25.99, if you happen to be an Xbox Live Gold member right now.
Gears of War 4 on Xbox One and PC (Play Anywhere) for £21.76 / $25.99 with Gold from Xbox Live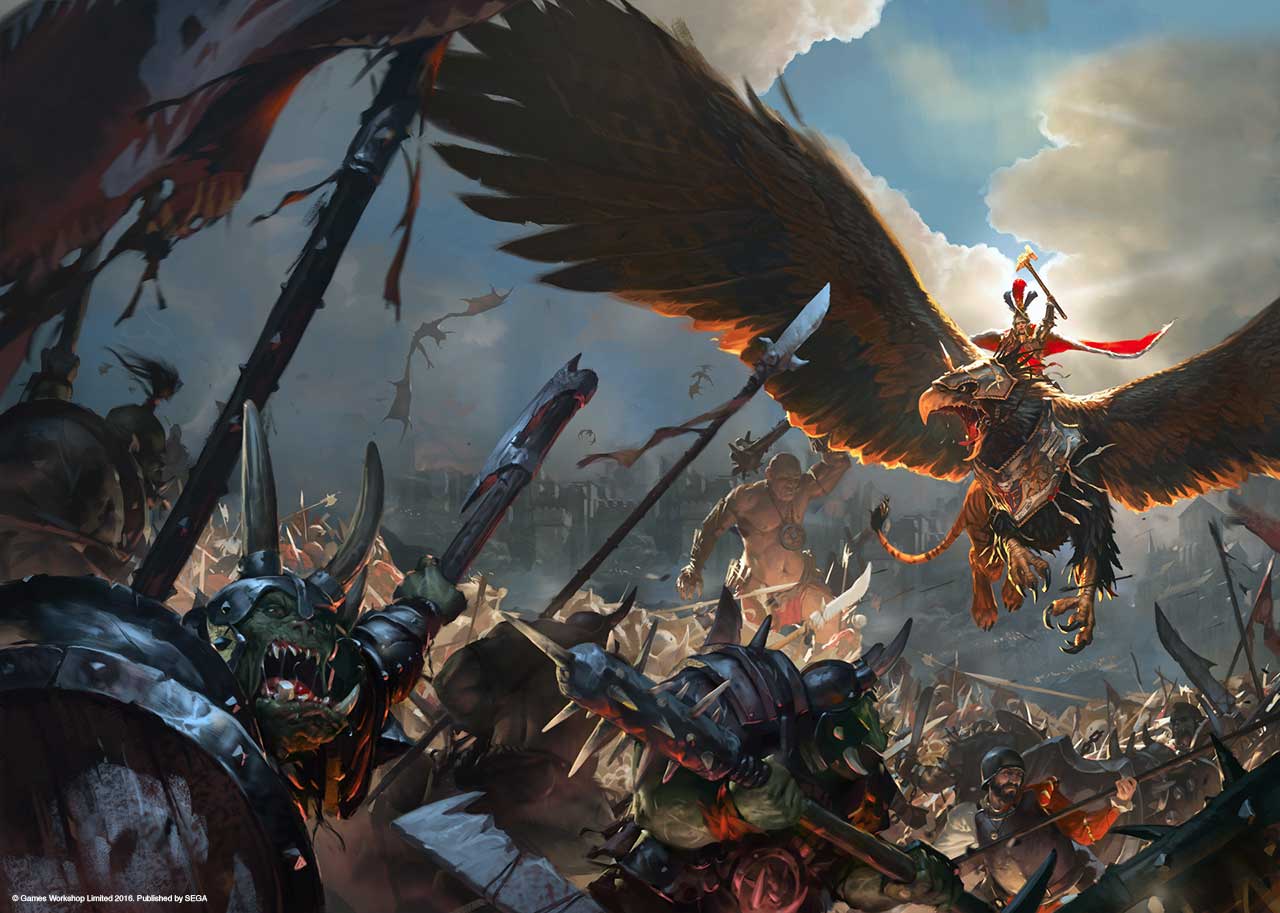 Look, I'll be the first to admit that I know precious little about Warhammer. I've had friends attempt to explain the lore to me over the years and the only thing I can really retain for any amount of time is the phrase ' Blood for the Blood-God'. It's nice to see, however, that Total War: Warhammer II is currently at its cheapest pre-order price yet at Bundle Stars. Neat.
Total War: Warhammer II on PC (Steam) for £32.79 / $49.19 / €49.19 from Bundle Stars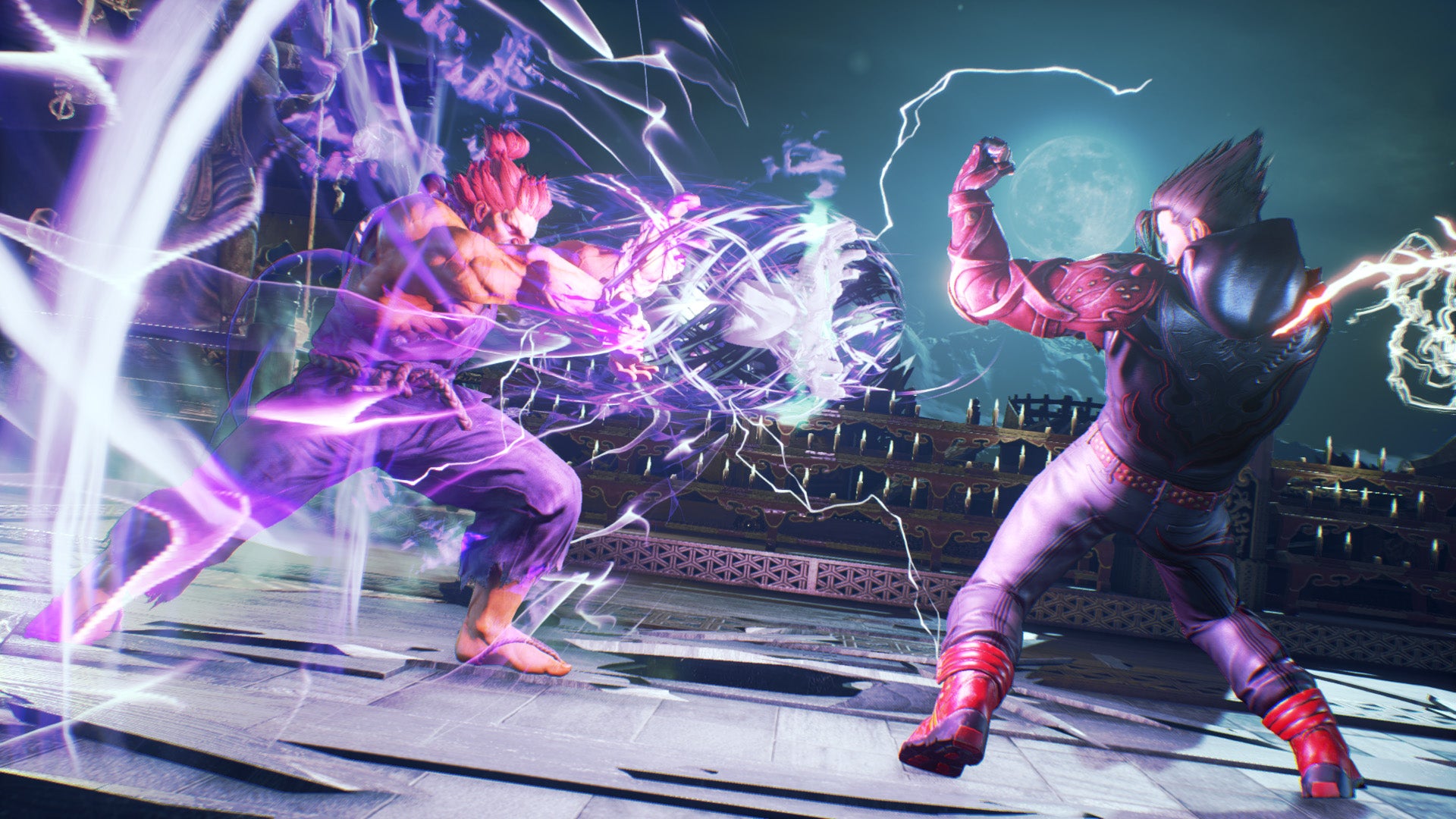 One of this year's more pleasant surprises was just how good Tekken 7 ended up being. Everything from the super cool slow motion 'last hit' effect at the end of each round to the absolutely insane level of customisation made it a winner for me. You can grab a PC copy of this one cheapest over at GamesPlanet currently, where it'll cost you £25.99 / $34.31 / €29.99 for a limited time.
Tekken 7 on PC (Steam) for £25.99 / $34.31 / €29.99 from GamesPlanet
UK Deals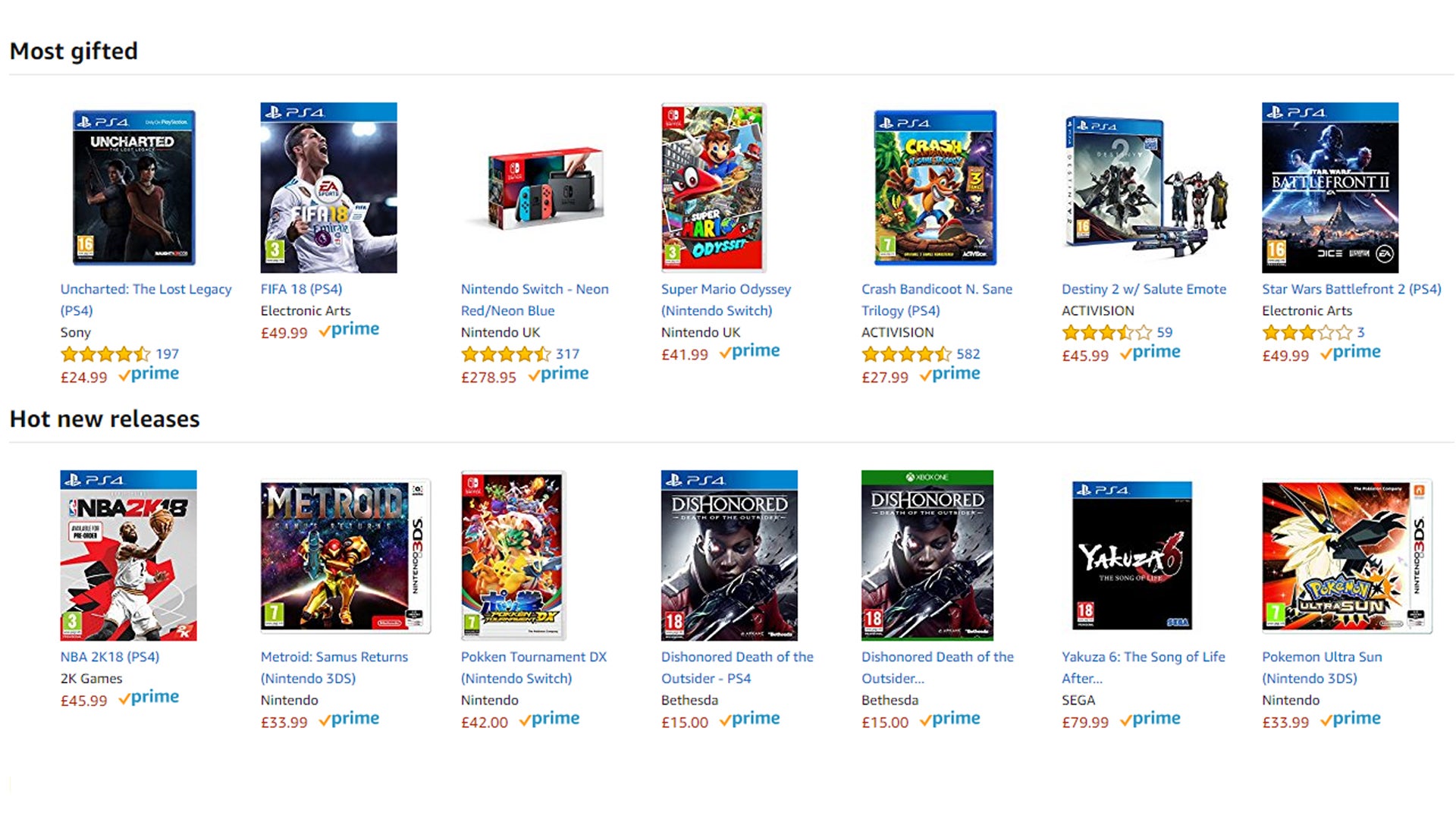 In an effort, I can only assume, to not be outdone by Tesco Direct's constant money-off voucher offers, Amazon UK has once again brought back a batch of codes that will get you up to £25 off various video games and consoles.
The vouchers in question are:
With these in hand, you can pick up a Nintendo Switch (Neon) console for £254, a PS4 Slim with FIFA 18 for £204.99, Mario Kart 8 Deluxe on Switch for £36.85 and many more. As a matter of fact, here's a list of some examples of what you can pick up right now.
£5 off a £40 or more spend - VG5OFF40
£10 off a £75 or more spend - VG10OFF75
£25 off a £150 or more spend - VG25OFF150
Save up to £25 with Amazon Vouchers - ends Sunday 17th September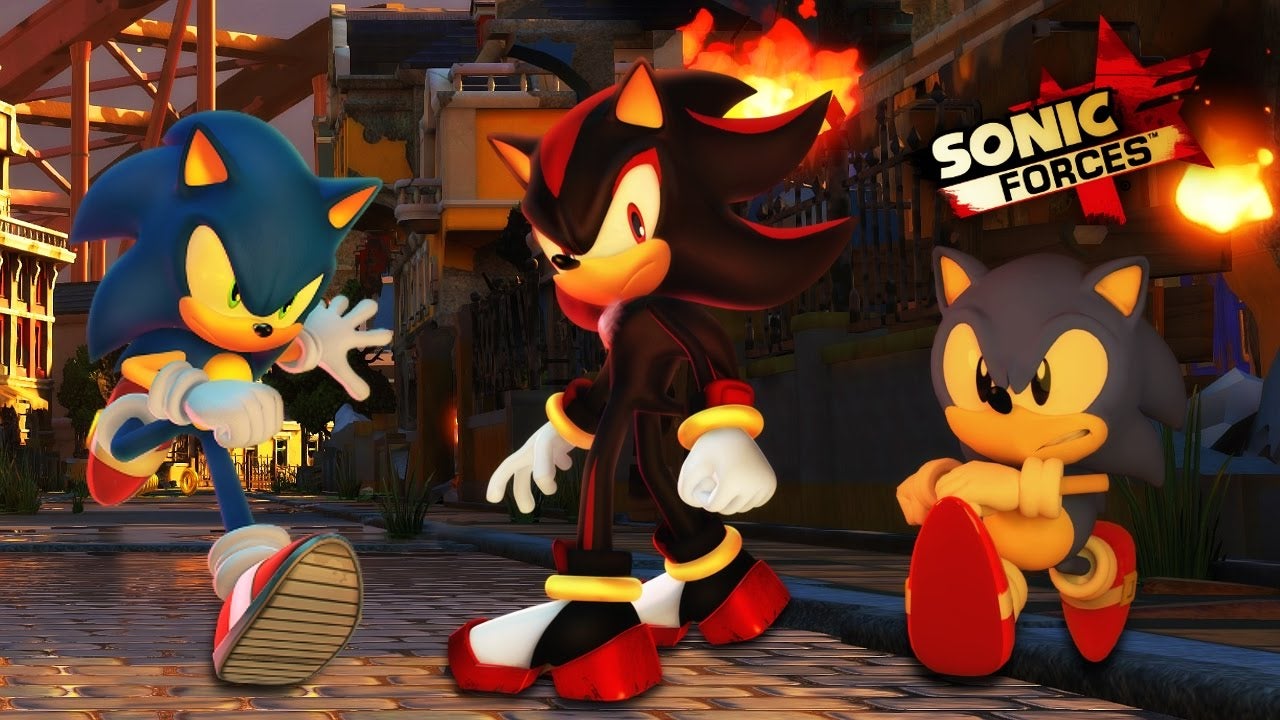 Ah yes, the other Sonic game released in 2017. While we have yet to see how this one will turn out and whether all of the goodwill Sega has generated with Sonic Mania will be subsequently flushed away in record time, if you are already convinced to pick this one up, you can do so cheapest over at Smyths by using the site's click and collect feature, which will knock the prices down to £24.99.
Alternatively, you can order a copy on PS4 for £27.99 from Argos.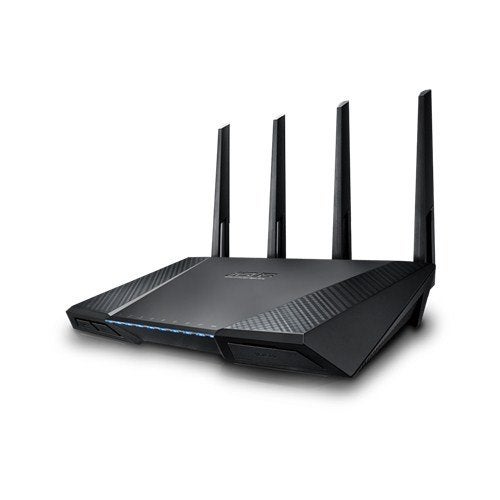 I recently upgraded my home's internet and, in the process, picked up an ASUS router not dissimilar to the one in this offer. Purely judging by my own experience, my internet has never been quite as stable (though, to be fair, I was using a BT Infinity hub beforehand) and, as an added benefit, having one of these routers is a bit like having a Decepticon in your home, hiding eerily in the corner at all times. This particular router is at its lowest price to date, if you fancy it.
ASUS RT-AC87U Dual-Band Gigabit Wireless Router for £127.99 from Amazon UK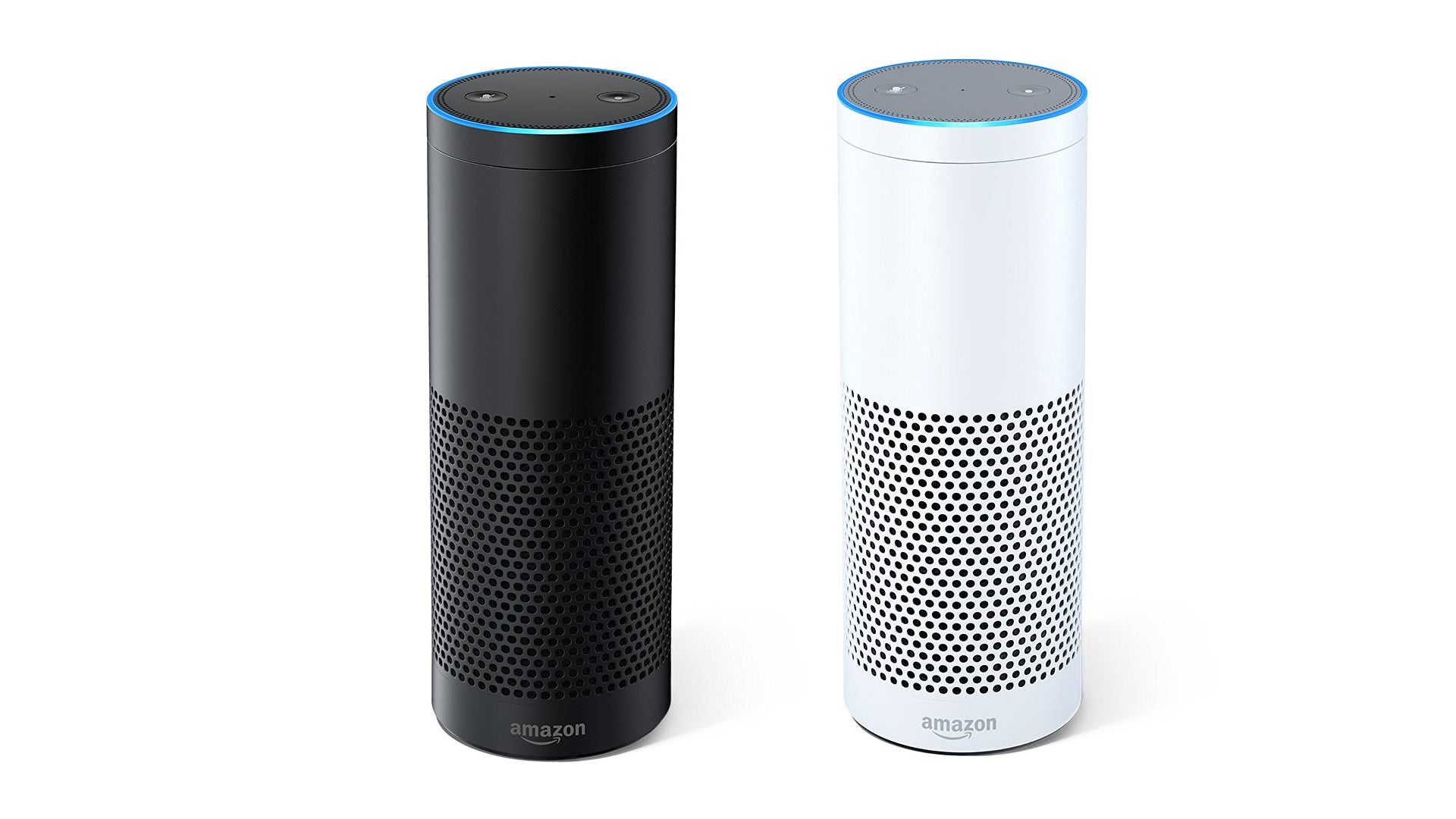 I, for one, welcome our eventual robotic AI overlords and if you feel similarly, you can pick up an Amazon Echo with a nice £50 discount this week. Amazon UK is offering up the Echo in Black or White for £99.99, the lowest price yet for a brand new model. Just try not to talk about your super secret plans in front of it.
Amazon Echo for £99.99 from Amazon UK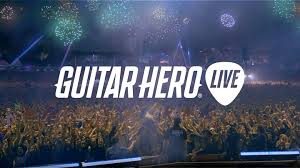 If you skipped out on the end of the whole 'plastic guitar rhythm game' genre towards the end - and who can blame you - you may have missed the very last Guitar Hero game which managed to combine all the familiar parts of Guitar Hero with all the best parts of playing Sega CD games. Guitar Hero Live was the FMV-laden cousin of the GH franchise and can be yours for £14.99 on PS4 this week, its lowest ever price.
US Deals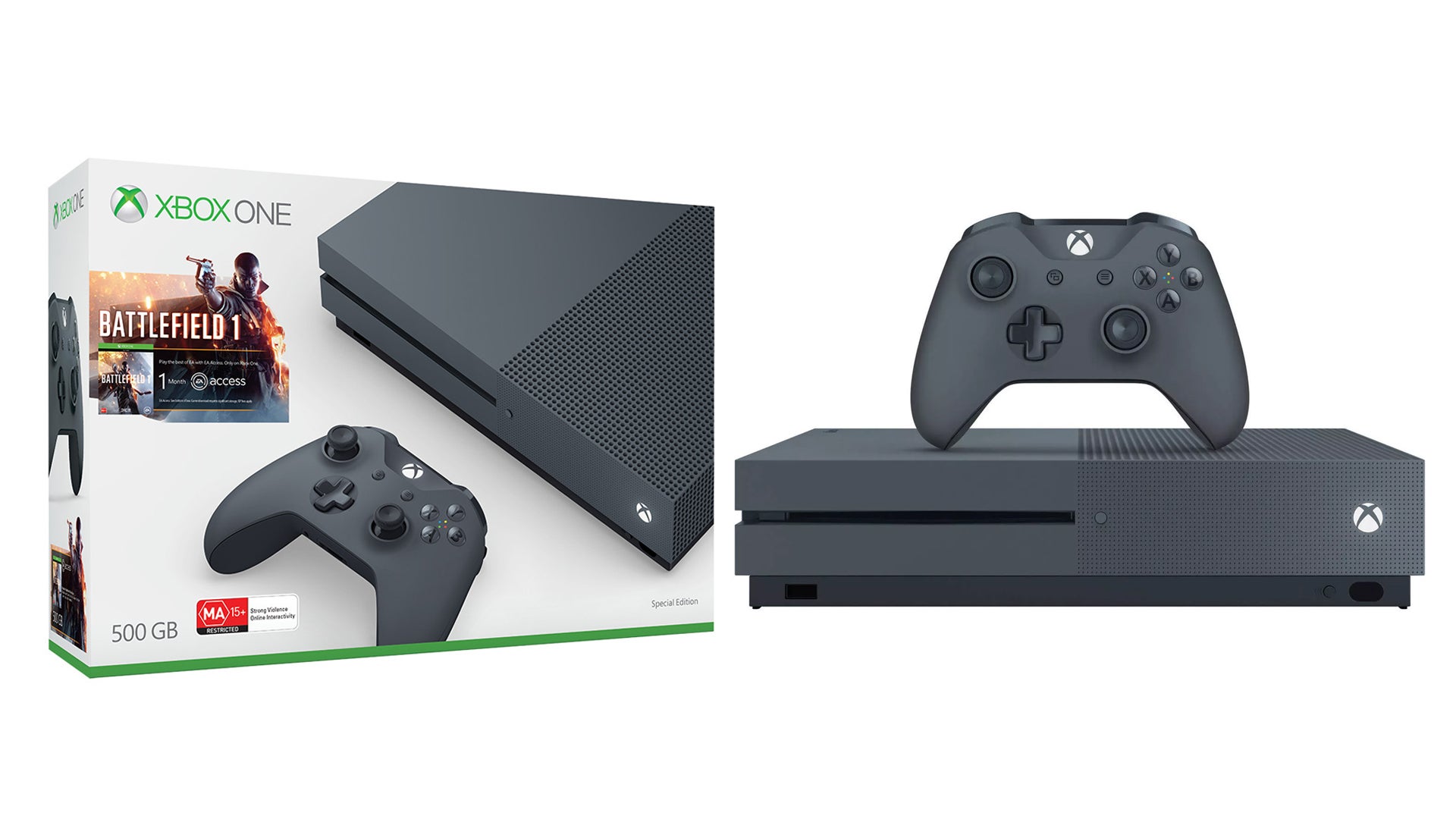 One of the best deals we've seen on an Xbox One S console so far, Walmart is offering up the limited edition 'Storm Grey' Xbox One S console along with a copy of Battlefield 1, all for only $199.99 right now, this model's lowest ever price.
Xbox One S 500GB Storm Grey with Battlefield 1 for $199.99 from Walmart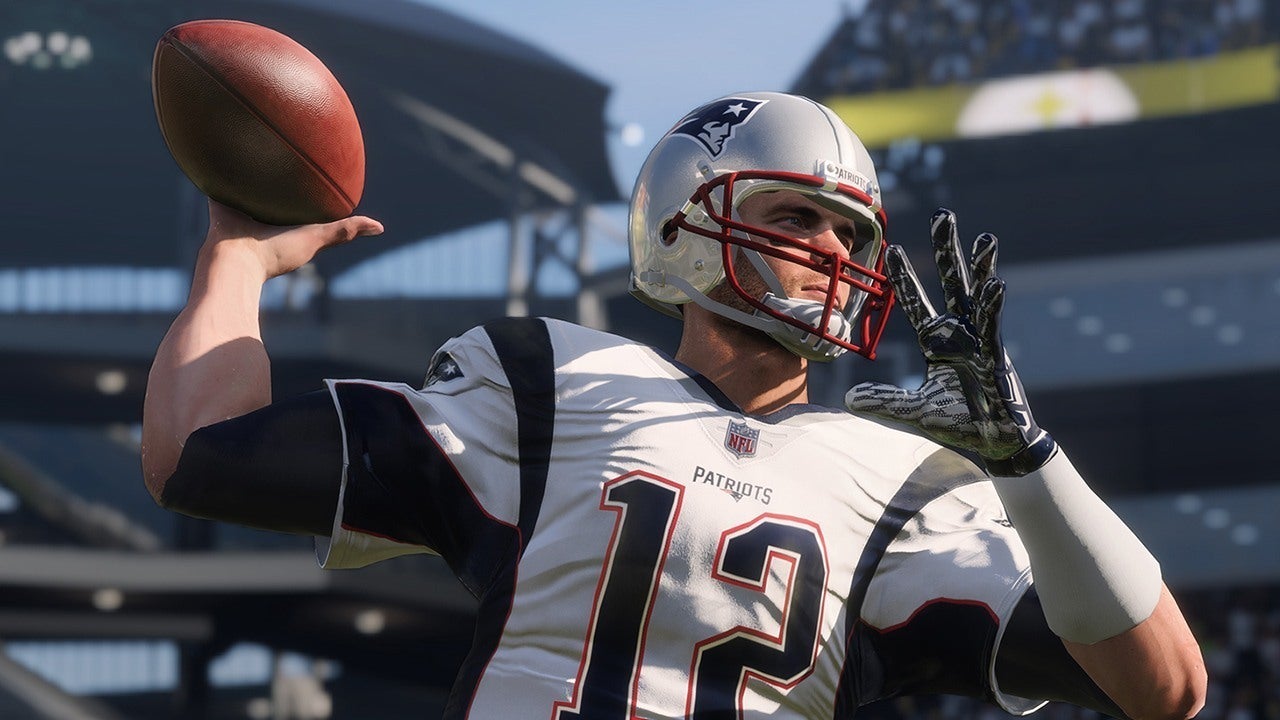 Good news for all football fans of the American variety - if you pick up a 3-month Xbox Live Gold membership for $24.99 from Amazon US this week, you'll get a bonus $10 of Madden Ultimate Team credit absolutely free. Touchdown, and all that.
Get $10 Madden Ultimate Team credit when you buy 3 months XBox Live Gold for $24.99 from Amazon US Pre-order a pretty puppy today with the freshly-announced PS4 and Xbox One releases of Okami HD. The game is due for release on December 12th and will cost you $19.99 to pre-order on either format right now. Plus, puppy.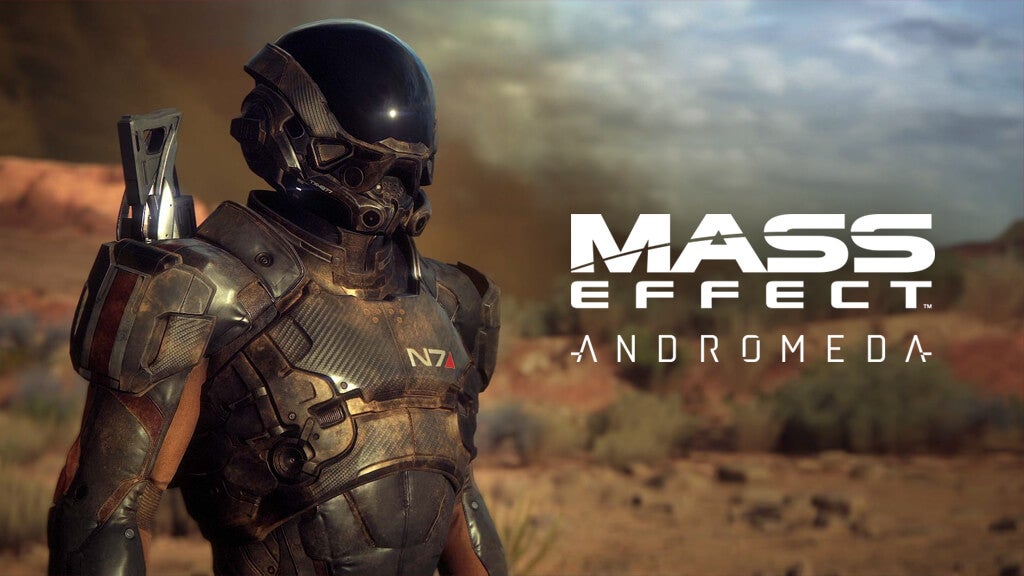 Mass Effect Andromeda may have had a...let's call it, 'shaky' launch, but months of patches, tweaks, fixes and improvements must have made a difference. Surely. You can find out for yourself this week, as the game is down to as low as $17.65 on Amazon.
With that, we're done for another week. Keep in mind that deals, prices and availability can change at the drop of a hat, so apologies if you miss out on something you wanted. I'll be over at Jelly Deals, scouring the world wide web for more deals. Feel free to visit, or follow us on Twitter and give us a like on Facebook.
Did you know that Jelly Deals has launched a newsletter? Let us bring the best deals directly to you each day. Subscribe here, if that seems like your kind of thing.