Jelly Deals: Psychonauts is free from Humble right now
No Razputin this offer.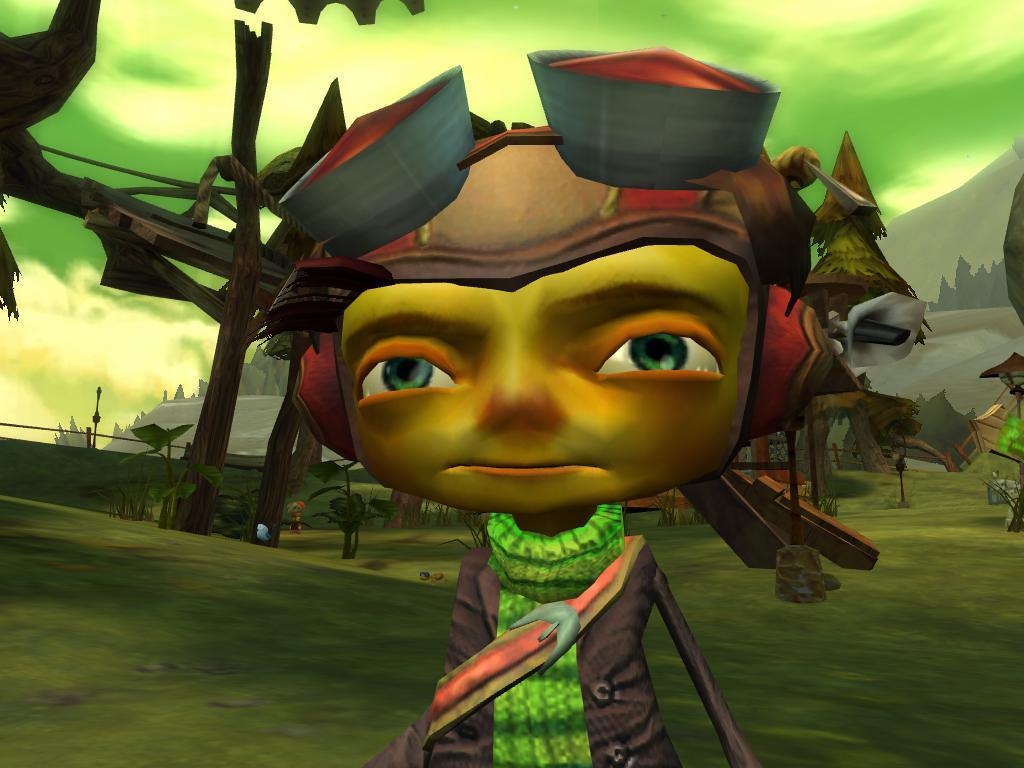 A note from the editor: Jelly Deals is a deals site launched by our parent company, Gamer Network, with a mission to find the best bargains out there. Look out for the Jelly Deals roundup of reduced-price games and kit every Saturday on Eurogamer.
---
Psychonauts, despite not quite being a commercial success when it launched in 2005, has gone on to become a cult classic and, most recently, seen a Steam re-release ahead of the much-anticipated sequel. Where is that, by the way?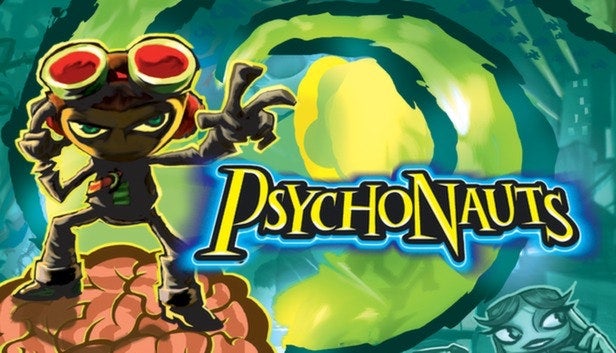 The game puts players into the body (and mind) of Raz, a kid born with psychic powers who finds his way into a summer camp specifically tailored for - you guessed it - kids with psychic abilities. A lot of the game takes place inside the minds of the various camp counsellors and fellow campers, often offering insight into the subconcious of each character in both funny and deeply troubling ways.
Full disclosure here - I've actually never played Psychonauts, despite having owned it for many years. It's been recommended to me many times over the years, by many different people. It's been one of those games I've always meant to get around to playing but, as of this writing, have still failed to do. Despite that, it's hard to be unaware of the fandom surrounding the game.
If you, like me, never quite got around to playing this one, you can head to the Humble Store right this very second and get yourself a PC copy of the game absolutely free, as part of the site's End of Summer Sale offers. The game is free right now and the offer is running for 48 hours, coming to an end around 6pm BST on Saturday 16th September 2017.
Psychonauts on PC (Steam) for free from Humble Store
If you'd like to take a trip down memory lane, you can check out Eurogamer's original review of the game from early 2006, or have a read of the slightly more recent article from Fred Dutton where Tim Schafer chats about the game's cult status.