Jelly Deals: PlayerUnknown's Battlegrounds gets a pre-launch discount on Xbox One
Boxed version now £19.85.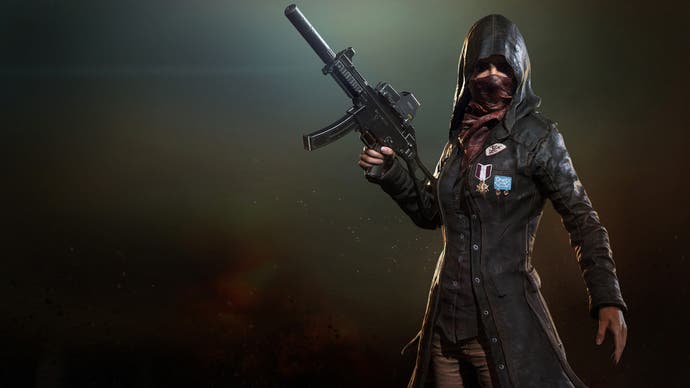 A note from the editor: Jelly Deals is a deals site launched by our parent company, Gamer Network, with a mission to find the best bargains out there. Look out for the Jelly Deals roundup of reduced-price games and kit every Saturday on Eurogamer.
---
Update 8:36 pm: Looks like ShopTo has now raised the price of this one back up to a much more regular £24.85 price. It was nice while it lasted, though!
Original Story: If you've not been keeping up with things recently, you may have missed the fact that the international sensation of the year that is PlayerUnknown's Battlegrounds will finally be released on console next month, specifically arriving on Xbox's Game Preview program on December 12th.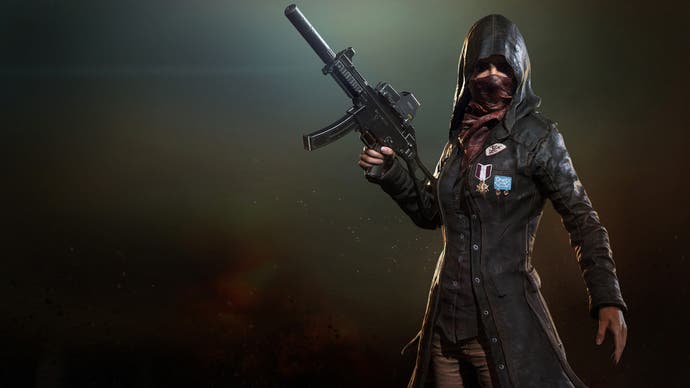 While the PC version of the game has rarely seen any form of discount in the many months it's been available, the boxed Xbox One edition has already been discounted pre-release over at ShopTo, where you can currently pre-order a copy of the game for its cheapest ever price, £19.85.
Despite the somewhat odd notion of an early access game being sold in a box, this is by far the cheapest way to get your hands on an Xbox One copy, especially given that the very same boxed edition is currently £24 at Amazon UK.
In contrast, the PC version of PUBG, as the cool kids call it, rarely gets a discount to take it lower than £24, down from its regular cost of £26.99. So £20 or less for a shiny new version isn't bad.
Elsewhere, today is the very last day of Amazon's Cyber Monday offers, so you may want to stop by and see if there's anything worth picking up before the day is out. We've got our own guides to the very best PS4 Cyber Monday deals, Xbox Cyber Monday discounts, and more, too.