Jelly Deals: Persona 5 discounted to £35.99 on PS4
Update: Now it's only £30.99!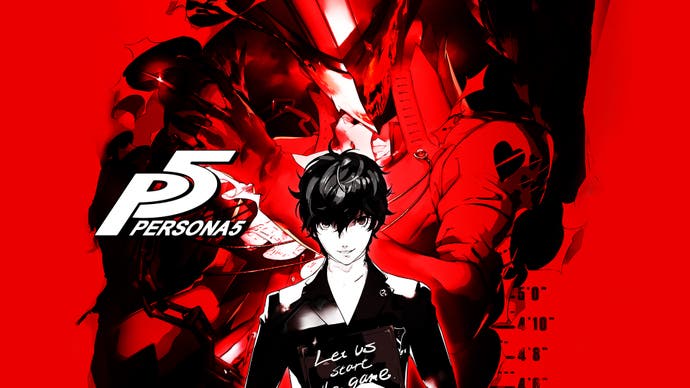 A note from the editor: Jelly Deals is a deals site launched by our parent company, Gamer Network, with a mission to find the best bargains out there. Look out for the Jelly Deals roundup of reduced-price games and kit every Saturday on Eurogamer.
---
Update 4:40 pm: Amazon UK has now matched Argos' price of £35.99, which is lovely on its own, but if you use Amazon's current money off video games voucher, you can take an extra £5 off that price and get the game for only £30.99. Just enter VG5OFF35 at checkout.
Persona 5 on PS4 for £30.99 using code VG5OFF35 from Amazon UK
Original story: When Persona 5 first launched back in April this year, not only did it earn itself a coveted 'Essential' rating from this very site (in a review beautifully written by Cassandra Khaw, no less) but it brought with it the collective anticipation of a huge subset of the western world. Die-hard Persona fans had been waiting months to get their hands on a localised version of the game, then suddenly it had arrived.
While the PS3 version has maintained a fairly sturdy stock level and price point, the PS4 version sold out almost instantly and had trouble meeting demand over the post-launch months. When it did finally get to a steady stock level, it pretty much stayed at full price. That is, until now, since Argos is currently offering up what seems to be Persona 5's first proper discount since release.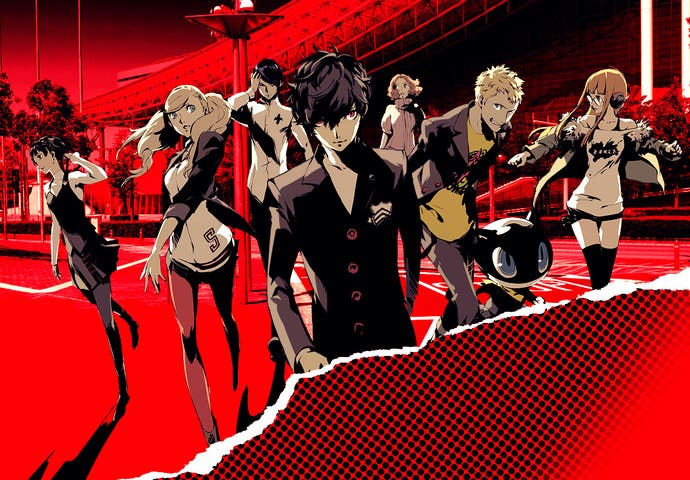 You can grab a boxed copy of Persona 5 on PS4 for £35.99 right now. You'll find it on the link below. That's a 20 per cent discount, for those wondering.
Persona 5 on PS4 for £35.99 from Argos
Sure, it might not be the biggest discount in the world but this particular game has taken months to get this low in price, I wouldn't expect it to drop further any time soon. Plus, it's really, really worth it.